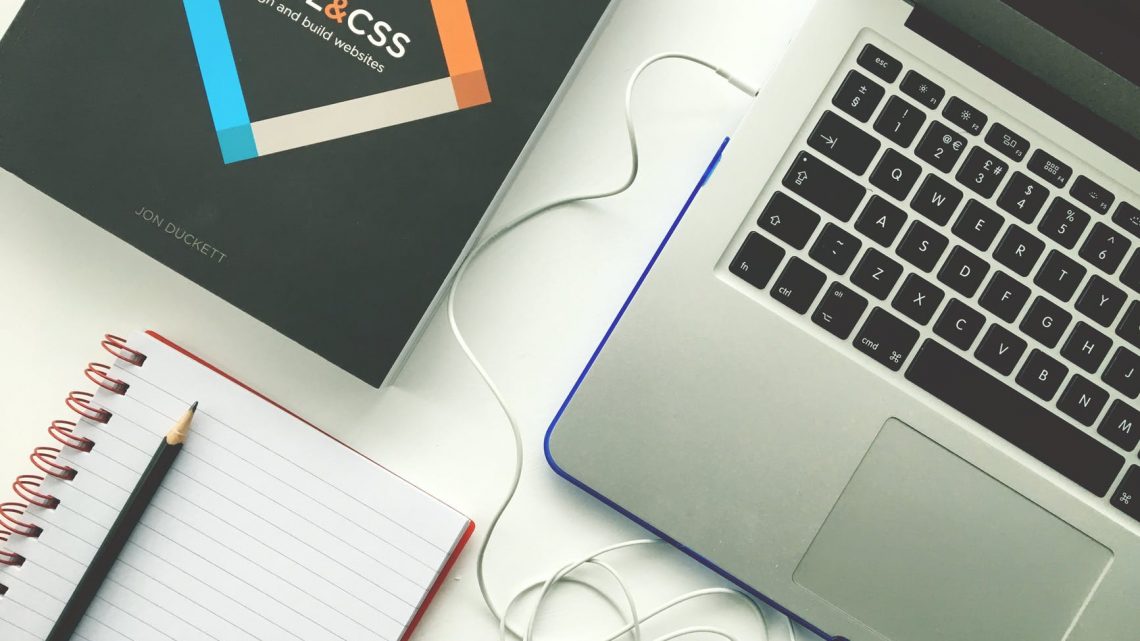 Free Photo Editing Tools For Web Designers
6th August 2018
Web Designer? These are the Free Photo Editing Tools for you
Web designers may face predicaments if they don't have sufficient well to do photo editing tools. The right tool can get the job done. Adobe Photoshop has always been the first and best possible option that comes to the mind when thinking about web designing or simply designing. These tools help them create graphics, bring the best out in the photos, and use them with whatever way they can.
You need to be having a powerful tool that has everything to offer that you may seek for. You should be keeping an eye on the free tools for photoshop editing that I am going to be mentioning below:
GIMP

Fotor

Photos Pos Pro

Adobe Photoshop Express

Canva
GIMP:
It Is possibly the best choice after this free online Photoshop. Of course, Photoshop charges you but GIMP doesn't. Considering all the advanced features for editing photos, and easy to adapt interface keeps you satisfied. With, the option of creating the image from scratch and editing an already existing image, GIMP allows you to create animations as well.
Scripts and plugins are built with the means to replicate similar functions of the Photoshop that GIMP may not on its own.
Fotor:
Probably Fotor is the most premium and advanced photo editing tool that is present. It is a good tool to look after your simple photo editing requirements. In case you are wondering, it is not really an editing tool but rather more of an enhancer. Its major use is in terms of retouching your photographs.
The best thing about Fotor is its batch processing tool. The tool that many photo editors fail to own. You give a dozen pics and it will filter all in one single go.
Photo Pos Pro:
It is a smart and simple editing software that is taking the inspiration behind its functioning from Photoshop. Not as famously regarded as GIMP but still, it is there for serving your editing requirements. Everything in Photo Pos Pro is managed in a logical way which is very unlike GIMP where everything's in an array of the menu.
If you find the layout not pleasing enough, you can switch to the novice layout. The only demerit is that files are saved at a high resolution of 1024 x 2014 pixels.
Adobe Photoshop Express:
Adobe Photoshop Express is yet another Photoshop, though it is not really the complete Photoshop. Photoshop Express has in it all the basic photo editing tools that any free online tool may serve as an alternative to the Photoshop. However, it has its own demerits. Like, it doesn't offer entire tools that the Adobe Photoshop does to its users. It is free to use but you can't create an image or graphic from a sketch. For that, you may have to upload or browse an empty image to get the job done.
Canva:
Canva is another designing tool that you can consider for designing and creating graphics. Logo designing can also be done with ease. The wide variety of tools and filters on offer, with the ability to suffice all your designing needs. Canva is a tool that you can always look up to.