Write for the UK Tech Blog & Share Your Geeky Nerdy Tech News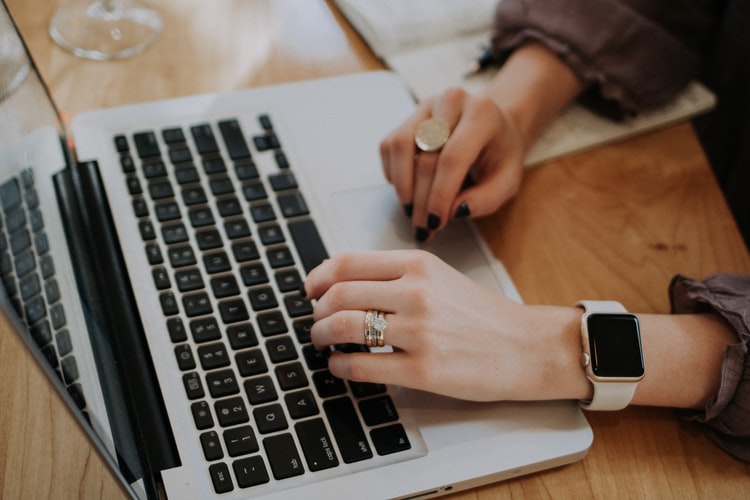 Do you have a passion for technology and wish to write in the tech field?
Want to deliver tech expert ideas or insights when it comes to modern day technology, products, solutions and services?
The UK Tech Blog welcomes any Geek, Nerd or Tech Expert that also happens to love writing to be a contributor to its leading tech portal – a top destination for all technology enthusiasts searching for high-quality content on modern technology news.
Your valuable contributions may cover
Software, Solutions & Tools
FinTech
Internet Marketing
EdTech
Tech in Business
Computing
Applications
We are continuously looking for fresh ideas and concepts so appreciate any recommendations for topics to add.
When it comes to accepting high-quality posts or content from the aspiring as well as seasoned writers we ask you to follow our guidelines:
We only accept and publish 100% original and unique content that has never been published
Content should be well structured and written in perfect English with adequate referencing of reliable sources
Content should implement a rich keyword flow with well-researched and referenced information
Articles should contain a minimum of 1000 words + and contain ONLY related, informational links rather than promotional links.
Any claims you make or opinions you share should be supported by relevant evidence or case studies you can legally present publicly
How-to guides should be supported by high-quality and authentic examples and screenshots or video tutorials
You can check the blogs that we have published so far. This will give an overview of our UK Tech Blog topics and style
Once you share the article with us, It will be reviewed by our Editorial Team for the content quality, originality, grammatical quality and you will be informed about its approval
All guest posts published here will be shared via the UK Tech Blog's official social media channels
Regarding Blog Contributions and any other queries, drop a mail to [email protected] or send your enquiry via the contact form below to our team. We will get back to you as soon as possible.