Influencer marketing is a powerful marketing tool for brands nowadays, but it has to be done correctly. Working with an influencer marketing agency can ensure your strategy is bespoke to your brand, and is consistently monitored to remain optimised throughout the campaign's active period.
We've summarised the main reasons you might need to be working with an influencer marketing agency.
Why you need an influencer marketing agency?
1. Bespoke content and influencer strategy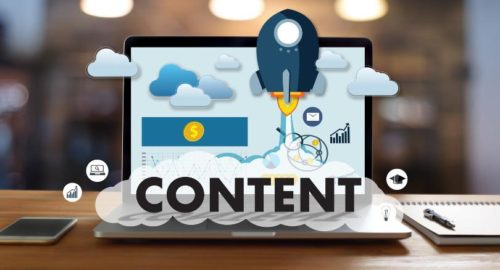 When creating a content strategy for your influencers, there's more to consider than you would initially think. Not only do you need to think of a creative strategy to direct your influencers on the content they are to create—topic wise, and platform wise—but you also need to consider what you want to do with the content once it's live. Will it be boosted? Will you repost it to your own channel? An influencer marketing agency can identify the route that will guarantee the most lasting impact for your brand with their content marketing.
2. Influencer discovery and vetting
Due to the sheer volume of influencers available to work with, it can be overwhelming when it comes to discovering and vetting them. Influencer marketing agencies have access to leading influencer marketplaces and databases that offer full insight into an influencer's audience, ensuring all chosen influencers are hyper relevant to your target audience.
Not only this, but influencer agencies conduct thorough desk research to ensure the values, tone of voice, and content style are aligned with your brand's. They will also ensure the influencers are not a PR risk for your brand by researching any previous online controversies.
3. Influencer management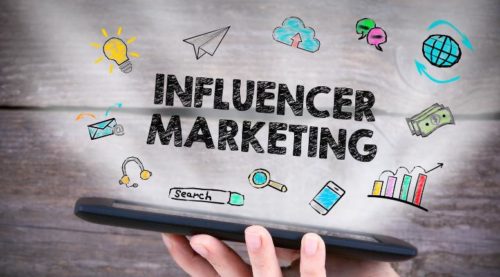 Managing your chosen influencer is no small feat. Depending on the size of your marketing campaign, you can have upwards of 20 influencers who all need to be contracted and briefed, and create and share content before a given deadline. Content needs to be reviewed and approved, and reshot if needed. All this back-and-forth takes a considerable amount of time, so employing an influencer agency that specialises in this is beneficial.
4. Contract negotiations and payment
Contract negotiation is a necessary part of influencer marketing, no matter how boring it may be. Every influencer needs their own contact signed by both parties, and it must include content rights and terms—does your brand have rights to this content going forward, and is there an exclusivity clause? Every new campaign and influencer requires a brand new contact.
But the fun doesn't stop there. As per the contract negotiations, you need to pay the influencers. Every influencer has their own price, but if you are unfamiliar with the influencer marketing game, you may be seriously overpaying some influencers, or you might receive a negative response from underpaying. Influencer agencies know the industry standard, so can give you insight if someone is asking for too much. In addition to this, an influencer agency can handle all payments required, and send tax forms at the end of the year.
5. Campaign monitoring and reporting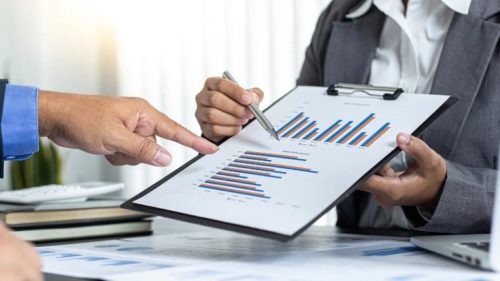 When activating any influencer campaign, it's vital you set SMART criteria and identify the relevant metrics you need to monitor in order to report on the campaign. An influencer agency can help you monitor your campaign from the moment of activation, and make any changes or boost content as it goes along. Not only this, but an influencer agency will create a concise and digestible report, analysing the ins and outs of the campaign, so you understand exactly what worked and what could be improved for next time.
Influencer marketing agencies are full of social experts. They can offer end-to-end assistance with influencer campaigns, and generate lasting business impact for your brand.
Author Profile
Blogger by Passion | Contributor to many Tech Blogs in the United Kingdom | Fascinated to Write Blogs in Business & Startup Niches |