We know that startup entrepreneurs are usually enthusiastic about doing whatever it takes for expanding their commercial operations. These aspiring entrepreneurs are willing to experiment and are open to implanting diverse marketing techniques. They wish to grab the attention of their specific target audience with ground-breaking products and services. That is primarily the way to gain a remarkable boost in the business's bottom-line profits during a specific period of time. Industry stalwarts who have a wealth of experience in this field firmly believe that these entrepreneurs must seriously opt for SMS marketing campaigns. Once they implement a robust SMS marketing campaign, they should be able to achieve the outcomes they have been aspiring for.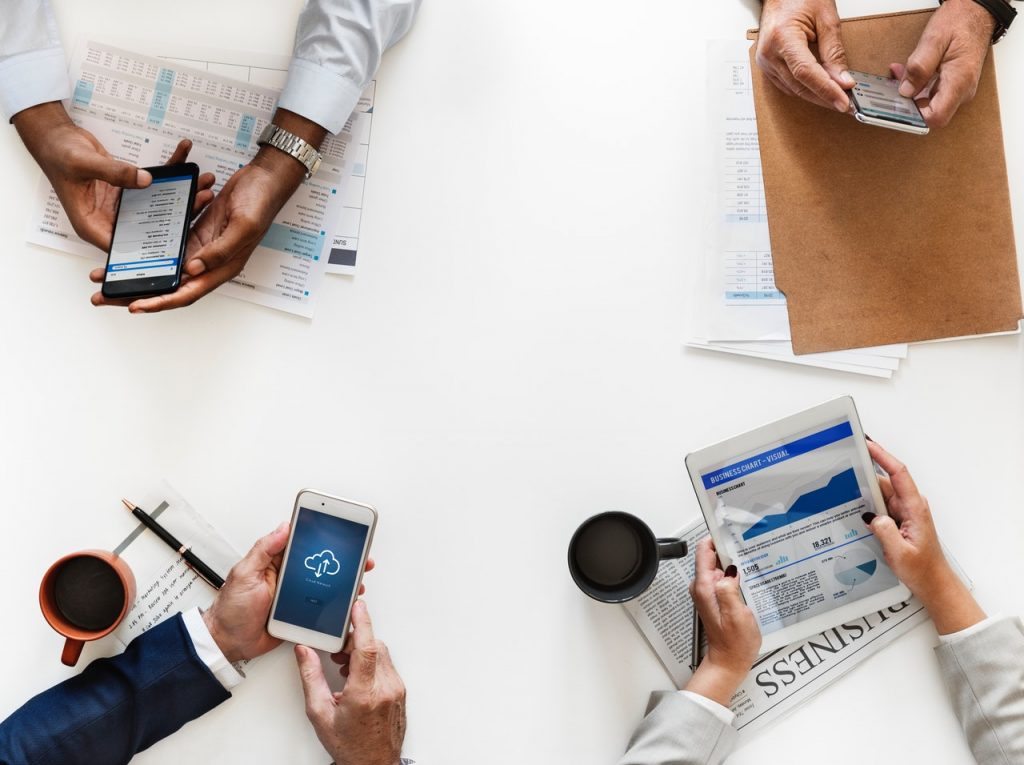 Some Reasons Why Startups Must Focus on SMS
As per https://www.forbes.com, startups often avoid SMS marketing, particularly in the initial stages. They are worried about flouting the stringent rules existing in the United States regarding this sort of marketing. Moreover, they do not want to irritate or annoy their potential customers. Startup entrepreneurs must glance through some important statistics that should make them change their minds. Research has revealed that 98 percent of the people are in the habit of constantly receiving and sending text messages through their smartphones. Moreover, if statistics were to be believed 50 percent of these consumers are happy to share their contact information with new and upcoming businesses.
In return, however, they would be expecting to gain lucrative bargains in the end from those businesses. Startup entrepreneurs must necessarily focus on implementing a strategy that grabs the attention of consumers. That is precisely where SMS marketing would prove to be immensely fruitful and beneficial. Here are some reasons startup entrepreneurs support SMS marketing.
Cost-Effective: Startup entrepreneurs are confronted with a harsh reality right at the very beginning. They are not lucky enough to enjoy extensive resources particularly during the early stages of their business. They face a cash crunch as there are several costs to be covered and a reasonable amount to be invested in the business. They need to be prudent while investing in a marketing and promotion campaign. The SMS marketing campaign is their best choice as it is cost-effective and able to reach a wider audience. Bulk SMS options would help startups to reach thousands of potential customers in a really short time span. As compared to television ads, billboards, mobile ads, etc. SMS marketing is far more budget-friendly. Now you could use toll-free SMS number that further cuts down the cost.
Impressively High Conversion Rate: SMS enjoys high conversion rates. Potential customers would be visiting your business and taking positive actions on promotion and offers that are shared by brands via SMS. Studies have revealed a greater conversion rate for SMS marketing campaigns as compared to other platforms.
Come Up with Instant Feedback: Startup entrepreneurs simply cannot refute the fact that today smartphones have become an integral part of everybody's life. People would be carrying their mobile phones everywhere they go. Hence, startups could easily get instant feedback about their campaigns if they turn to text messaging. With such consumer feedback and information, businesses could take remedial action to enhance their products.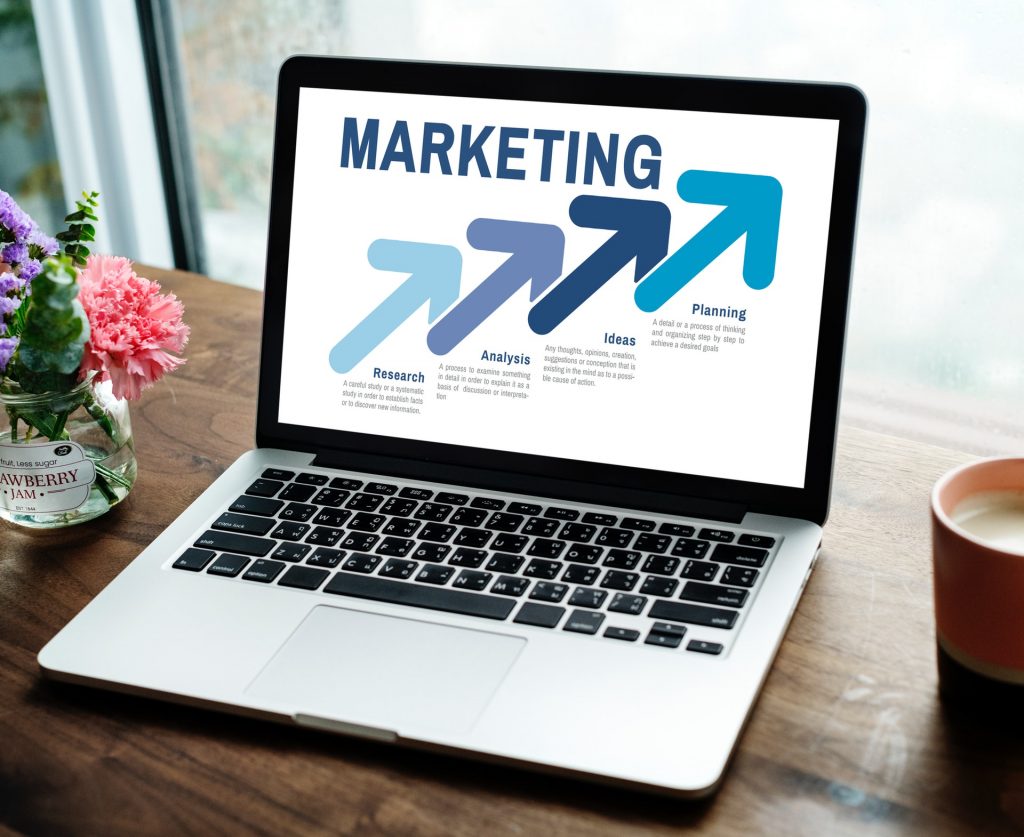 Boosts Brand Loyalty
This seems to be a crucial aspect that simply cannot be undermined by startup entrepreneurs. SMS marketing is a great way of generating viable brand loyalty among its precise target audience. With successful SMS marketing campaigns, more and more people would get to know about your unique products over time. A successful SMS marketing campaign helps in boosting brand loyalty.
Is It Worth the Effort?
It is quite natural for businesses to assume that once consumers start using web-based messengers, text messages would lose their significance and go out of vogue. However, in reality, there are no indications of that taking place. People are still sending and receiving text messages that have a phenomenally high open rate of 98 percent. This is certainly a good time to include SMS marketing campaigns in your business's overall marketing stratagem. More people today own a phone. With time, these numbers are definitely bound to go up. So SMS marketing is the way to go in 2019 for boosting your brand.
SMS Marketing Tips for Startups
Do Not Exceed 160 Characters
160 seem to be a critical number in the SMS marketing landscape. It could literally help in redefining the language of your text message. Mobile networks would be breaking your SMS effectively into many pieces of 160 characters. It is best to stick to the limit of 160 characters otherwise; your advertisement could be sliced down the middle. Some networks would openly refuse to carry any long texts. Moreover, slicing could be inconsistent. It is safest to stick to 160 characters only.
Timing Is the Determinant of Success
Timing is of prime importance while chalking out your SMS marketing stratagem. You must know that practically all text messages are opened by the recipients. The majority of text messages are actually opened within just minutes of arrival. If your text messages are sent at an inappropriate time, consumers would not show any interest in buying the products. Startup entrepreneurs need to reach their specific target audience while they are involved in a buying decision. That is precisely the reason why restaurants would send SMS twice and thrice every day particularly when consumers are thinking about exactly what to eat at a precise time. You must do adequate research to know when is the perfect time for your target audience to make a buying decision.
The CTA Must Always Be a Mobile Number or Web Address
The CTA must be incorporated into all your marketing material that is sent out. SMS marketing is certainly no different in this context. You have relatively fewer options here as there are no buttons or anchor links. Everything depends on the power of your content or the words that are being used. In SMS, a general description of a unique product is of no consequence if the recipient is not sent straightaway to that amazing product on your site. You must incorporate a shortened URL or simply your contact number. Someone in your organization must attend to specifically these consumers.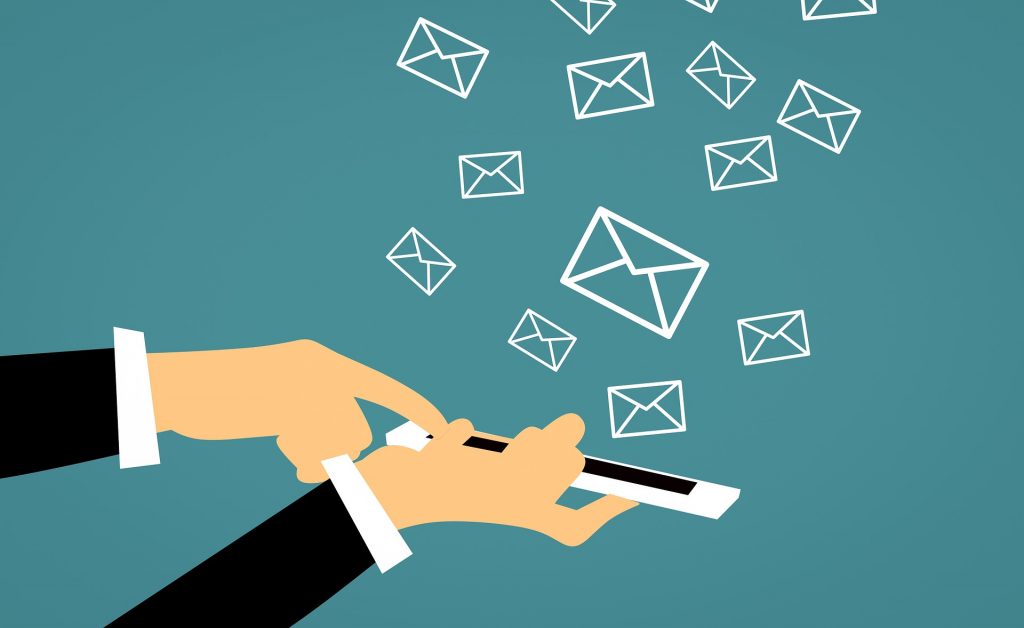 Remember to Advertise Your Shortcode
SMS marketing must be part of an integrated marketing strategy. Your SMS shortcodes must be promoted via other marketing platforms. Your SMS shortcodes must figure in all your social media campaigns, emails, and all your physical marketing materials. Remember your SMS shortcode is actually the gateway to a successful SMS marketing and promotion campaign.
Conclusion
SMS marketing is supposed to be simple and easy so it should be included in your marketing mix for boosting your startup. All startup entrepreneurs must formulate and effectively implement an appropriate SMS marketing strategy for their prospective customers. Taking this important step would bring rich dividends for them within a short time span.
Author Profile
I'm an SEO Analyst at ClickDo Ltd & Expert at Building High Authority Links & Local Citations, Also, I help Business Owners in the UK by flooding more Leads to their Business by ranking their website organically and also by using paid campaigns like Google Ads/Facebook Ads.