The digital marketing community represents an ever-evolving landscape and 2019 will certainly prove to be no different.  This is why methods that might have worked satisfactorily yesterday might no longer be valid within such a fluid climate.  There are several changes on the horizon and in order to capitalise up the associated momentum, it is important to know where we may be headed. One interesting development is the pronounced presence of marketing automation.  What does this signify for an up-and-coming firm and are there any e-commerce platforms which can help to foster this sense of efficiency?
The Increasing Role of Automation
There are several benefits to marketing automation if it is leveraged appropriately.  Some examples include:
– Increased efficiency
– A higher ROI
– The means to reach a wider audience
– The ability to focus efforts on other core areas such as client engagement and product development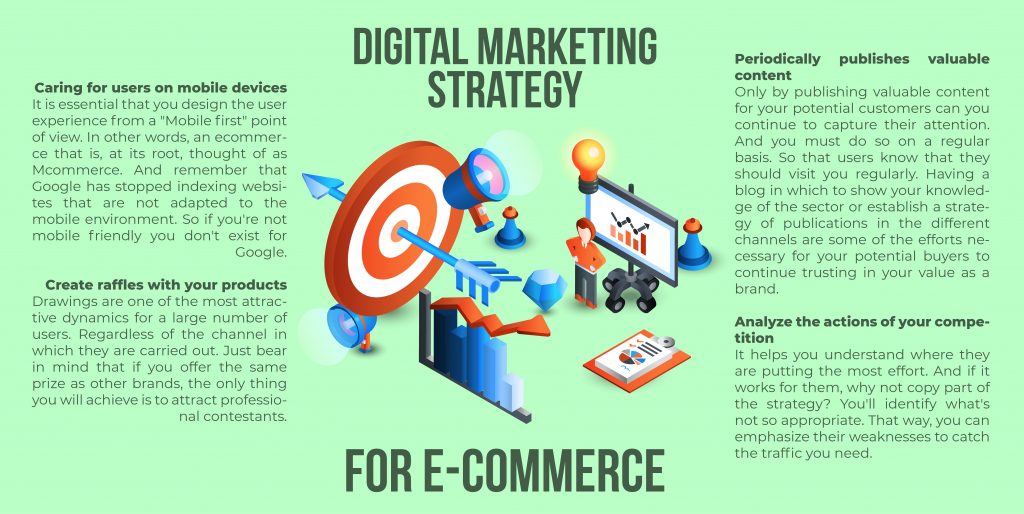 However, note that not all automated strategies are associated with success.  The term "generic" should never be present within any such campaign, as customers are now looking for more personalised relationships with the seller.  They need to be presented with items and offers that mirror their interest and collate with their past purchases.  Simply sending out a formal email with a list of random deals is a sure-fire way to be directed to the spam folder.  Content here is king and a great deal of effort needs to be placed into the development of quality material.  In-depth analytics, previous client feedback and spending habits should all come into play in order to develop a well-rounded (and targeted) strategy.
Quantifiable Results Through Clarity and Insight
The suggestions mentioned above might be difficult to achieve by those who are still using outdated or otherwise inappropriate e-commerce software packages.  This is why there has been a great deal of debate taking place recently in regards to which system is the best for enterprise-level organisations.  The discussion involving Big Commerce vs. Shopify is a perfect example. While the former has existed for some time, it lacks the sense of flexibility that many entrepreneurs now require.  While there is no doubt that Big Commerce is still useful, it is also a fact that individuals who have just entered into the online retail arena need an agile edge that might not be possible to achieve with this software package.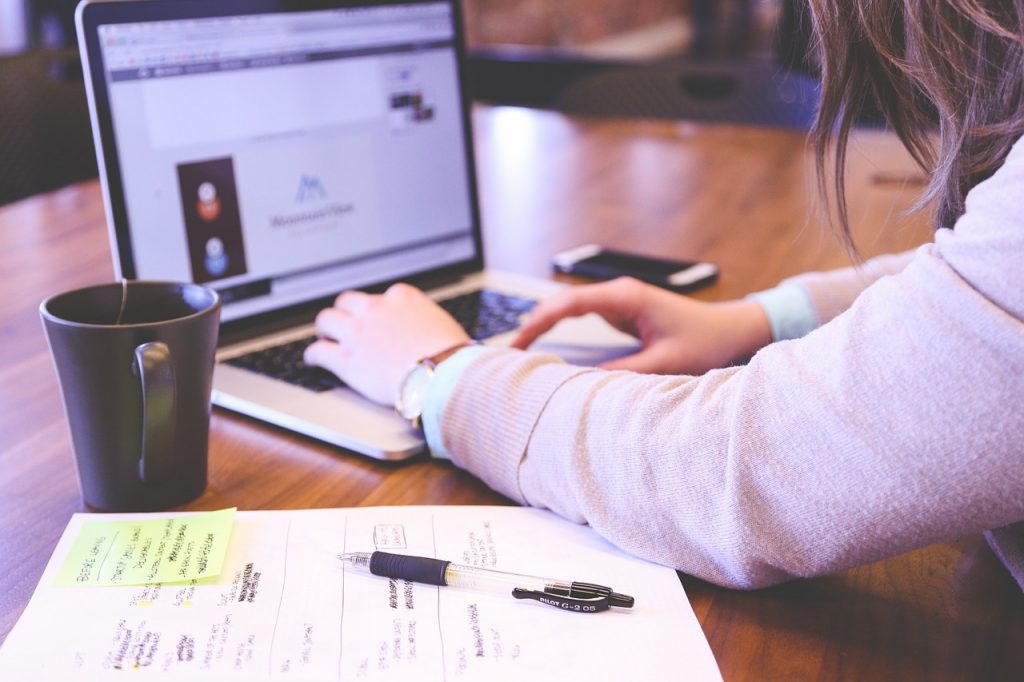 This is why it is important for business owners to evaluate their current situation as well as to determine what they are looking to achieve in the coming year.  As their e-commerce solution lived up to its promises or has it fallen short of the mark?  There is no better time to change than the present, as the online sales community waits for no one.  Quality and targeted content is just as important as the capability to address important marketing requirements, so nothing but the best systems should be chosen in order to guarantee success.
Author Profile
I'm an SEO Analyst at ClickDo Ltd & Expert at Building High Authority Links & Local Citations, Also, I help Business Owners in the UK by flooding more Leads to their Business by ranking their website organically and also by using paid campaigns like Google Ads/Facebook Ads.