How do you communicate effectively when working remotely?
For the past few decades, managers have relied upon in-person contact to communicate with their teams. From their desk, they could see their teams, creating a social pressure to keep working, and allowing them to evaluate each worker's performance. Additionally, many managers practiced an open-door policy, allowing employees to pop in if they had a question or concern.
However, in a few months, the old norms are gone. In the successful business world of remote work, communication is done via conferencing apps and messaging services. Employees are no longer down the hall, but across town or even in a different country.
How do you manage people when everyone feels so isolated? To help, we have compiled a few tips to aid communication with your remote team. Read on.
Establish the norms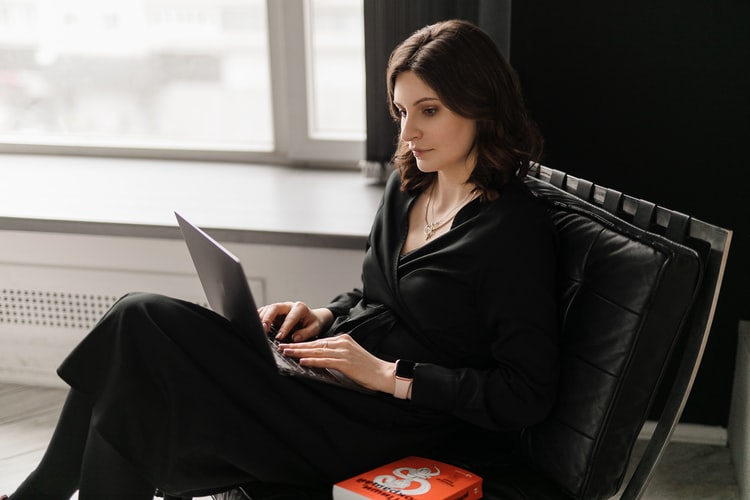 Your employees will be as lost as you are in the new world of work. The social norms have yet to become established. Even the concept of remote work might be alien to some. Therefore, the manager needs to take the lead. If you expect people to check-in daily or weekly, say so. If you want your team to maintain the same level of interactivity and communication as before, then create methods and systems to aid in the process.
It can feel quite isolating at first, being divided from your team members and manager. Therefore, by creating a culture of cooperation and reciprocity, you can ensure they help each other out. Thus, establishing a friendly work environment moving forward.
Also, some people may need help and advice setting up their home office or adjusting to the new software, such as conferencing apps. Be patient, the more support they receive, the quicker they can get back to a productive routine.
Regular catch-ups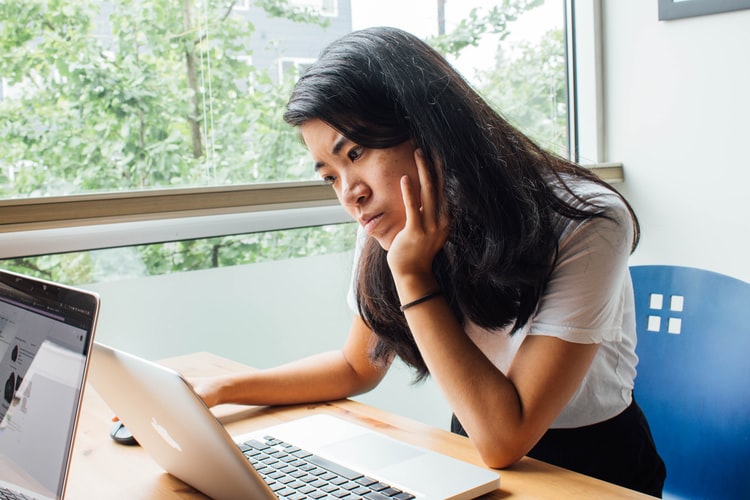 Don't leave your employees isolated or stuck in their silos. Encourage a regular meeting with the whole team. You don't even have to discuss work. It can be great for productivity to take a moment to chat at least once a week. Discuss your lives and develop a human connection. Trust is vital in business but chronically underappreciated. Yet, text messages and short video calls don't build trust. Real communication does. Once a team has developed a connection, they'll feel more comfortable asking for help. They'll collaborate.
Additionally, have a one to one session with each team member at least once a week, if not daily. It will give them a chance to express any concerns. Some people may be reluctant to say anything, therefore, ask a question directly: 'How are you finding remote work?'. You might be surprised at the response you receive.
Share your knowledge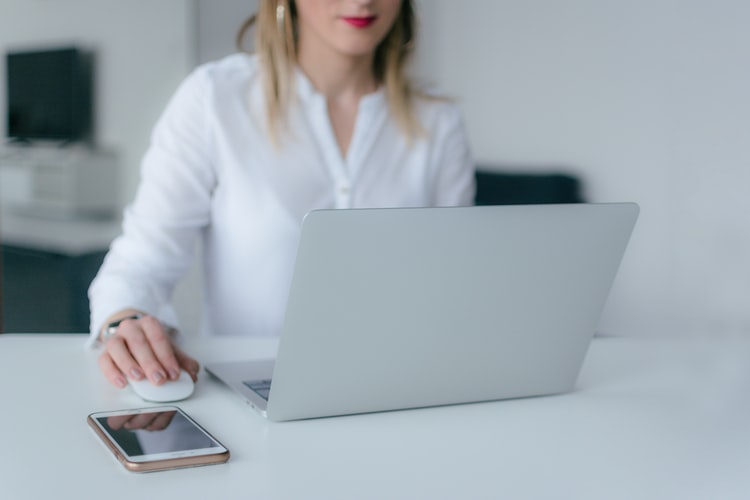 In the real world, if you want to ask your manager a question, you can head over to their office and see if they are busy. However, in the world of remote working, judging whether your manager is busy is a tricky act. Newer and inexperienced employees may be put off asking for help, for fear they will be seen as bothersome. Yet, this slows down their productivity and the flow of information.
As such, share your knowledge freely and encourage employees to ask questions. The more they know, the more they may do.
For instance, if an employee wanted to learn more about virtual backgrounds, they might ask: 'I want to learn more about Zoom green screen'. Don't dismiss the question; instead, explain the range of backgrounds that are available and how to use them. You might point them in the direction of Hello Backgrounds, a useful resource, with hundreds of HD photos and videos.
Embrace all methods of communication
While virtual conferencing services will form the backbone of your communication with your team, there are other communication methods on marketing. Ask your team's communication preferences and set a standard for how to use communication. Sometimes an email will be the best method to put across long-form information or instructions. For quick chats, a messaging service like Slack or Microsoft Teams may be best. Meanwhile, for a proper discussion, video calls are the way to go.
Additionally, integrating a reliable chat API technology into your existing systems can greatly enhance real-time communication and collaboration, allowing seamless and efficient interaction between team members, customers, and stakeholders.
When using this plethora of communication methods, be aware of the tone you set as manager. In-person, we rely on many visual and auditory cues to give us an indication of a person's mindset. However, a sternly worded email may give the impression of annoyance or anger, even if the tone was unintentional. Despite having more communication methods than before, you will need to choose your words more wisely. Be positive and encouraging, especially as people are still adapting to the new situation.
As a manager, this new normal provides a fantastic opportunity. Your team will be able to enjoy all the benefits of remote work, looking after their families, and avoiding the commute. However, it is up to you to ensure they feel supported and looked after. Encourage cooperation and stay open-minded.
Author Profile
Blogger by Passion | Contributor to many Tech Blogs in the United Kingdom | Fascinated to Write Blogs in Business & Startup Niches |