If you are aiming at a network administrator job and planning to take the Cisco certification like CCNA, then it is important to prepare well for it. In this article, we are discussing some pro tips for the Cisco exam preparers to make use of the online resources and prepare well for the exam and clear it.
Understand your exam well
This may sound very simple, but your ideal first step to succeeding in Cisco certification is to know the challenge you are going to face. The official website of Cisco will help the users to get enough information about CCNA and the certification exam pattern. It will also provide useful links to gather relevant information as the official training partners for Cisco, syllabus of the exam, mock tests, and study materials to prepare.
The official Cert Guide by Cisco contains all important details like the certification exam overview, prerequisites for the learners, types of questions to be expected, duration of the exam, and percentage of marks required to clear the exam. The guide also offers details of the topics to learn and also the question percentages from each module. Going through it will help to gain a better insight about the exam pattern and plan your studies accordingly.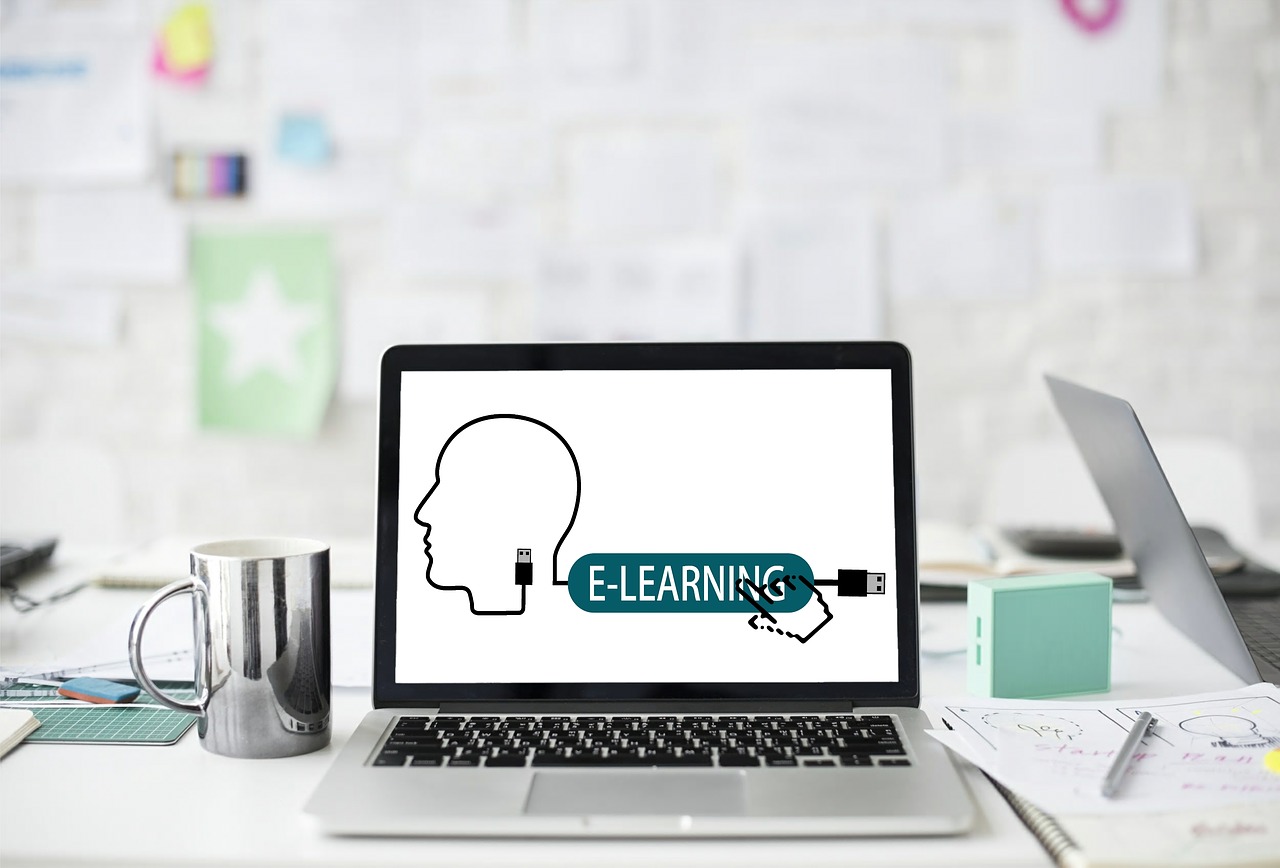 Create a customized study plan
Your chances of succeeding in CCNA exam shrinks without appropriate planning. Creating a customized plan to fit into your personal needs is important, and preparing a to-do list will help. As we have seen above, going through the Cisco Cert Guide will give some recommendations in terms of the hours required to study, which you can convert into days or weeks based on your availability of time to learn. Some basic factors to consider while making a personalized study plan are:
How soon are you planning to attempt the exam? As an initiative, you can create a Pearson VUE account to get the exams schedules at locations suitable for you and set goals.
Check how much time daily you can devote to studies? If you are working or doing an academic course, then ensure that you can dedicate enough time to learn by covering the whole exam syllabus and take the practice tests.
How much can you afford for training? You can get the official study material and professional training with the Cisco partners to understand the exam topics in-depth. There are also pre-study books available which you can get a price.
What mode of training suits you the best? There are people who prefer self-learning, but some others want to go for customized classroom training. There are now plenty of online training avenues too to help the self-learners to do it a systematic way. Based on your capabilities and availability of time, you can choose any mode which you find the best suiting to your needs.
How knowledgeable are you already in line with the exam topics? Sometimes, even the experienced professionals who have hands-on experience in the exam topics may have a hard time when it comes to attending the certification exam in terms of subject matter knowledge. However, personal experience can save you time while you are studying, but one should undergo rigorous training in order to have a balanced knowledge and skill to clear Cisco certification exam by understanding the question logic and exam pattern. Relying purely on experience is a bad strategy in terms of Cisco exam.
Undergoing an exam preparation
It is not a bad idea to do the self-study, but not always a good decision, especially when you are a fresh graduate or so. When it comes to Cisco exam, success requires a solid understanding of the subject and also the practical utilities of its enterprise networking. The definitions and practical utilities of such topics may vary based on what certification body is responsible for conduction of exam and certification. This means that even when we have knowledge about the topics, some of it may not be applicable as the view of the certification body may be quite different from the actual tasks performed.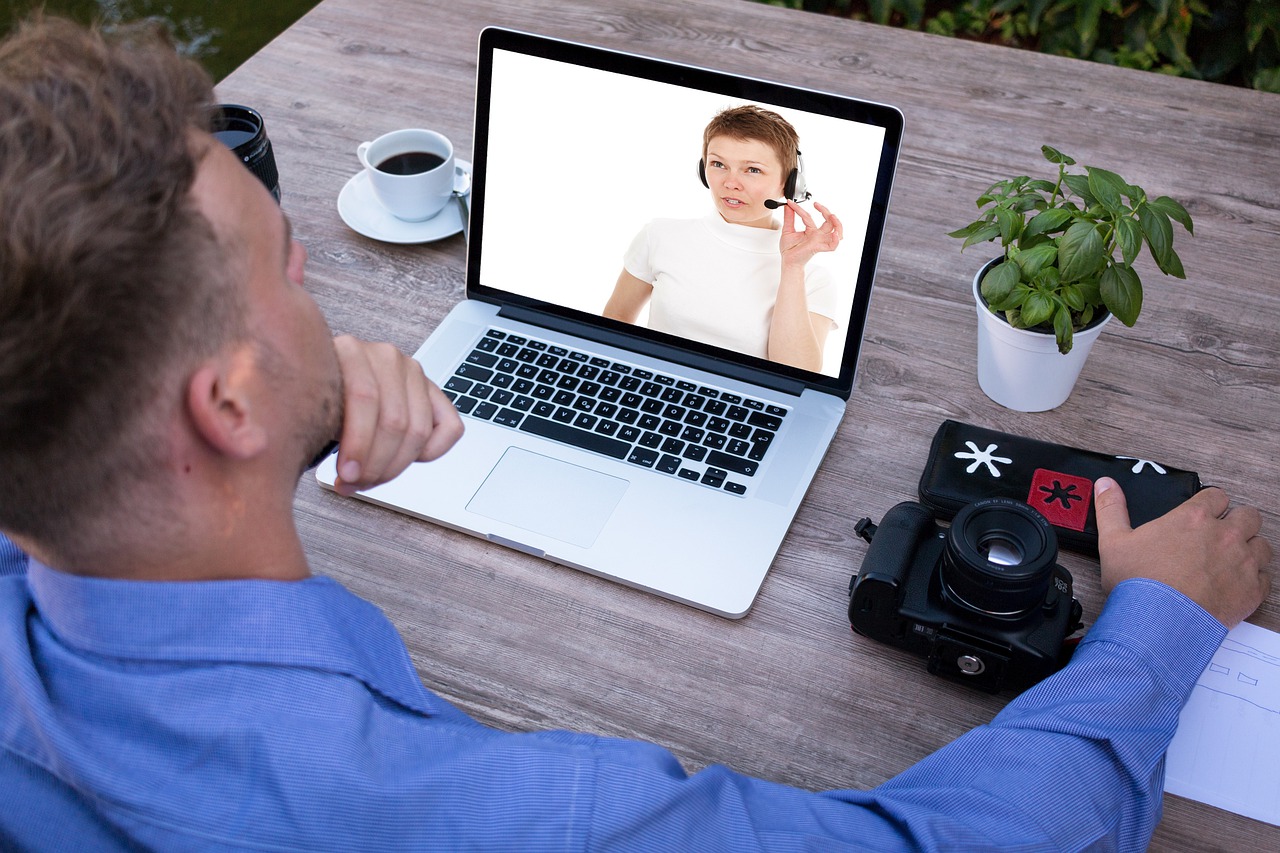 So, going through systematic certification prep will let the candidates get some worthy inputs from a skilled and knowledgeable trainer and help get some pro tips also about how to beat the competitive exam. It is a great opportunity to get some questions answered by experts who are well versed in it and do some networking or in-person training. There are Cisco online training avenues also to explore. This may result in greater success in terms of certification exams.
Be knowledgeable about the CLI (Command Line Interface) of Cisco.

Cisco's certification test primarily consists of lab work and those who attend it need to have a fair understanding of the configuration of Cisco networks and also to investigative the commands. You need to know how to specifically:
Examine the interface settings
Appropriate routing protocols
Verify the configuration details
Such topics are covered in-depth during the classes, but having some additional practical knowledge will put you far ahead in the curve.
Takes some practice exams 
While preparing for Cisco, practice exams can help you test yourself to identify if you are ready. With this, you will not only have a fair grasp of the test syllabus but also can get an idea about the pattern of questions and plan your time. While doing this, one should always try to gain access to the official question databases and training materials. The official data banks have thousands of questions in them, but the better way is to try and attend practice exams, which will help you in understanding your strengths and weaknesses.  If you find yourself scoring high on specific topics, then try to divert your attention to other areas where you proved to be weak.
As a matter of fact, it is also advisable to join some online communities of Cisco trainees and experts from where you can get training materials and updated info and tips about certification exams. You can learn lessons from others' success and failure stories as they discuss such things on open forums. Cisco Learning Network is an official community, and apart from that, you can find specialized communities for each certification on running a Google search. Once you prepare well, you need not have to be nervous on the big day of the exam and keep your primary focus on not exhausting yourself by giving the best try to it and clear.
Author Profile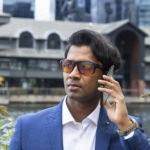 The CEO of ClickDo Ltd. and
SeekaHost Ltd. helping businesses grow online with latest digital marketing techniques.

With #1 ranking for "SEO Consultant" In London, UK I lead by example.