What is GDPR?
GDPR is simply abbreviated as General Data Protection Regulation – a compliance checklist, which came into action for the first time in the month of January 2012. At earlier times in 1998, it was followed as data protection act, since our personal data usage across platforms has got wider, it is important to get adapted to a new set of GDPR Compliance. The platforms include big giants like Google, Amazon, Twitter and Facebook along with some partner categories. To gather in-detail knowledge on GDPR, you can check it here – https://www.clickdo.co.uk/gdpr/.
What is personal data?
Personal data is a data about the individual. The data includes your name, mail id, phone number, images, location and much more. In GDPR, the circle of personal data is expanded, as it also takes IP addresses, generic, biometric data or any other such sensitive kind of information into consideration.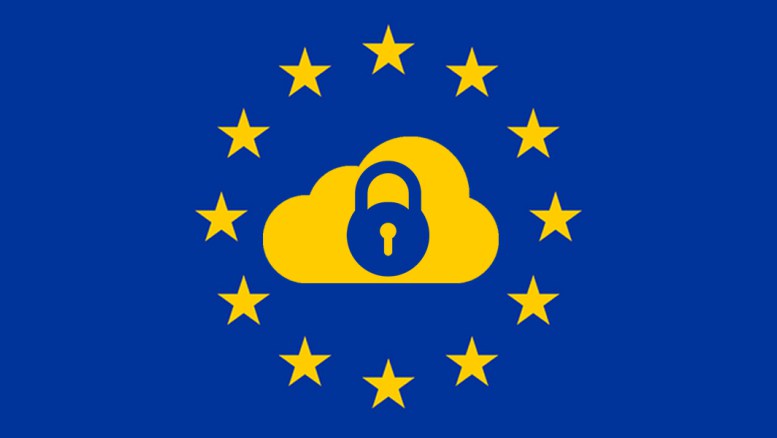 What Do You Need To Know About It?
In recent times, the data breach or hacking has happened across different business in the UK, which includes some common details said before. Every business and organization in the UK must ensure citizen's data is safe and secure by taking appropriate measures.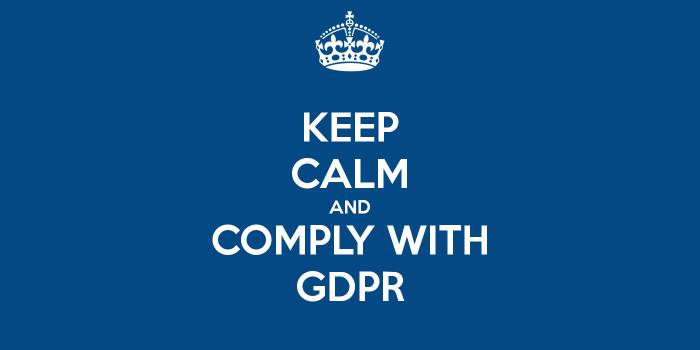 If you are not aware of how to implement General Data Protection Regulation Compliance for your website, then you can check GDPR compliance implementation with a proper checklist, which you must know. Be prepared for it, since it will come in to act on 25th May 2018. Also, be aware about Data Breach Compensation.
Author Profile
I personally rely on technologies and gadgets around the market to be a tech geek. It is good to stay updated with the technologies all over the world.
Be Unique And Grow Higher!