There has been a lot of talk of cryptocurrency in the past year – and most of it has centred on Bitcoin. The nature of Bitcoin has helped the mainstream understand developments in the fintech sphere and allowed people to get to grips with blockchain technology. But, focusing solely on Bitcoin does a disservice to the idea of using blockchain to create unique and secure cryptocurrency. A recent report by Weiss stated that Bitcoin's biggest competitor, Ethereum would snatch around half of Bitcoin's market share by 2023 – so it's time we started focusing on blockchain cryptocurrency as an industry and looked at what alternatives there are to Bitcoin.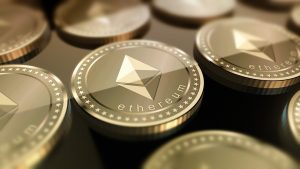 Source: Pixabay
Ethereum (ETH)
Ethereum is Bitcoin's strongest competitor, yet the way both use their blockchain is completely different. While Bitcoin takes 10 minutes to mine a block, Ethereum takes 12 seconds. Nearly two-thirds of all Bitcoin has already been mined – which will affect its value once the figure reaches one-hundred – whereas less than half of Ethereum has. Ethereum uses a different kind of blockchain that isn't completely linked to cryptocurrency – as Bitcoin's is – and therefore gives the opportunity to branch out and do other things with the technology. Ultimately, Ethereum is praised for its strong "immune system", which means third parties can't affect change to any of the transferred data, improving security.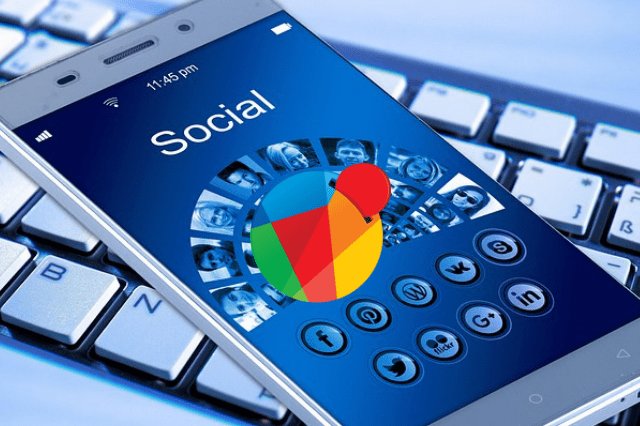 Source: @todays_gazette via Twitter
Reddcoin (RDD)
Reddcoin is snapping at the heels of Bitcoin. The cryptocurrency is designed to be able to send credit through social media platforms by acting both as a payment method and a payment channel. This could be through a payment for content, a tip, or to purchase ads. As is the benefit of most cryptocurrency, Reddcoin thereby removes the need for the intermediary, making the process swifter and more affordable. In terms of investing in Reddcoin, traders would buy Reddcoin in the same way that they would buy Bitcoin, so it shouldn't be such a stretch to experiment with a different kind of cryptocurrency, especially given how the crypto market is looking to shift with its market share.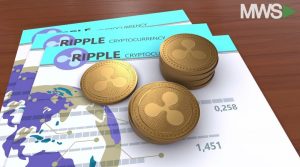 Source: @boncryp via Twitter
Ripple (XRP)
Ripple is another alternative to Bitcoin, that retains the user-friendly features of cryptocurrency, but is being favoured currently by banking institutions. The CEO of Ripple claims their xRapid service makes it easier to help banks with liquidity when sending money to emerging markets. He thus states that the cryptocurrency will be taken up by banks as early as 2019. Having the backing of the banks makes Ripple extremely credible as a cryptocurrency and will, therefore, improve its prices. Though, as many detractors note, the success of one cryptocurrency over another may simply be down to those who back which cryptocoin.
Alternatives to Bitcoin serve to create some healthy competition in the market. For those who want to get involved, but feel Bitcoin won't be as lucrative as it once was, one of the other cryptocoins could fit the bill. The major advantage of opening up the playing field is so that the industry as a whole grows. With more competitors and more avenues open to get into the industry, there will be a greater chance of cryptocurrency success on the whole.
Author Profile
I'm an SEO Analyst at ClickDo Ltd & Expert at Building High Authority Links & Local Citations, Also, I help Business Owners in the UK by flooding more Leads to their Business by ranking their website organically and also by using paid campaigns like Google Ads/Facebook Ads.