How to recover hard drive software
Many people used to believe that the emergence of cloud drive claims the elimination of local storages such as external hard drive and USB flash drive and data recovery software. To be honest, it is not a case.
With everything going digital nowadays, local storage and network-attached storage is not enough to meet the upgoing demand for convenient and secure data storage and sharing. Then remote, server-based storage service, also known as cloud storage, becomes increasingly popular. The main cloud storage service providers include iCloud Drive, OneDrive, Dropbox, and Google Drive.
Take Google Drive as an example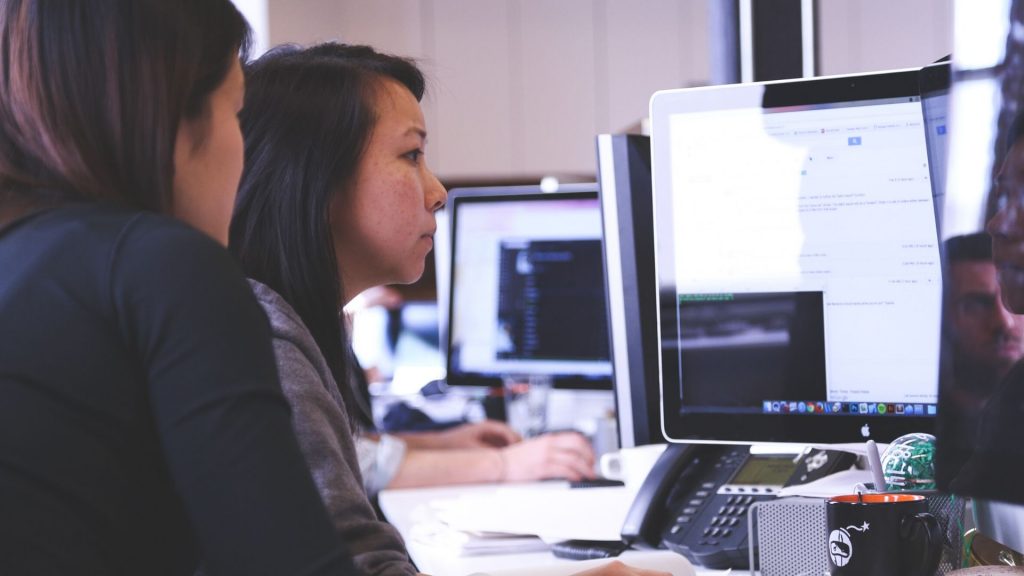 You need to create an account or log in to Google Drive with a previous Gmail and password. Then you will have up to 15GB free capacity to use and if you want more capacity you need to purchase a plan starting from $1.99 per month with 100GB capacity. You manually upload a file or a folder you created to the drive on the web, but if the desktop app is installed you can sync files and folders through the app.
There is no doubt that cloud storage provides a cost-effective and amazingly convenient file sharing experience. You, as well as authorized people, can access the uploaded files at any place and at any time. On top of that, you don't have to look for your misplaced disks! However, the one downside of the cloud service is that you will need the Internet to be able to upload, sync, or access the files. If you are in a situation where you have no available Wi-Fi or cable network, you can't use the cloud service at all.
Data leaking and identity theft is a really serious problem. Even though you can use cloud encryption software to encrypt the files before you upload the files to the cloud drive, it doesn't mean that your files are perfectly safe. As we all know, the main cloud service providers' servers are under attack by cybercriminals numerous times every day for sensitive personal information or other secret files. Nobody knows when the server security will compromise. Therefore, local storage is still a must-have for businesses or individuals who work with "secrets". Having another back up of important information on local drives can add another layer of security if the cloud files are hacked, destroyed, or lost.
Local physical drives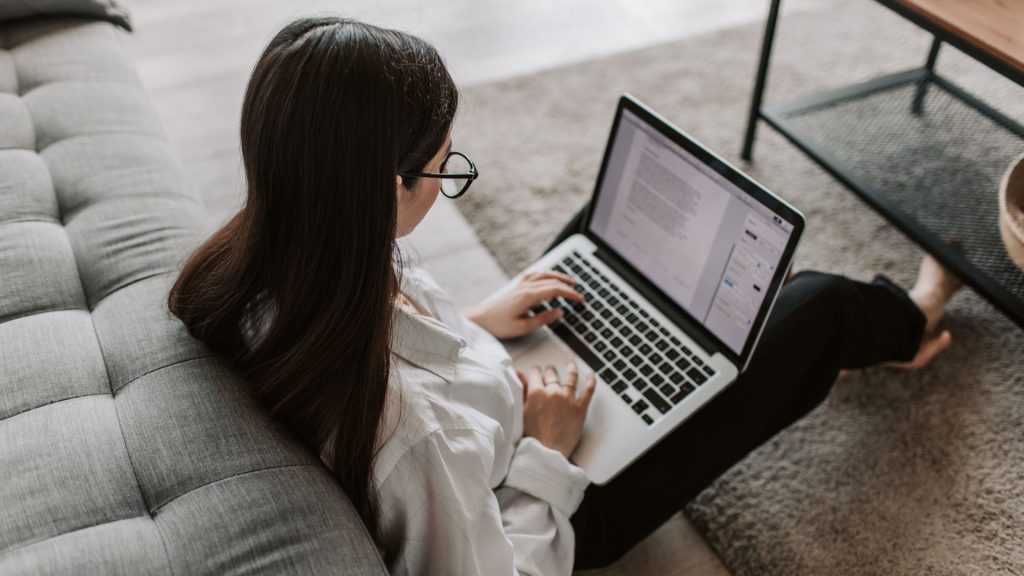 Local physical drives like hard drives and memory cards could suddenly stop working due to accidental deletion, mistaken formatting, file system corruption, or partition loss. Data recovery programs can help restore files (if they are not overwritten) successfully. On the Mac platform, we recommend iBoysoft Data Recovery for Mac. It makes the data recovery experience one step further because it can restore files from a non-booting Mac without a bootable disk, including the Macs with a T2 security chip.
To make a long story short, cloud drive has its merits in data storage and sharing, but it is not recommended to upload secret data to cloud-only. The cloud service doesn't wipe out the need for data recovery software as long as people need local storage.
Author Profile
Blogger by Passion | Contributor to many Tech Blogs in the United Kingdom | Fascinated to Write Blogs in Business & Startup Niches |