Facebook avatars already launched in the USA, Europe, Canada, New Zealand, and India. Face book avatar lets you create a cartoon version of yourself for your Facebook profile. Now, most of the Facebook users share their avatar picture and gets more likes on Facebook.  During the Covid-19 lockdown, these things get more interactions among the people in the digital environment.
The Facebook avatar apps have different features like hairstyle, traditional outfits, and these features have been specially customized only of the Indians.
People can use this avatar as their profile picture, in the messenger chatbox, and in their stories to seek more attention for their profile.
Now create your avatar with a unique style and represent yourself in your social media.
The Facebook avatar feature is now available on both Android and Apple play store for ios devices.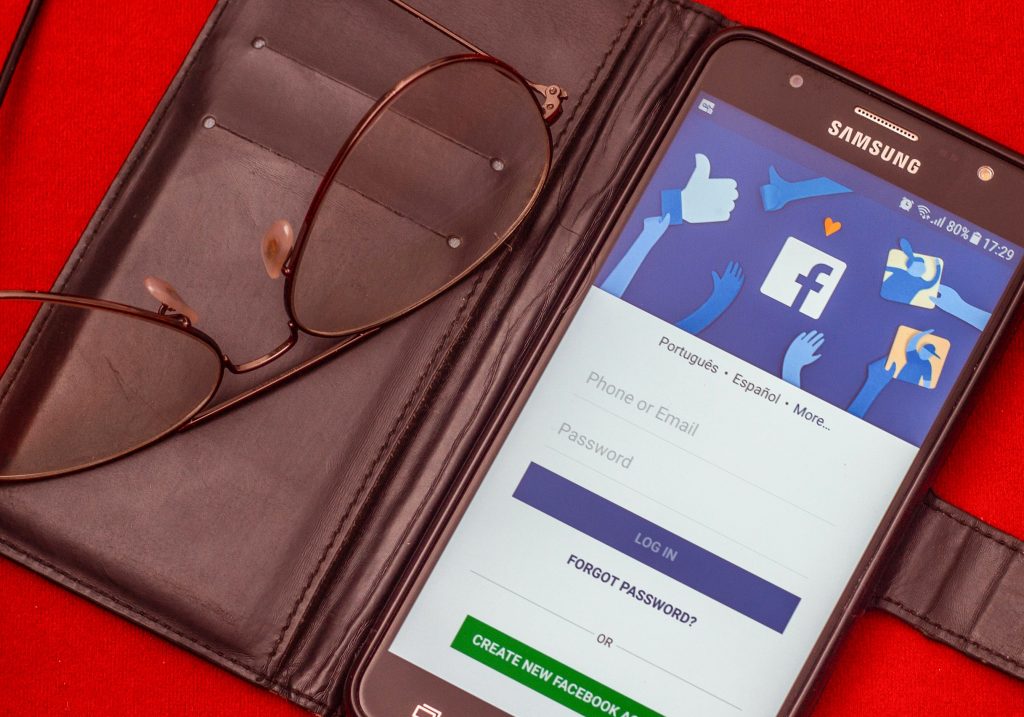 Steps to create your own Facebook Avatar
Check out the step-by-step process to create Avatar on Facebook
Step 1: Go to your Facebook app and click Bookmarks
Step 2: Tab on a comment window and click the smiley icon
Step 3: Click on any one of the stickers and tab the "Make your Avatar" option from the list
step 4: Now start creating your own Avatar by choosing the preferred costume, skin tone, hairstyle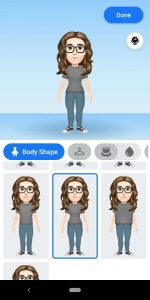 step 5: You have an option to customize your face by choosing the face shape, eye color, lip, and facial expressions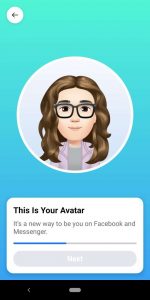 step 6: Once you did share your new avatar on your Facebook profile and other social media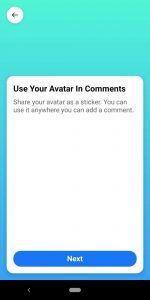 Author Profile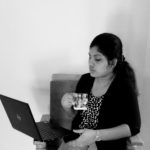 Jr. SEO Consultant at ClickDo Ltd | content writer | Research and content specialist | certified inbound marketer from hubspot