Regularise health audits to protect your staff
During this period of de-confinement, it has become necessary to take precautions. Regularising health audits is the top priority among all companies.
The NHS stresses that it is vital employers help in over-riding the current situation by:
Making their workplaces as safe as possible & encouraging workers to heed any notifications and support them when in isolation. Gartner HR Survey Reveals that 41% of Employees are likely to work remotely at least some of the time post coronavirus pandemic. Therefore, it is important to offer employees mobility while assuring safety.
The Kizeo Forms app keeps a complete record of the actions taken to deal with COVID-19. It ensures a continuous flow of information and timely supervision of employees. You can digitalize your COVID-19 contingency plan according to your needs.
Create health statements, checklists, daily activity reports, and more, without any technical expertise!
The staff can fill in and send the COVID forms with the mobile app, available on iOS and Android. Furthermore, it works without an Internet connection.
Simple steps to follow to ensure a risk-free environment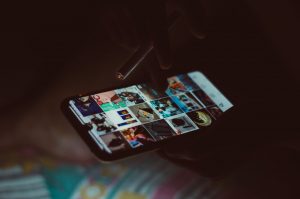 Record the entry and exit of permanent and temporary workers, as well as visitors.
Here is what you can do with the app:
Attendance and overtime control.
Notification of sick leave and replacements.
Daily monitoring of employee access to work on the site.
Daily declaration of staff health status (includes body temperature measurement).
Furthermore, you can create a compliance checklist with preventive measures by: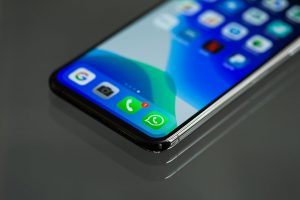 Recording a protocol in case of suspicion or confirmation of COVID-19 cases.
Surveying information through simulation operations to test control measures.
Creating a material stock control (alcohol dispensers, soap, disposable paper towels, etc.).
Inspecting engineering controls. This includes floor signs, demarcations in crowded areas such as cafeteria and bathrooms.
Creating a checklist of cleaning and disinfection procedures (in facilities and vehicles).
Reporting incidents in real time – create automated and customised reports! The app generates alerts when problems and risks arise. It notifies supervisors in real-time.
With Kizeo Forms you can create all the digital forms you need. You can add smart fields such as digital signatures, geolocation, photos, attachments, Barcode scanning etc…
Once the form is filled out, the data is transferred to the desired person via email with attached reports. You can also, import your databases to ease the collection of information.
The app has a free trial period for a period of 15 days to check out and test all the functionalities. The forms library has a list of several examples to get you started.
To start off, one needs to follow some simple steps: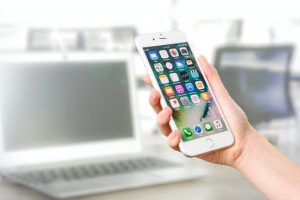 Create a free trial account with Kizeo Forms
Create a form on the online platform or import a form from the forms library
Fill out the form from the mobile application
View and analyze the data on the online platform
Author Profile
Blogger by Passion | Contributor to many Tech Blogs in the United Kingdom | Fascinated to Write Blogs in Business & Startup Niches |