Improvements in the field of marketing have brought various concepts with the most profitable one, email marketing with their email drip campaigns. Just as the name indicates it is using emails as marketing wheels.
Emails are used as a means of business promotion, improving brand awareness, and boosting traffic in general. Manual sending is not relevant already, so it's better to use email drip campaigns for these purposes. Except for them, you may need a few tips for efficient email marketing and we've collected them. The following below are some useful bits of advice to help you get right the concept and make a worthy moment of the stint.
Use email drip campaigns
To save time and effort, you need to go for email drip campaigns. The chosen platform sends scheduled pre-written messages to leads on your client list depending on the pre-built email sequence. Using drip emails is effective especially with a particular target market in mind. As such you can send the messages to multiple contacts at first which is less tiresome.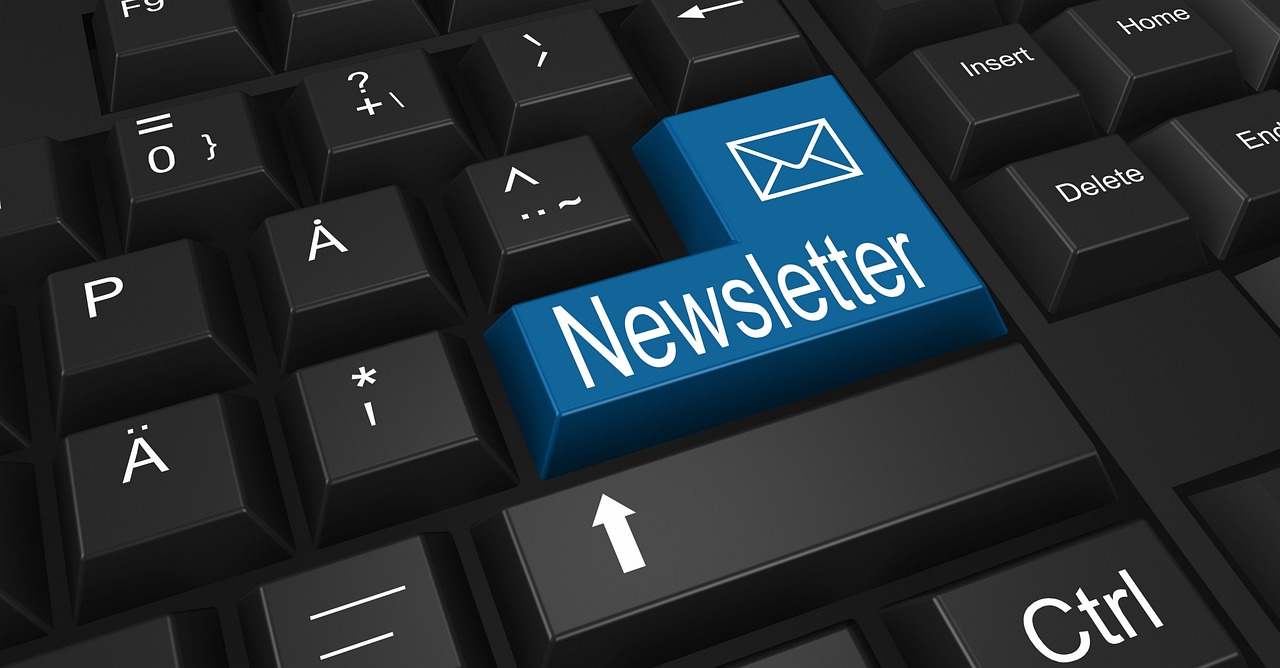 The email drip campaigns platforms are truly profitable. They are used for automated sales, as the emails are sent automatically when people either open emails from you or perform any other pre-defined trigger action. Also, you can personalize drip email sequences for higher open and conversion rates.
Opt for an email verifier
As earlier indicated, this type of marketing requires you to send promotional messages to clients via emails. It is, therefore, necessary that emails reach the clients to increase the projected output. As such it is important that you eliminate all invalid contacts for a successful session. An email checker tool can sort such email addresses out.
A notable email verifier lets you check emails in a matter of minutes in bulk and is surely affordable. Choose the one that provides free email verifications to test the verifier, provides impressive speed and accuracy.
Use visuals
Visuals such as videos and images communicate more effectively, and incorporating them into your messages will attract and grab the interest of your recipients. This has the effect of improving your site's traffic and ultimately the visibility of your brand.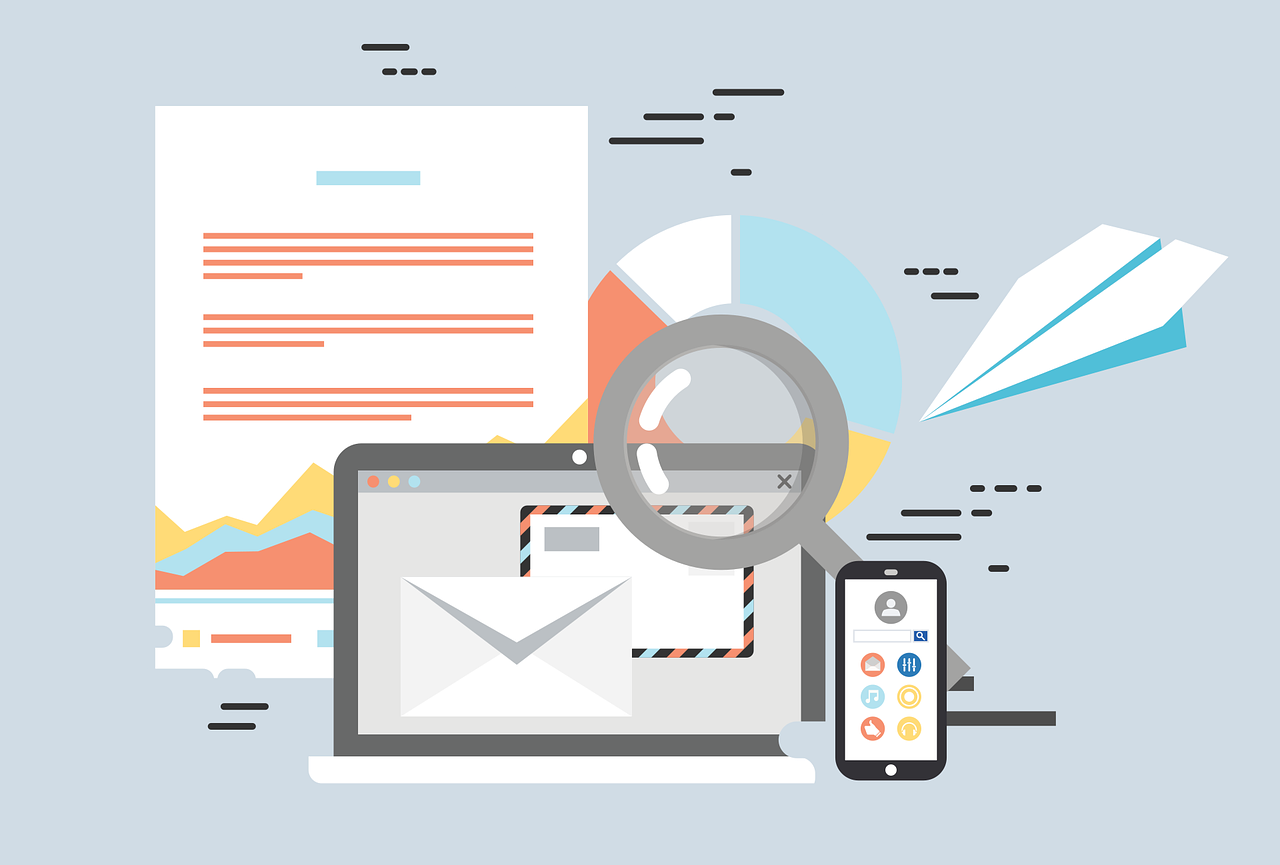 When using visuals in your emails, ensure that they are relevant to the topic you are communicating to make it more appreciable. Also, ensure clarity is tops same to overall quality as it helps give your brand a level of credence.
Take note of word choice
You also need to use the right words that attract and entice the client. The language should not be promotional but still focusing on the benefits the contact gets by subscribing to your brand. Use polite words and make the message short and straight to the point especially when using images or videos. Also, try to avoid spam trigger words that will activate spam filters on the one hand and annoy people.
Conclusion
Email marketing is an efficient marketing concept that reaches a large number of potential clients almost effortlessly. It is true especially when you opt for email drip campaigns that allow you to send a series of pre-written messages on-the-go. You can have videos or images in your message to help communicate more about your brand.
Author Profile
I'm an SEO Analyst at ClickDo Ltd & Expert at Building High Authority Links & Local Citations, Also, I help Business Owners in the UK by flooding more Leads to their Business by ranking their website organically and also by using paid campaigns like Google Ads/Facebook Ads.