Have you noticed that your PPC advertising returns are dipping over the past few months? Are you not enjoying as high of an ROI when compared to when this system was first installed? These are some hints that the bundle itself might not be suited for the needs of your business at the present. However, we should also take a look at a handful of more discrete indications that a change might be in order. This is the best way to take the appropriate steps so that the revenue stream of your business can get back on track in no time at all.
Too Much Time Analysing Your Pipeline
The chances are high that your in-house IT department is rather multifaceted in regards to their daily responsibilities. This can turn into a real problem if they are forced to spend an inordinate amount of time determining the efficacy of a PPC campaign. If you feel that such resources are being stretched to their breaking point, the chances are high that this is the result of an outdated interface.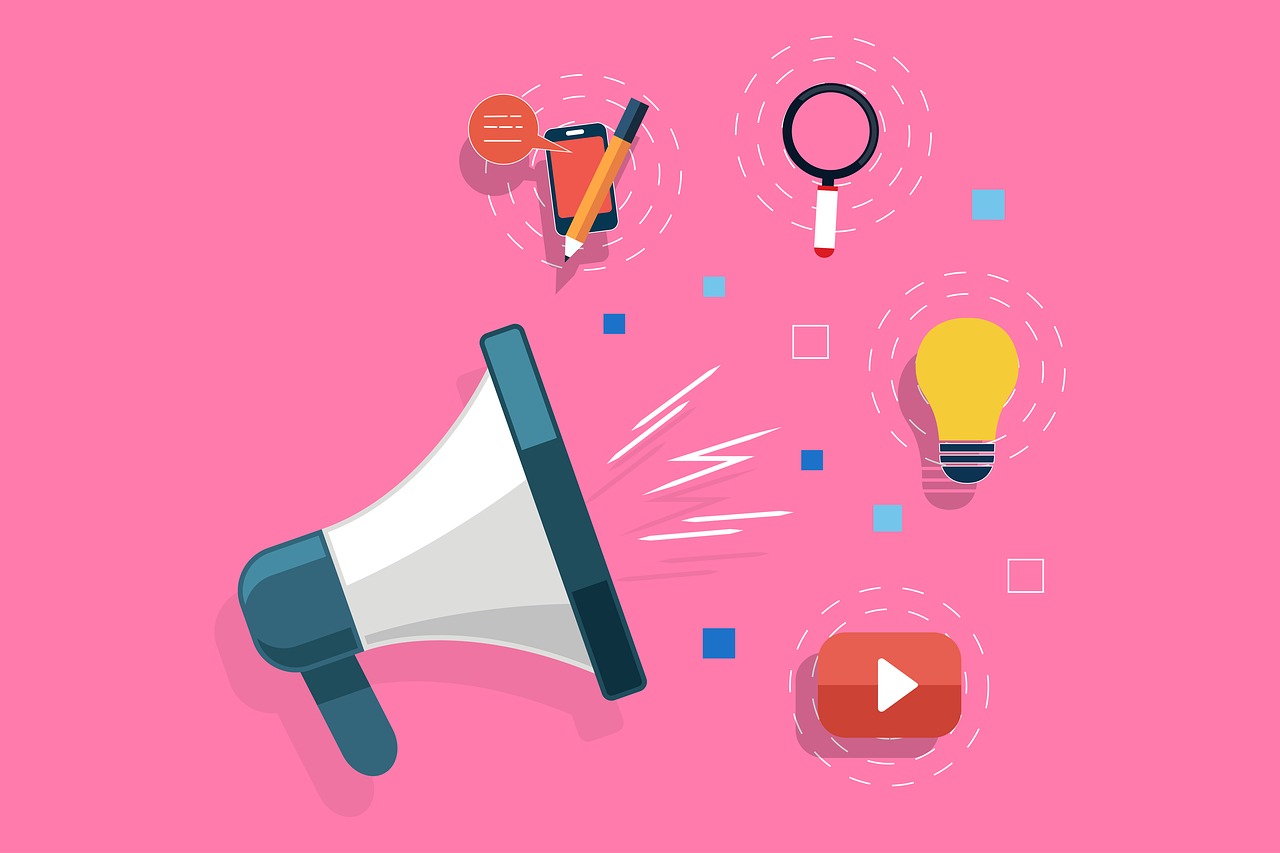 Interpreting the results of a recent advertising campaign should not have to represent an insurmountable challenge. As opposed to scrolling through endless pages of disparate data, it is much easier to opt for a firm which provides a centralized system so that the results of multi-channel marketing strategies can be examined with a single click of a button. In the same respect, choose software bundles that are capable of being shared with any relevant stakeholders. This will help to reduce your workload while still ensuring that clear results are obtained. All of the most reliable PPC management software platforms should contain this ability. On a final note, make sure that the interface boasts a user-friendly edge. This will help to cut down on any potential curves when making the transition from your legacy systems.
A Decidedly Narrow Audience Base
This is the second symptom that something is wrong with your existing PPC software bundle. Always remember that the main intention behind this form of marketing is to enhance your online exposure in a targeted fashion. This is why multi-channel marketing capabilities are absolutely essential in these modern times. While Google Adwords and Bing are both considered to represent the leading search engines, let's not forget that social media campaigns are just as important. Social media sites including Facebook and Twitter are likewise critical in order to provide you with real-time results. You can thereafter take a more proactive stance in order to bolster your current advertising techniques. In other words, it is prudent to change providers if you are not supplied with fully transparent multi-channel marketing capabilities.
The world of PPC advertising is continuing to evolve, so it is perfectly logical to observe that your software needs to follow this very same trend. Employing outdated packages is a sure-fire way to sabotage what might have otherwise been a profitable campaign, so please keep in mind all of the suggestions mentioned above.
Author Profile
Blogger by Passion | Contributor to many Tech Blogs in the United Kingdom | Fascinated to Write Blogs in Business & Startup Niches |