With technology continuing to impact our lives in more ways than ever before, smart buildings are the latest trend to take the architectural industry by storm.
But if you are unfamiliar with what a smart building constitutes, it can be difficult to know where to begin.
Continue reading to find out everything you need to know about smart buildings and how technology is continuing to shape the ways in which we live on a daily basis.
What are smart buildings?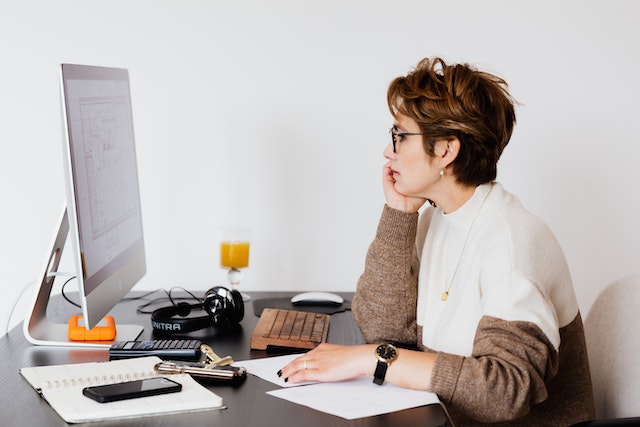 Smart buildings are compatible with a wide range of emerging technology such as IoT. In the simplest of terms, a smart building is an external structure that utilises automated processes in order to control a number of internal operations and processes.
For example, lighting, heating, ventilation, air conditioning, and security are just some of the many procedures that can be operated by smart building controls. To collect and manage relevant data, a smart building makes use of sensors, actuators, and even microchips.
What are the benefits of smart buildings?
By investing in a smart building or transforming your home into a smart building, you can digitise formerly manual processes. They are also a popular choice for small businesses and large corporations alike due to their tendency to enhance asset reliability, boost performance, and lower overall energy use in the long run. They can also optimise space in the best possible way and minimise the environmental impact of construction.
For example, a smart card and smart card reader system can be a great means of smart access security and allow employers and employees alike to safeguard sensitive data. This level of safety and security is relatively impossible via traditional access security methods.
How are smart buildings constructed?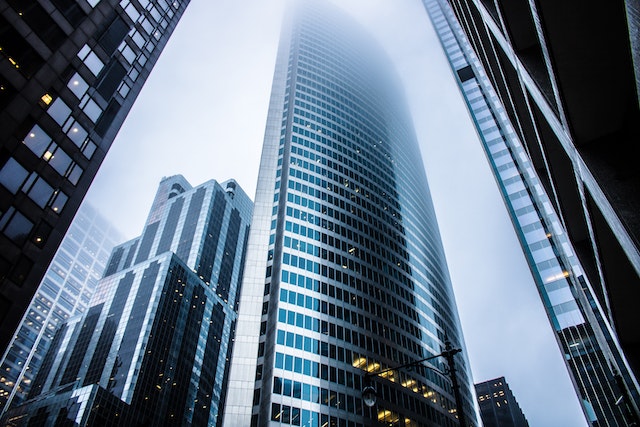 The process of constructing a smart building or incorporating smart technology into an existing building can be costly and time-consuming. Before construction can begin,  several core systems must be linked including lighting, power meters, water pumps, heating, fire alarms, and chiller plants. Additional components, such as smart access security and shading, can be added at a later stage. There is no universal checklist for what constitutes a smart building. The only requirement is that they are integrated together in some way, shape, or form.
A growing number of modern homes are built with smart technology and connected to a wider smart power grid as a result. It may sound like an exhaustive process but there are several building automation systems available to choose from today to streamline the entire process from start to finish.
Whether you are a proud smart building owner or just looking to tap into the energy-saving potential of smart buildings, there is a great deal to learn beforehand. By familiarising yourself with what they are, what their benefits are, and how they are constructed, you can weigh up the pros and cons of the ongoing trend and make an informed decision as to whether or not it is something you can get involved in.
Author Profile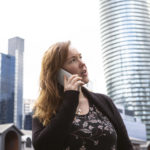 Blogger and Educator by Passion | Senior Online Media & PR Strategist at ClickDo Ltd. | Contributor to many Education, Business & Lifestyle Blogs in the United Kingdom & Germany | Summer Course Student at the London School of Journalism and Course Instructor at the SeekaHost University.