The basic idea of the Tor browser is to hide your physical location and identity, the process is called onion routing. Till date, the browser is officially used only on the desktop version, which now starts to show its presence in Andriod market as well. The community has officially launched the Tor browser in Android Google Play as Alpha. Have you heard about deep web links, TOR Browser is used to access the deep web links.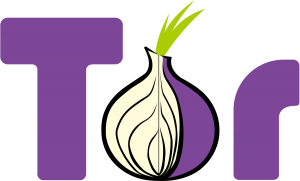 As already said, unlike other normal browsers, it will not reveal the original identity of the tor browser users. It assists the users to override the identity through the tor browser all over the network. As of now, to use the Tor browser one must install Orbot app as primary, whereas the community has ensured the fact that in the complete edition they will incorporate the browser to install it as a single complete version. It also exists its experience on Mac, Linux, and Windows. Here, the data encrypted by three times when it passes over the tor browser network.
Regarding Interface of Tor Browser, it uses Mozilla version 60 and looks similar to it, whereas it also added with HTTPS Everywhere extensions and NoScript 10.1.9.1. Similar to other browsers, it also has its default websites added to the first interface as it includes Wikipedia and Facebook as top websites and highlights next to it with current trending topics like web pages, articles, and videos. In addition to this, it has common features like history and bookmarks tab which marks its presence for its purpose on the browser.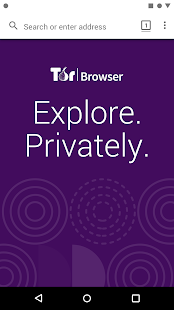 It has small liberty which even chrome neglects in the Android version is, browsing through a guest session, which completely avoids storing history you browse through that tab, where usual incognito private is also available.
As said earlier, you can download this from Google Play Store at the size of 32MB, which requires the minimum Android version of 4.1 Jelly Bean. Still, the browser has some bugs to be fixed, where you can expect the complete bug-less version at the early part of next year.
Author Profile
I personally rely on technologies and gadgets around the market to be a tech geek. It is good to stay updated with the technologies all over the world.
Be Unique And Grow Higher!