Millions of businesses have already woken up to the fact that e-commerce is the business of the future. According to https://www.statista.com, worldwide sales from just retail e-commerce are likely to cross $4.8 trillion by the year 2021. With businesses scrambling to climb aboard the e-commerce bandwagon and customers discovering the ease and convenience of shopping with their smartphones, the number of online customers is expected to climb from the 2017 figure of 1.66 billion to 2.14 billion by 2021. This meteoric rise is a great opportunity for online businesses across different industries. As an online business owner or someone who is eyeing an entry into e-commerce, a few trends that merit close attention to understand the changing dynamics of the world of e-commerce are:
Personalization and Customer Engagement
E-commerce businesses try to mimic the retail experience on the ground by leveraging opportunities for personalization throughout the online sales process by using personal behavioral data garnered from the surfing behavior of the customers and their past purchase behavior. Contemporary personalization technologies also allow companies to insert advertisements and marketing copy customized to the customers' search history. The obvious advantages of being able to speak to the customers directly are encouraging an increasing number of e-commerce businesses to take to this technology. Very much like personalized emails generating higher conversion rates than generic emails, it has been established that consumers encountering personalized shopping experiences tend to spend 48% more. Even in an age where customers are obsessed with the privacy of their personal information, 57% of e-commerce customers are not averse to providing the information to benefit their shopping experience.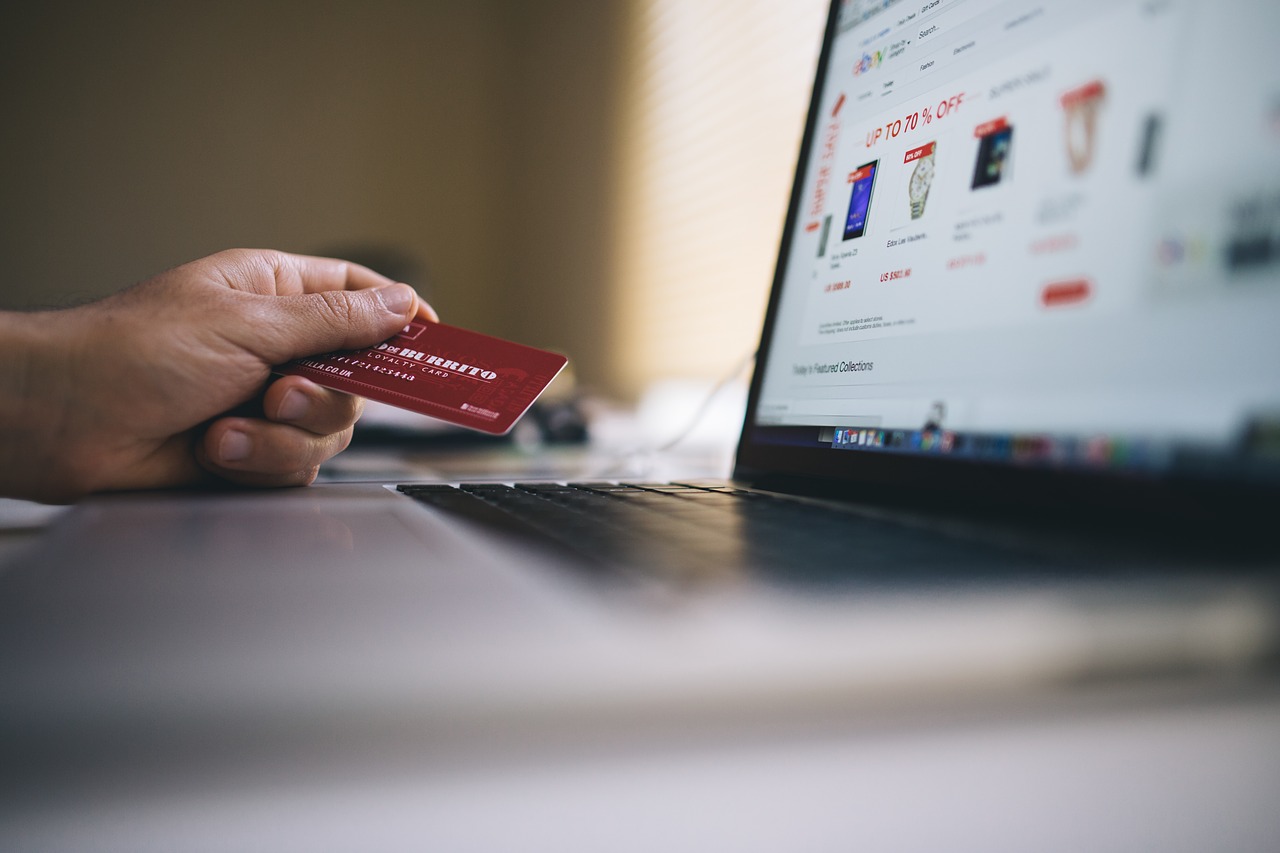 Artificial Intelligence, Digital Assistants, and Chatbots
E-commerce stores will be increasingly making use of artificial intelligence powered robots and chatbots to personalize customer experiences in a way that human intervention can never achieve especially when there is a need to address large volumes of shoppers often peaking at the same time. AI assistants can easily handle many tasks that human beings normally do, like handling customer inquiries or managing inventory. The use of the digital assistants not only ensures that the tasks are carried out with better precision and accuracy but also it frees up valuable time for managers to focus on other important aspects that required superior decision making for boosting business operations. The use of chatbots on e-commerce websites like Nationaldebtreliefprograms.com makes it far easier to handle customer queries or even address complaints. The use of AI and machine learning enables the chatbot engine to continuously evolve and refine itself so that with time it is able to conduct customer interactions in a far better way in the context of the business. Customers have also overcome their initial hesitation of conversing with a machine even though nowadays, chatbots are so smart that you can hardly make out that it is not a human being on the other end. A 2017 Statista report observes as many of 34% of the respondents said that they were comfortable with using digital assistants or chatbots to get answers to their shopping queries.
The Growing Importance of B2B E-Commerce
The typical assumption of e-commerce is that it is all about businesses selling to retail customers, however, increasingly, e-commerce is being adopted by businesses to transact among them. B2B e-commerce is extremely helpful for businesses as it enables them to transact in a more transparent and efficient manner without the necessity of having to meet supplier face-to-face all the time, a process that can be very expensive and time-consuming when businesses are often sourcing materials and components from all over the globe. According to estimates, the B2B e-commerce industry worldwide is likely to cross $6.6 trillion by 2020. A BigCommerce survey of 500 B2B companies found that as many as 80% of them accepted orders and payments online providing further momentum to e-commerce. While it is common to assume that B2B transactions will be only cold and cutthroat, research has established that even in this highly competitive segment, 50% of B2B customers desire personalization to enable them to build relationships that they can rely on.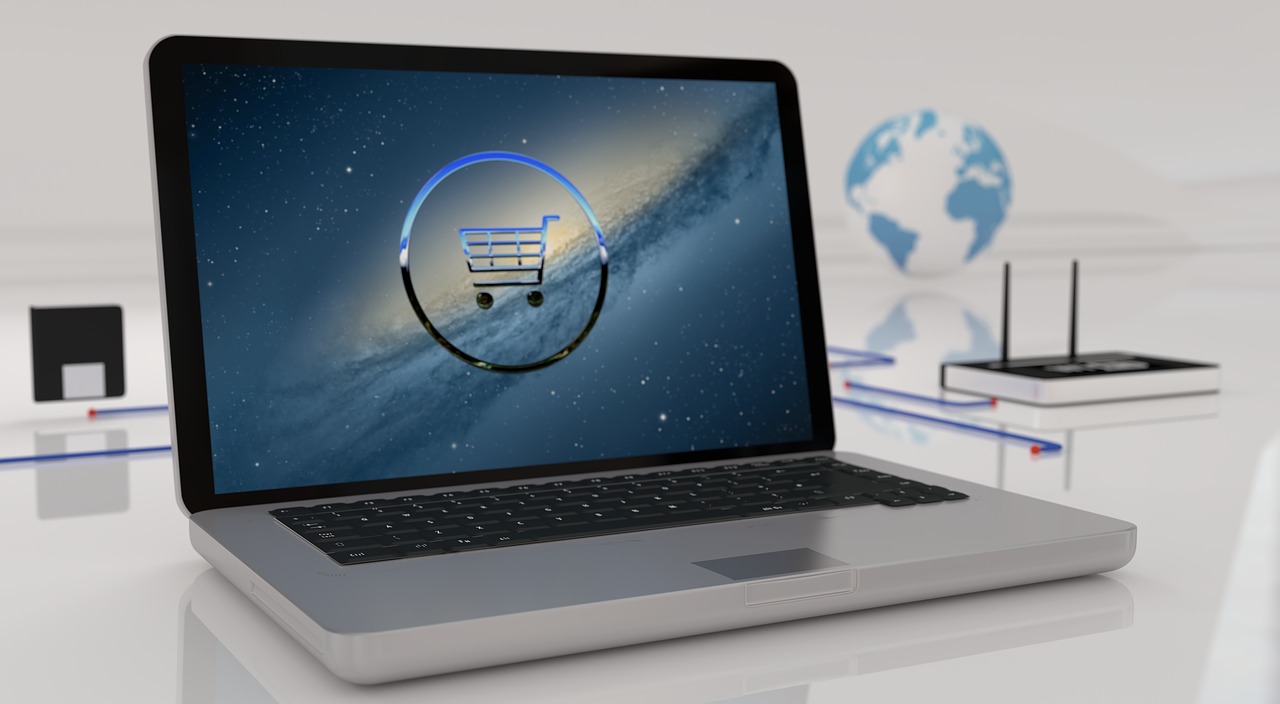 Interactive Product Visualization
Perhaps the biggest deterrent to conversions in e-commerce is that customers are never very confident that the product that they are considering will meet their expectations. In the absence of the touch-feel factor, they can only rely on user reviews and photographs of the product. However, e-commerce companies can now offer the modern shopper the benefits various imaging technologies like virtual reality, augmented reality, 3D imaging, etc. to enable them to interact with the product in a complexly revolutionary and immersive manner to recreate the in-store experience. Many companies also combine the viewing facility with opportunities for product customization to give customers products that satisfy them more.
Custom Retail Experiences
At one point in time, the surging popularity of e-commerce was destroying brick and mortar stores. However, even though online businesses have killed off many of the traditional retailers, it is quite clear the retail experiences on the ground are not likely to just disappear; they need to adjust to the new reality and bounce back in a more relevant way for the customer. Even as different technologies and automation techniques have made it possible for online businesses to handle customers in a standardized way without deviating from the established quality control parameters, it is also evident that no technology that exists as of now can really replicate the user experience of a conventional retail store. Many businesses are in fact seeking to establish brick-and-click retail stores that combine the best of both the worlds. Many retailers are also experimenting with electronic web-connected kiosks within the retail store to provide product information and customization opportunities to customers.
Conclusion
It is very clear that e-commerce is here to stay and will keep on grabbing a large share of the market in the times to come with more and more businesses going online. The success of any e-commerce venture will depend on the extent to which it can offer an exciting and fulfilling user experience that combines the personalized service delivery of the high street retail stores with the convenience of online shopping.
Author Profile
I'm an SEO Analyst at ClickDo Ltd & Expert at Building High Authority Links & Local Citations, Also, I help Business Owners in the UK by flooding more Leads to their Business by ranking their website organically and also by using paid campaigns like Google Ads/Facebook Ads.