The health and wellness industry is growing by leaps and bounds.
Because of this boon to the industry, many companies are making the wise decision to encourage continued growth by creating apps.
These apps help promote healthier lifestyles.
By creating apps for health and fitness there are almost limitless options though the experts recommend companies focus on a niche within the topic of health and wellness.
Unfortunately, some app developers simply try to accomplish too much with a single app. Overextending their reach can cause the app to fall flat. Users often find these apps overwhelming, so they do not use them.
Web developers are creating health and fitness apps that satisfy the needs of consumers. Some of the ways developers are creating and testing apps to boost the health of users include the following listed below.
With startup app development, companies can embrace the era of fitness and make a difference by creating amazing apps people want to use.
1. Activity Trackers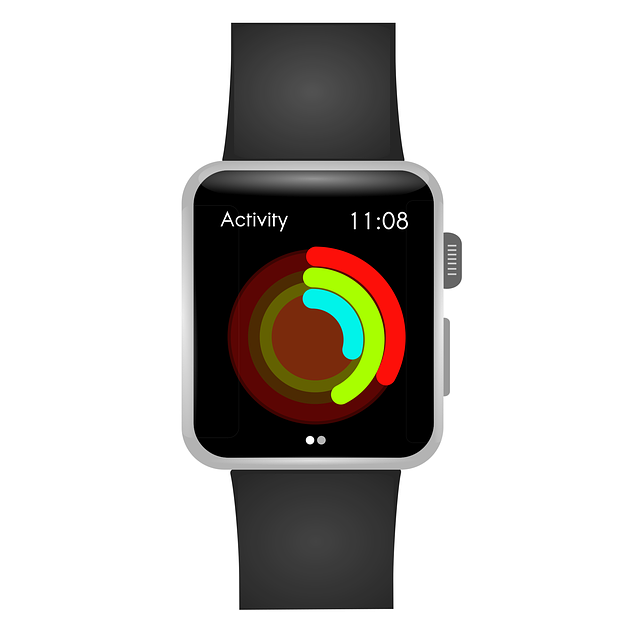 People want to become more active but tracking their activities, especially multiple types, can seem boring and too time-consuming. App developers are creating fundamental activity trackers that help users track their activity levels, plan their walking routes, and view their mileage.
These apps go far beyond the pedometers of old. With these integrative apps, users can know when to make changes to their physical activities each day, so they can meet and surpass their fitness goals easily.
To further increase the usability of these apps, developers should ensure activity trackers work with wearables. When people have access to information about how much they are working out daily and weekly, they are more likely to remain encouraged to stay physically active.
2. Home Workouts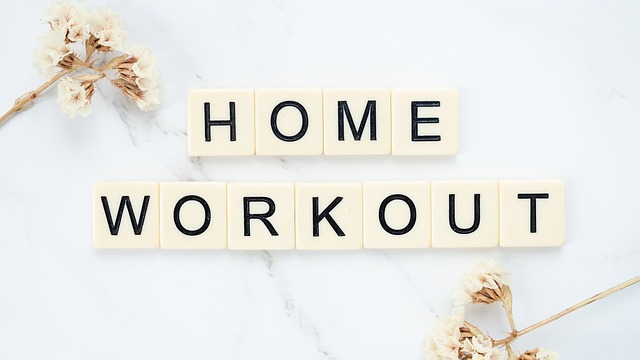 More people have decided to work out at home than ever using wearable trackers. With this change comes the need for instruction. People who are new to exercise may not know which exercises they should choose for their fitness goals. Even those with experience may decide they need instruction, so they can further challenge themselves.
A myriad of opportunities exists in this niche of wellness and fitness. Some apps focus only on muscle gain through bodybuilding. Apps may focus on targeted areas of the body or offer multiple options to appeal to a variety of users.
3. Personal Training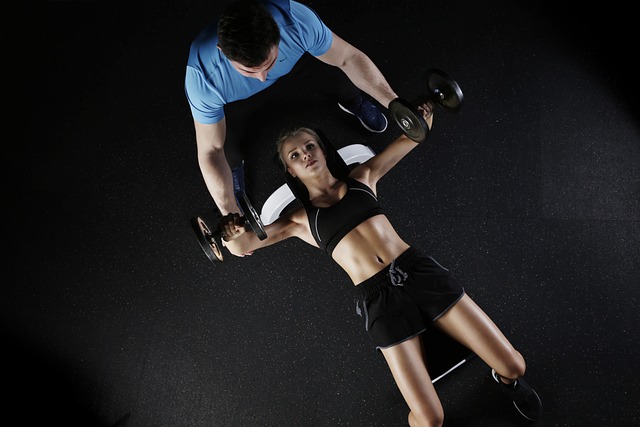 Personal training is growing in popularity among fitness enthusiasts. People want personal instruction to help them feel more confident in their abilities to reach their goals. With fitness apps, one does not have to go to the gym to get a personal trainer.
In the past, many people shied away from going to the gym if they felt too out of shape. The embarrassment of being compared to others kept people from reaching their goals.
Through a fitness app, users can connect with a wide array of personal trainers in the comfort and privacy of their own homes. These professionals provide tips and guidance on workout routines and food plans. Developers have found personal training apps to be highly lucrative in the industry.
4. Diet and Nutrition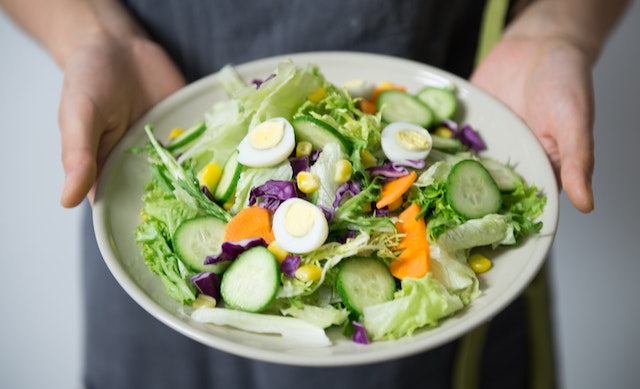 Because people are inundated with poor food choices, many do not know what a healthy diet consists of or even where to begin changing the way they eat. Healthy eating is an integral part of fitness.
Some people seek diet and nutrition information because they want to lose weight. Others may need assistance with bulking up. Some people simply want to better understand what is in the foods they are consuming. Having this information at their fingertips proves useful in helping people stay on track with their diet goals.
Along with providing information on calories and nutrient content, as well as tips for healthy eating, these apps can also track the foods a user eats. These tracking components help users ensure they are eating the right level of calories and nutrients to meet their fitness goals.
When diet and nutrition apps are combined with fitness trackers, users can track their progress fully. These apps give a person a clear picture of how they are progressing in meeting their goals. Using these apps will help people better understand how their fitness initiatives are affecting the health and appearance of their bodies.
Many people are shocked when they see the sheer number of calories, they are eating each day. In the past, people were forced to keep written food diaries to keep track of their eating habits. With these apps, users can immediately see what they have been eating and even share the information with their doctor or nutritionist.
5. Medical Assistance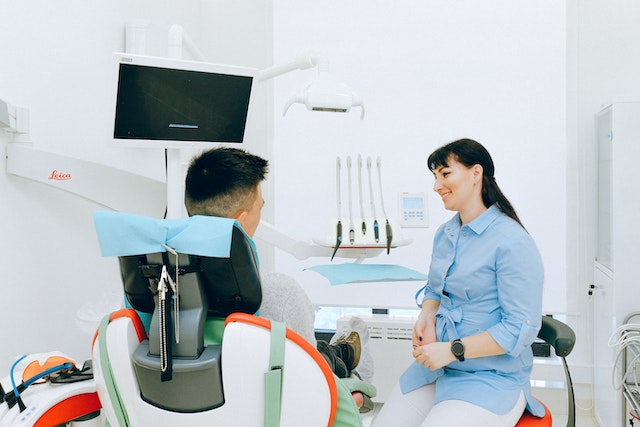 Keeping up with medical information can become overwhelming for many people. When did they last take their prescriptions? What time are they supposed to go to the doctor tomorrow? Thankfully, many developers are stepping up to the plate and offering solutions for those finding it difficult to track their medications or doctor's appointments.
Medical assistance apps not only keep track of doctor's appointments and medication schedules, but they can also send reminders. With most people being inundated with busy schedules, these apps offer welcome relief.
People will find it much easier to keep track of their medical information in a single, easy-to-use space. With these apps, users can track their doctor's appointments and keep notes about what was discussed. Users can even keep track of their bloodwork and other diagnostics. When people are informed, they are more likely to make their health a top priority.
Now Is the Time to Get Started
The health and wellness industry appears to continue its upward trajectory for at least the perceivable future. With this industry still in its growth stage, there is plenty of room for developers to branch out and begin offering various health and fitness apps for users of all ages.
The above offers just a sampling of the possibilities for app developers. Developers should consider their options for developing new apps that help people improve their health and make it more convenient for them to track their fitness efforts. Getting on board now will help developers reach their goals by helping users reach theirs.
Author Profile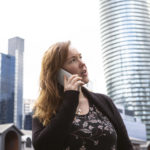 Blogger and Educator by Passion | Senior Online Media & PR Strategist at ClickDo Ltd. | Contributor to many Education, Business & Lifestyle Blogs in the United Kingdom & Germany | Summer Course Student at the London School of Journalism and Course Instructor at the SeekaHost University.