An SEO Specialist can be good strategist based on the different SEO factors they rely on. The biggest part of every specialist is to track to know, whether their strategies are working or not in ranking their website in SERP. They need to know, which strategy works? which keyword generates more traffic and leads? Are we targeting right audience through right keyword? and more. You can't work it with hands, pen and paper. It requires some extra knowledge to understand the algorithm of search engines.
In such way, SEO Tools will be handy for you to give better insights about your competitor and your website which you never know before.
SEMRush is a tool, which helps you to be with extra intelligence about any website.
So, How Does SEMRush helps in SEO?
SEMRush gives you the quick understanding of where your website actually stands. Instead of checking your competitor website always, make sure your website is SEO friendly to rank higher. The quick insights include, keywords, organic traffic, Paid Search, Number of Backlinks, Display Advertising and a graph of your website growth in recent time. These are accurate enough to trust for tracking any website.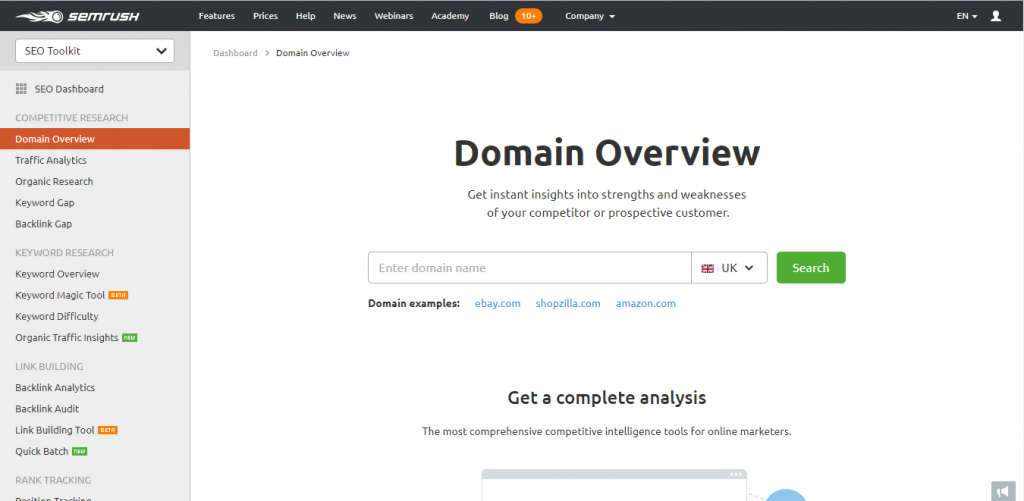 Don't you know who is your competitor? Search for your target ranking keyword and find the list of websites ranking on Search Engine. Analyze every website using SEMRush to know where they get backlinks and how they gradually built their domain authority by ranking for different keywords. Here, I have listed the points to be noted in your competitor website analysis. Keywords, Backlinks, Positions, Search Volume, Cost Per Click, Traffic for each keyword, keywords costs and current ranking position for each keyword.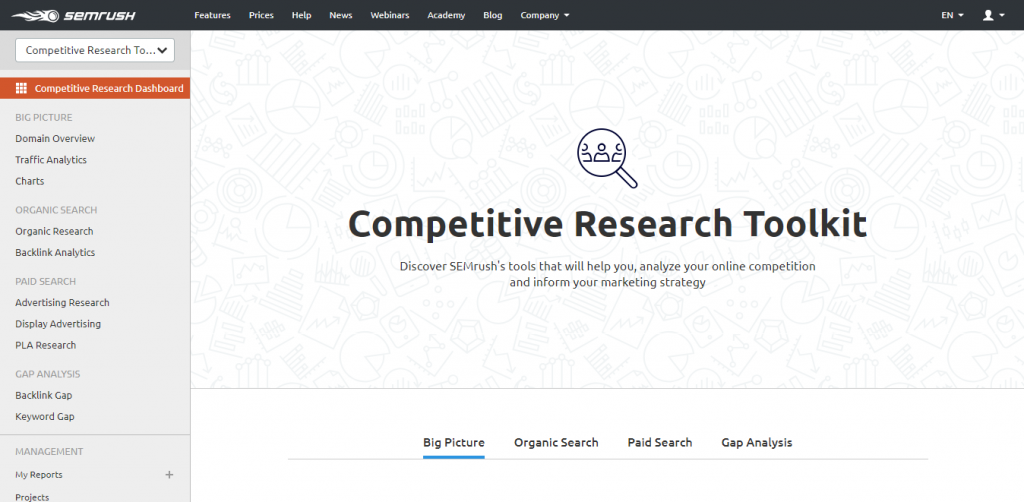 Every website and it's SEO Specialist was once a beginner. So, compare the previous record with the present data. In SEMRush, Set the date range for the performance of a website.It will help you in sketching the growth of your website by analyzing already ranking website(Competitor).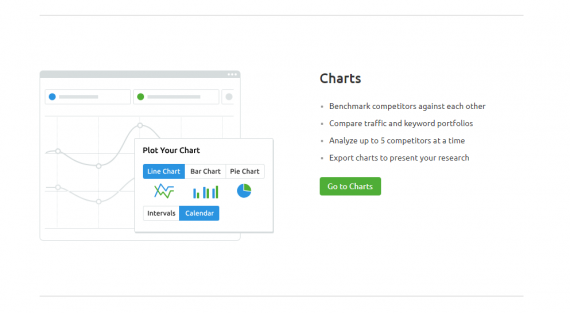 SEMRush gives you the liberty to check the performance of any website. When you search for the data of a website, it will give you details in seconds.
This helps you in reporting to your clients for the SEO betterment by analysing the competitors and competitor's competitors websites.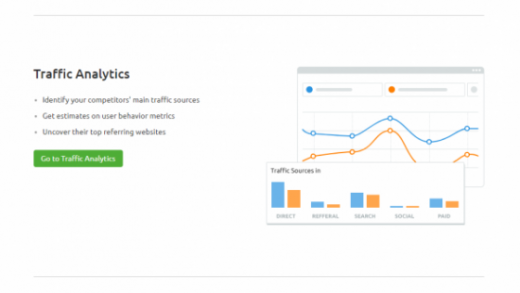 Are you worried about the time taken to report your client's? SEMRush will give you the real-time data. Get custom templates from SEMRush itself to present a complete report.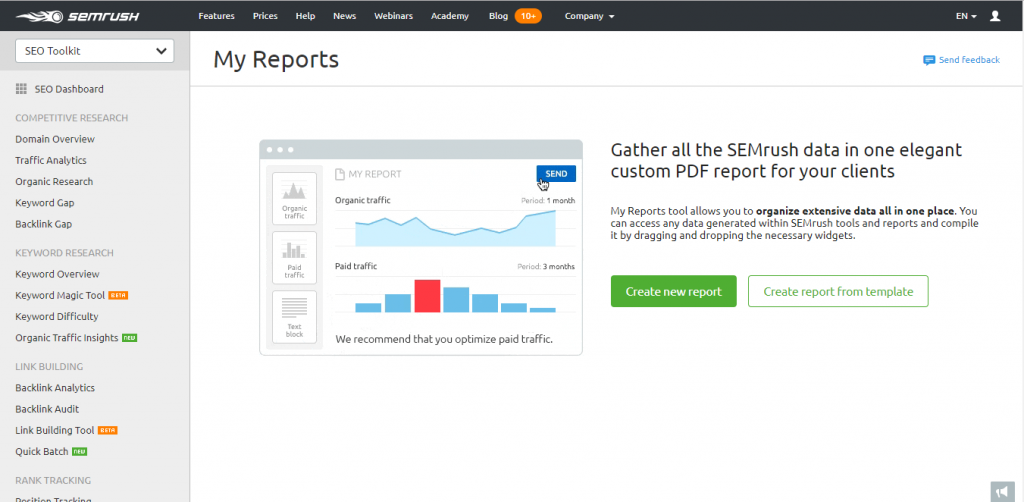 Are you still not clear on how to deal with SEO and its Ranking? Get SEO Consultation from our experts in the UK, who're ranking #1 for "SEO Consultants London" – https://www.clickdo.co.uk/consultation/
Author Profile
I personally rely on technologies and gadgets around the market to be a tech geek. It is good to stay updated with the technologies all over the world.
Be Unique And Grow Higher!