What is Web Hosting?
Web hosting is a service which allows the organizations or the individual persons to make their website visible on the internet by posting the data's on the server.
A web hosting service provider is the one who offers all kind of services and the resources which are needed to make the website viewed on the Internet. Basically, all the website data are stored on special computers called servers.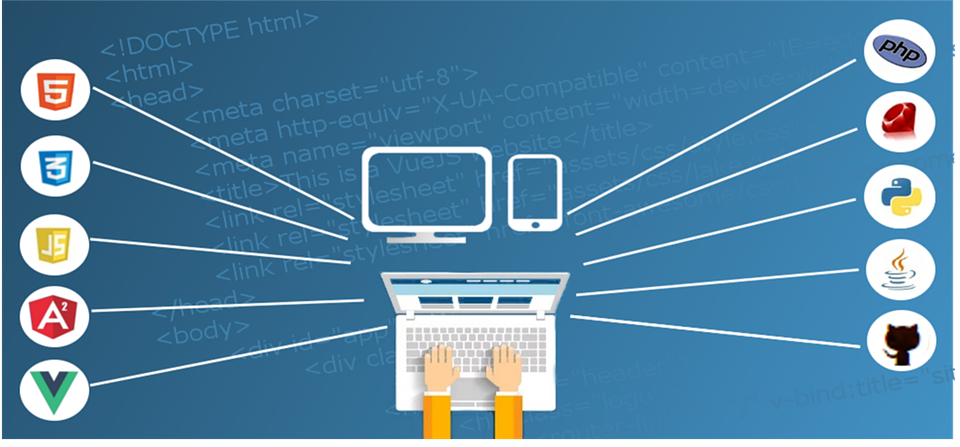 When the user searches your website by using the domain name or the website address, the user's computer will be connected with the server where the website is hosted and the data from the site will be shared in the user's system in the front end via the Internet. Each time when the user tries to access the website on the Laptop or PC, the site actually loads from the server via the Internet.
Why You Need A Reliable Business Web Hosting?
As a business people owning a brand or running a big business, a professional website is mandatory to showcase the works to the clients. Hence reliable web hosting is must for the business websites.
When it comes to the business website, multiple users will be visiting your website simultaneously. In this case, your website should perform faster though how many users visit at the same time. This can be done by hosting the business website at reliable business hosting providers like SeekaHost.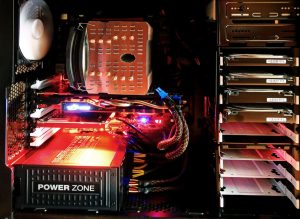 To get the best business hosting, you can go through the company profile of the hosting service provider. You can also check the customer reviews and based on that you can decide the hosting.
Reliable business website hosting in the sense, your business website should be on the dedicated server with the increased bandwidth resources. Reason for this is that even if the multiple users try to visit the site at the same time, the website will load smoothly and fastly for all the users.
The disadvantage if hosting the business websites at the cheap cost will lead the websites to dump when multiple users try to access the website at the same time.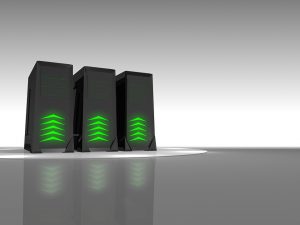 To get the best business web hosting at the affordable cost visit https://www.clickdo.co.uk/web-hosting/
Author Profile
I'm an SEO Analyst at ClickDo Ltd & Expert at Building High Authority Links & Local Citations, Also, I help Business Owners in the UK by flooding more Leads to their Business by ranking their website organically and also by using paid campaigns like Google Ads/Facebook Ads.