Nowadays everything is ruled by the latest technology and its updates. When it comes to the United Kingdom, most of the works were automated and some of the hard works were made so easy through various technologies on various domains. In this articles, I have sorted the UK Tech Cities that you must know about it.
Top UK Tech Cities – 2018
When it comes to technology and its innovation, London is the city which is going to be on the top. However, if you have some ideas to start a tech business on latest technologies like Artificial Intelligence, then London is the best place you want to visit. Because it is the place which ranks at the top as a No.1 Tech City in the United Kingdom.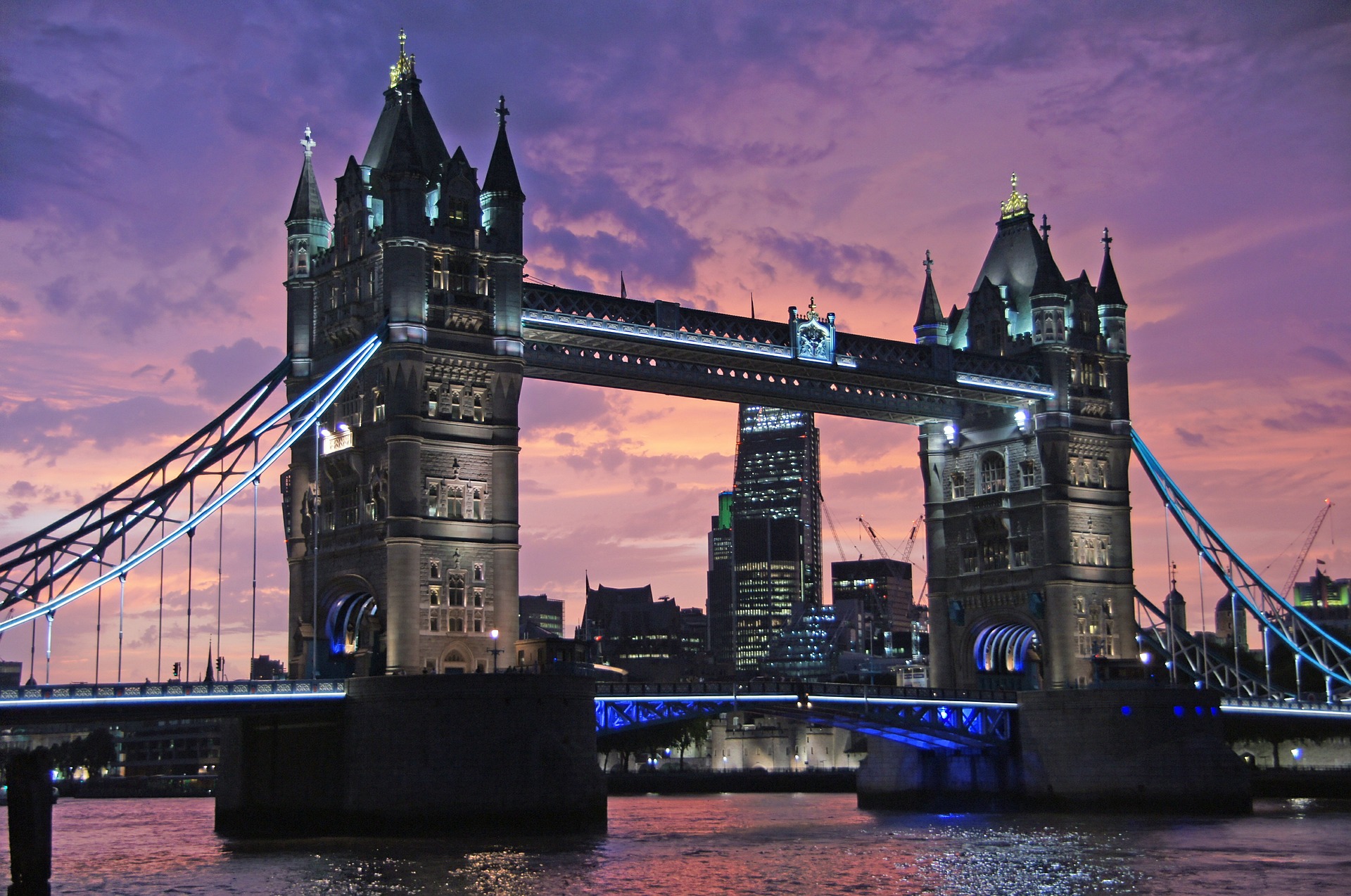 The recent survey on the United Kingdom and it's data shows that Information Technology is one of the highest paying sectors with great innovations in it. Also when it comes to Bristol, we have seen some fast-growing startups in the recent years with the tech workers whose pay keeps on increasing. So that's the reason Bristol is ranked as a No.2 Tech city in the United Kingdom.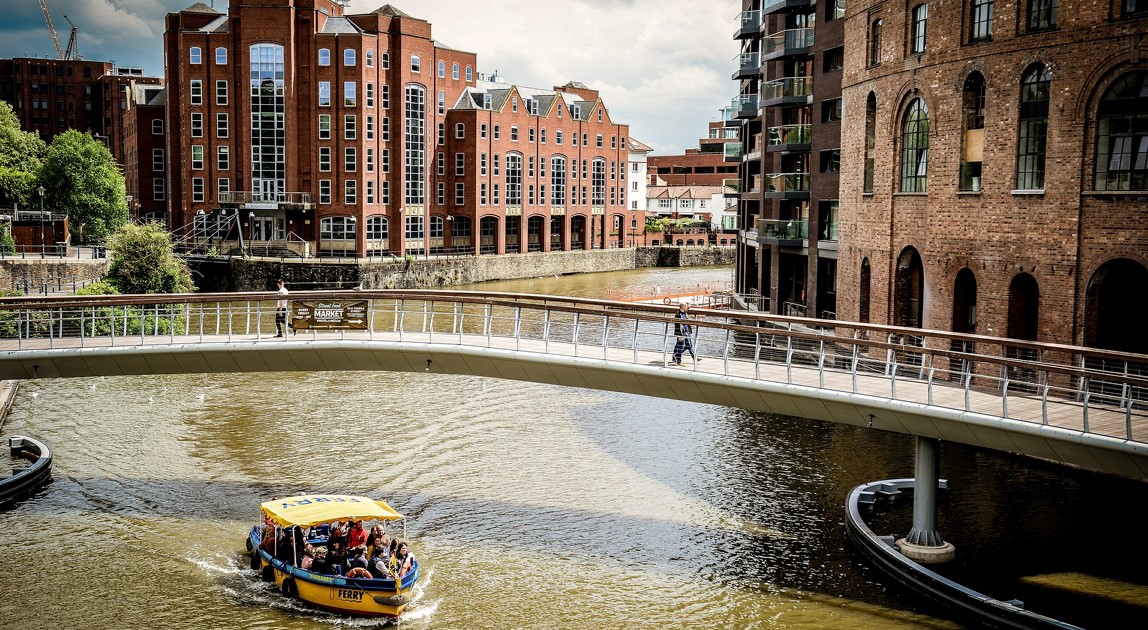 Manchester – Highest great value added city outside of London in terms of technology. The city of Manchester has Media City UK, which is the home of BBC, University of Salford and other independent companies. This making the city to get developed in IT Sector. Also, the companies in Manchester announces the Digital Jobs every year and that's the reason it is one of the top tech cities in the UK.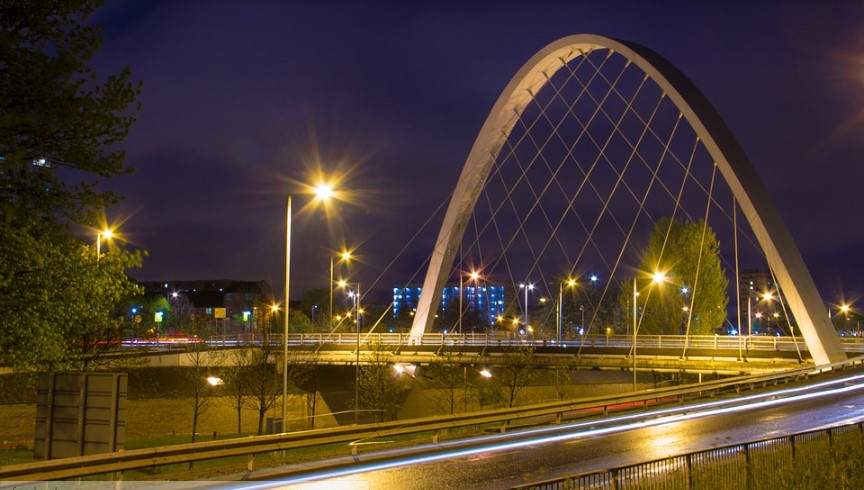 During the year of 2015, Glasgow was named as the highest growing tech sector in the United Kingdom. This Scottish city has more tech jobs with the average of 26,000. Also, the foreign investors play a major role in growing the Glasgow and they were helping the companies such as Apple, JP Morgan and so on.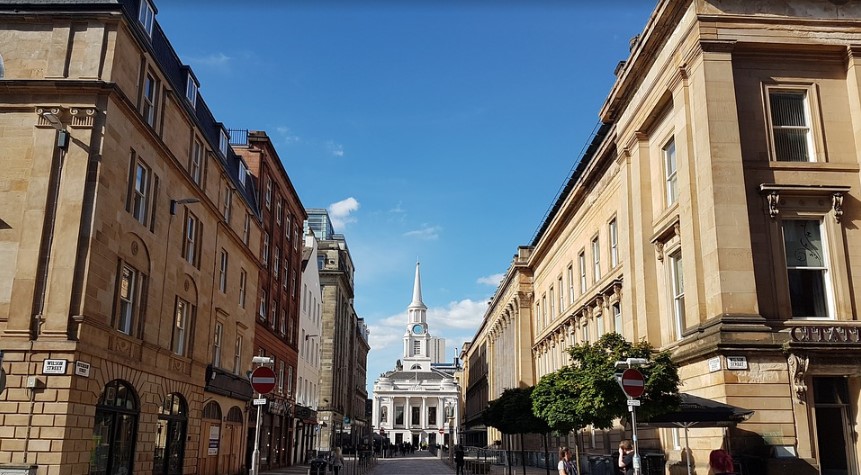 Author Profile