In the last couple of years, more and more people learn about VPN and the importance of its use because of blocked web resources. Also, the virtual private network becomes widespread in the marketing industry. For example, VPN Providers for UK citizens became doubly popular. However, most users are not technical professionals, and, therefore, many do not know how to choose an appropriate service. Thus, in this article, we will find out the main benefits of this technology for marketing and will learn how to choose it correctly.
Why VPNs are Essential for Marketers
It is critical to use a virtual private network in the marketing industry because of the following reasons:
It gives access to foreign landings. It is no secret that if you use an affiliate link, then it will not show the same landing that a user from other country sees. With a VPN, you can watch landings anywhere in the world.
It provides the ability to follow competitors without problems. If you use AdsXposed or any other service to analyze other people's advertising sites and creatives, then the VPN will give you the opportunity to look at sites and banners as a user from other regions.
It gives anonymity and minimizes traces of visiting sites of strange offers. Even your Internet provider will not know what you are visiting.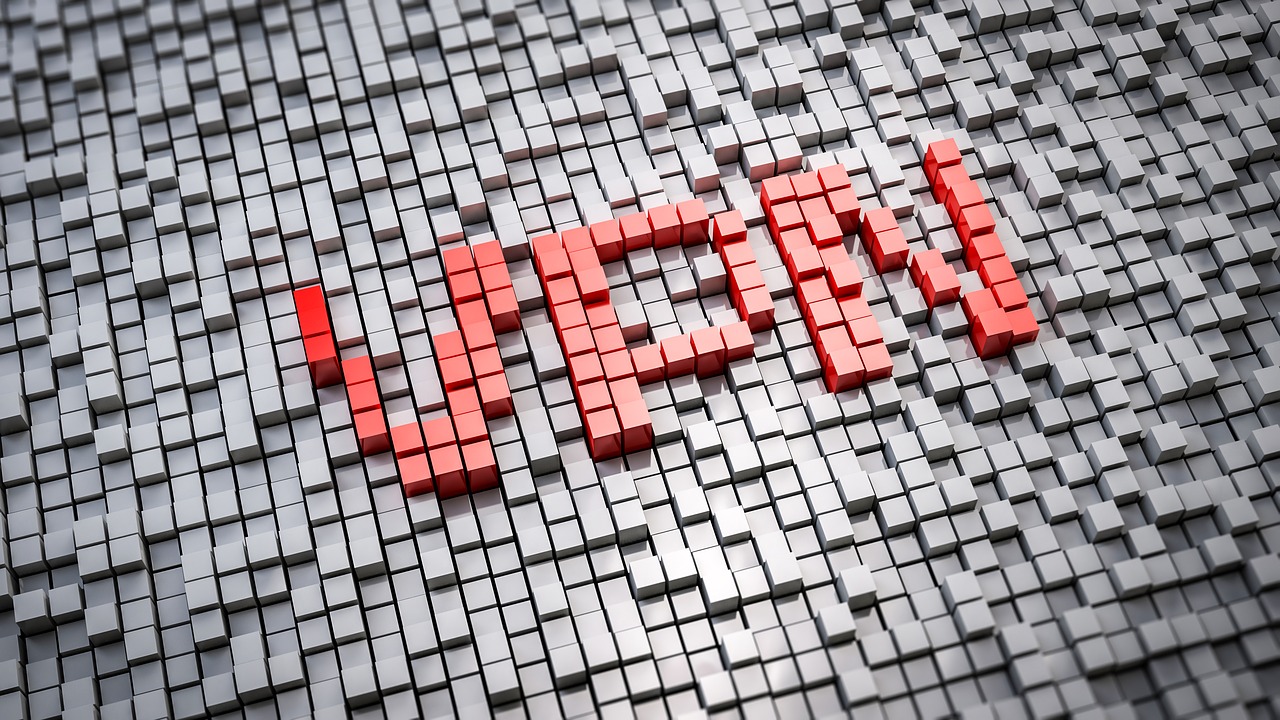 What Makes a Right VPN Provider Different From a Wrong One
You should be extremely careful when choosing a provider, especially if you choose a free one. Otherwise, you can even reduce your security when staying on the web. There are five criteria that should be approached attentively:
Protocol support;
Data transfer rate;
UpTime metric;
Number of servers in different data centers;
Cost of services.
Services should be purchased from a provider that works with OpenVPN. Nowadays, it is the most secure protocol. At the same time, it is essential that you can connect to servers through a standard application. Otherwise, it is impossible to be sure that the provider has not modified the protocol, pursuing some selfish goals.
The data transfer rate and UpTime can be considered in one paragraph. The first is clear: the more megabits you have, the faster you can open web pages, upload files, etc. And UpTime is a measure of server availability. The best is 99% since lower indicator results in frequent problems. This means that you can almost always connect to the provider's servers, except for the rare cases of preventive maintenance or technical difficulties.
The service should provide its customers with a choice of servers. The more servers the provider has, the better it is for a user. At the same time, it is necessary that its computing power is located in different data centers located in various countries.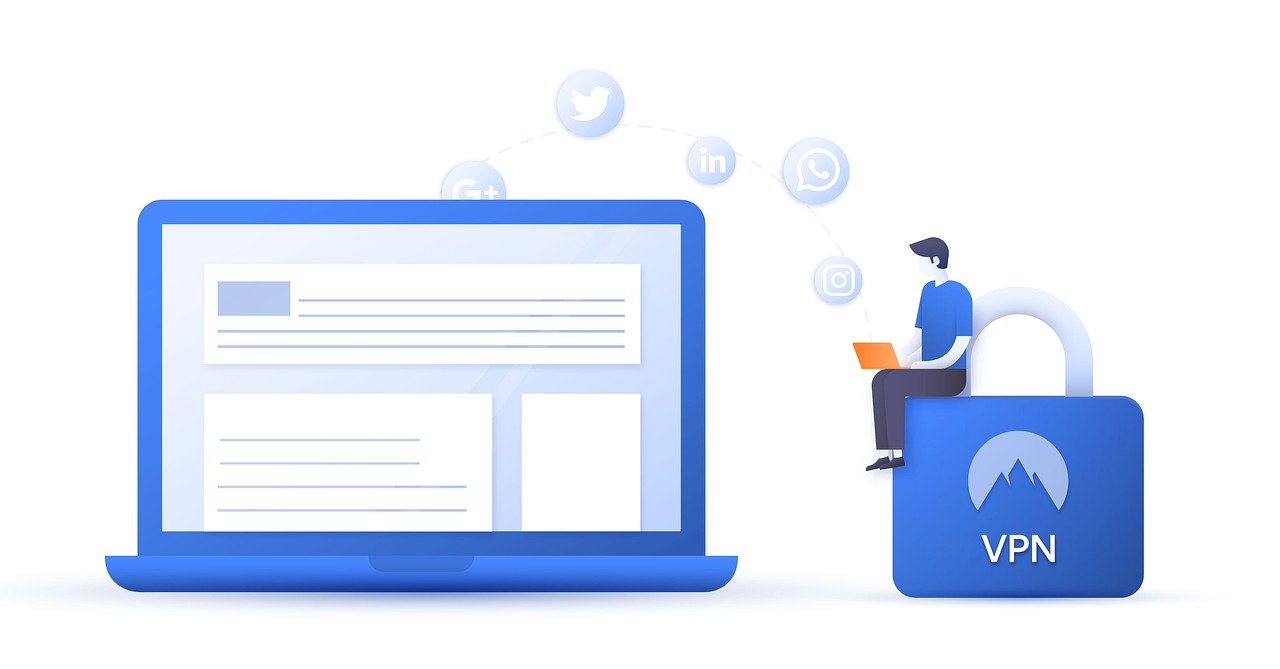 Conclusion
There are other selection criteria, but they should be taken into account by those who have specific goals. For example, if you want to ensure maximum cybersecurity for your business, look for a special VPN service.
Author Profile
Guest Blogger & Outreach Expert - Interested in Writing Blogs, Articles in Business Niche | News Journalist By Profession in the United Kingdom