As technology evolves, the business has evolved with it. This is a pretty challenging task, considering the speed at which technology has been growing in our everyday lives. Take broadband cellular networks, for instance. In 2001, 3G was launched during a commercial event by NTT DoCoMo – which was a revolutionary step in itself – then, in 2009, 4G was introduced as the next big upgrade, and only ten years later, the latest broadband revelation, 5G, was launched.
The timespan between each upgrade is small in the grand scheme of things, and it gives businesses only a few years to get used to the upgrade before the next one is suddenly on the horizon. But it is essential that businesses upgrade with the times. Failure to do so would mean falling behind on key areas of business operation, all of which are escalated not only by broadband upgrades but a number of technological developments which are being introduced every year.
Technology is important for the modern business. Preparation is key. So in order for your business to get prepared, here are five key areas that will adapt alongside technology in as little as two years:
3 Ways Technology Will Change Business By 2025
1. Communication And Information
For B2B companies especially, communication is everything, especially when it comes to maintaining a healthy and profitable relationship with consumers. With a number of marketing channels available – click here for more information – it is key that you stay on track of the updates that can ensure your communication is as fast and smooth as your competitors.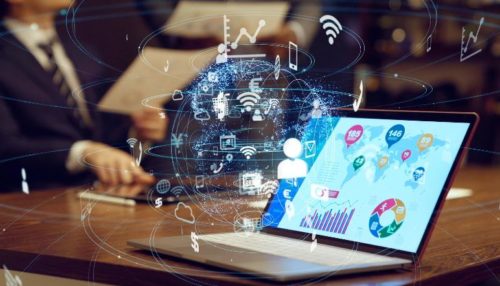 Of course, 5G is still being rolled out worldwide, but in two years time, it is likely to be fully implemented. On a technological level, you need to make sure your company is ready and has integrated into a new system in order to take advantage.
2. Virtual Working
It is important that you have the right attitude towards remote working. With revolutionary updates already being set in motion – such as Meta's new MetaOffice – it is likely that 2025 will see a more seismic shift toward remote working. This will include virtual reality technology which will place an individual in a virtual office, with the ability to communicate with colleagues face-to-face – or avatar-to-avatar – in order to carry out tasks. AI will also have a hand in remote workers.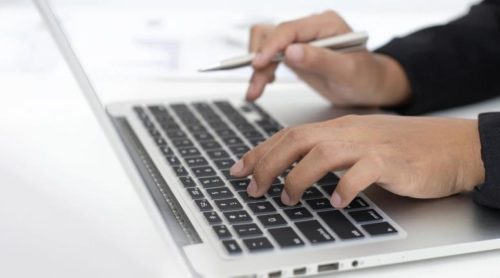 Organisations have been using robots to perform basic processing and workflow tasks for a few years now, but this will likely become more integrated into the business world by 2025. Having AI as a mainstay in the business can take the load off employees and make it easier to perform tasks on a remote basis.
3. Mobile Information
Lastly, mobile-first business operations are going to be the main method of communication and sales with customers. As much as 70% of consumers engage with websites and purchase products/services on a mobile device, and this number is only expected to rise as mobile technology gets even better.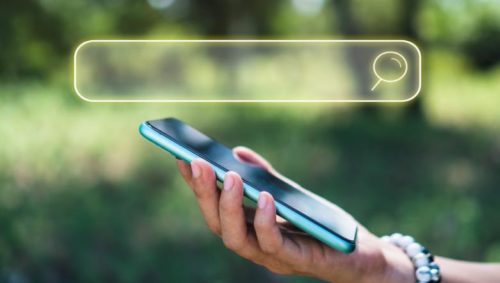 In this way, you need to shape their experience with your business with a mobile interface in mind. A number of businesses are already ensuring their organisation has a mobile-first environment, and you will need to do the same if you want to thrive and avoid getting left behind.
Author Profile
Blogger by Passion | Contributor to many Tech Blogs in the United Kingdom | Fascinated to Write Blogs in Business & Startup Niches |