The future of work has become a hot topic of discussion in the realm of business, politics, public policy, and technology. Though in large part a lot of talk around the future of work centers around artificial intelligence and robots, the fact is that the future of work will be very much human.
Still, we can't deny that technology has played a key role in the advancement of the future of work. After all, it's thanks to technologies like wifi, laptops, the cloud, video conferencing, instant messaging, email, among others that people are now able to work from anywhere at any time.
As new technologies emerge, the number of remote workers and digital nomads is likely to increase. In fact, Buffer's 2019 State of Remote Work report found that 99% of respondents would like to work remotely at least some of the time for the rest of their careers.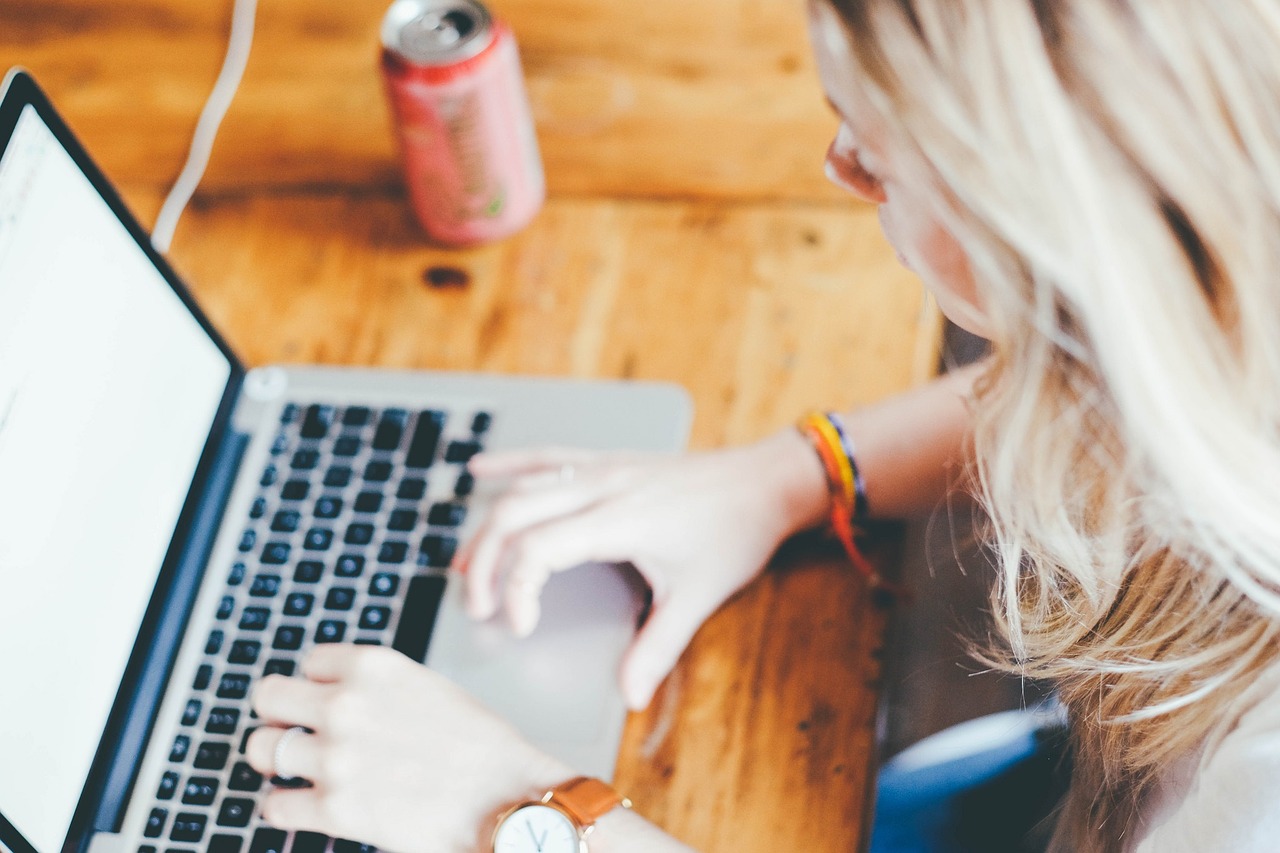 But it's not just technology that's powered the growth of remote work. As we said, there's a human aspect to it. Reports have found that remote workers are overall more productive, they are less stressed, they are more engaged, and they are better at managing work-life integration. On the downside, research has found that remote workers tend to have a more difficult time with unplugging from work.
The Future of Work: It's Flexible and it's Remote
Remote jobs are not only a key part of the future of work, but they are also part of today's work. The days of the traditional 9 to 5 job are long gone and many companies have started to embrace flexible working policies in order to attract and retain talent, as well as to be a more resilient operation.
Companies have also realized that hiring remote workers and having flexible work policies in place can help them save huge amounts of money: they need less real estate, they don't need to pay commuter benefits, employees are more productive which translates into business success and increased profits, they save on employee recruitment and training, and they have an overall more engaged workforce.
It's a win-win situation.
But, and there is a but, many remote workers often feel like they are missing out on a sense of belonging and community that is often found and nurtured in the office. This is why many companies give employees the option to choose where they want to work from and they often also host yearly meetups or summits as a way to build their company culture and a sense of community.
The Technologies Powering Remote Workers and Digital Nomads
Though face-to-face remains a priority for many professionals, emerging technologies are making it easier for people to meet without having to travel, commute, or go into the office. Though we are sure the office will always exist, it's highly likely that it will become a place where people gather for specific reasons, instead of being the go-to workplace of choice for many.
So, let's take a look at some of the technologies that will impact the future of work and remote work in the coming years.
The virtual office
Though virtual offices have been around for a long time, individuals and companies are starting to increasingly use them today. Remote workers and digital nomads use to protect their privacy and avoid listing their home addresses, as well as to receive important mail (this is especially important for digital nomads that move around a lot and want to stay on top of their correspondence). Companies for their part are using virtual offices to enter new markets at a fraction of the cost, have a local presence, and hire people in the area.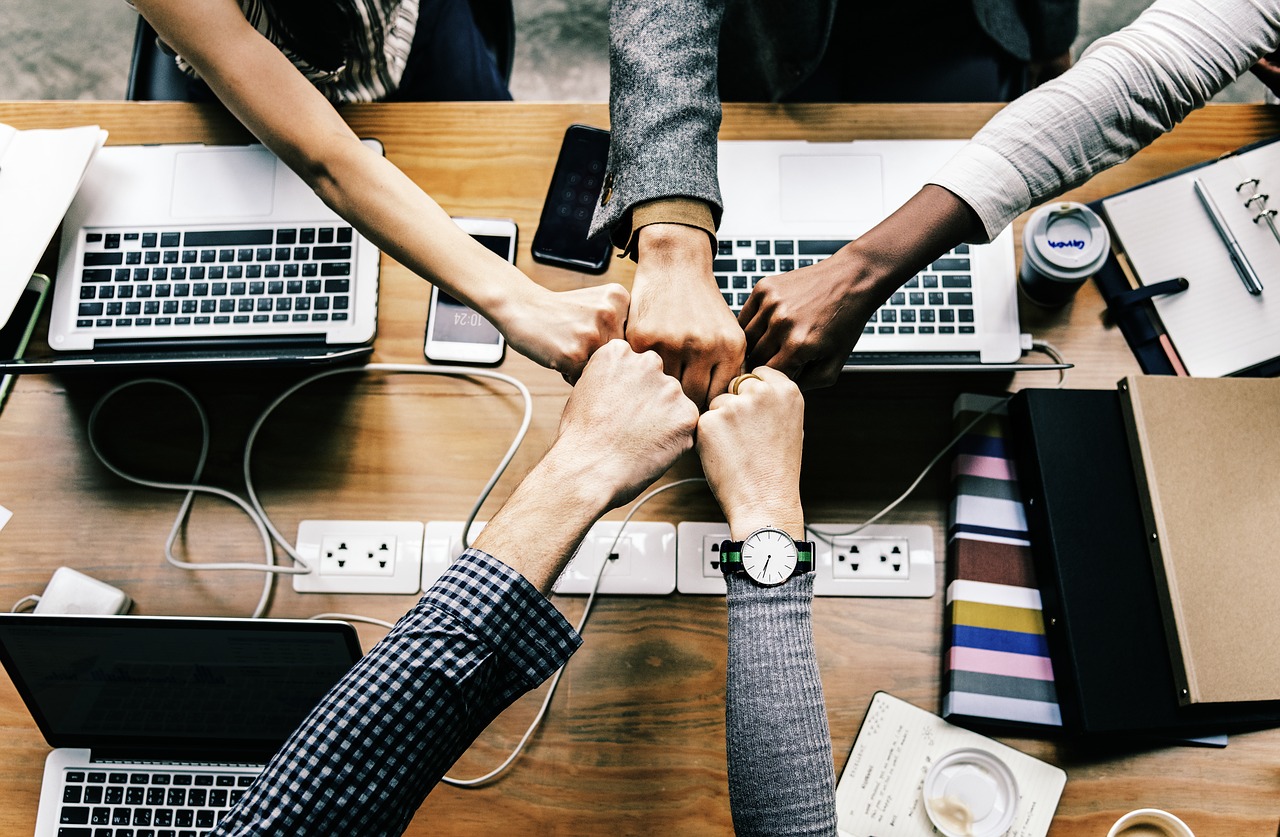 Holograms
Though holograms are not yet commercially available, various companies are hoping to make holoportation a reality for many companies. What this would mean is that in-person meetings (sort of) will be able to take place through AR and VR by creating interactive holograms.
5G
In order for holoportation to work properly, people will need access to superfast connectivity. Enter 5G. Though 5G has only been deployed in a number of cities, it's scheduled to be widely adopted in the coming years, and it will disrupt the way we work. 5G will improve business communication, it can withstand the connectivity requirements of the growing IoT sector, and it will enable smarter artificial intelligence–faster, stronger, and better connectivity combined with AI in the cloud could potentially help machines learn faster. Expect a new generation of digital assistants like Siri, Alexa, and Cortana.
Machine learning
Machine learning is changing the world of work by reshaping the way people interact with one another and with clients. Machine learning also has the potential to increase worker efficiency while analyzing data and tracking repeating patterns, which can help workers prioritize tasks and even get through them faster. This will impact workers of all types, in-office, remote, and home workers. Integrate machine learning with AI, and you have good productivity in hand even with remote working. Try out this job scheduling software to help your employees work better.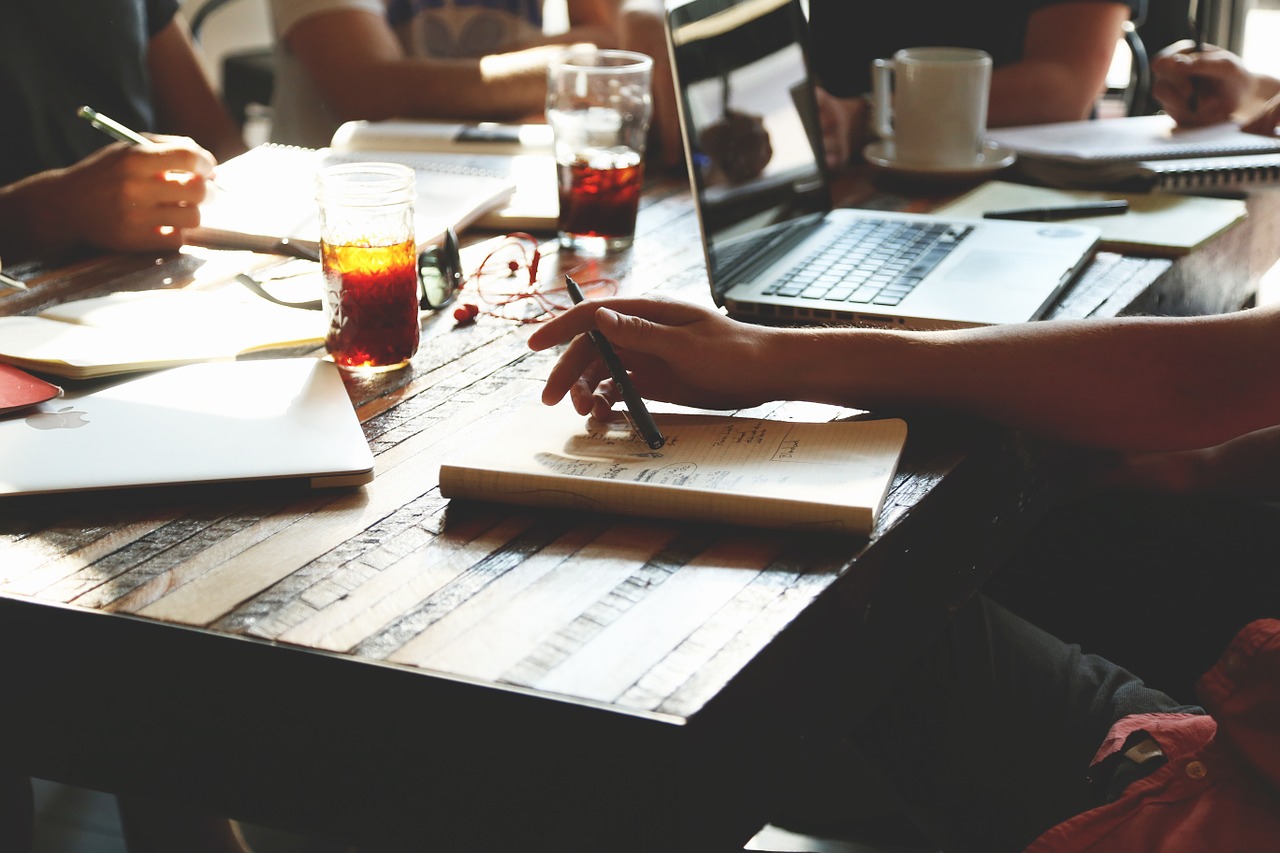 Autonomous vehicles
Though remote workers will have less need to commute, that doesn't mean they won't move around from place to place. Autonomous vehicles with reduced or no human intervention will enable workers to in the most literal sense of the word work on the go. Although this isn't fully recommended because of safety issues, whenever cars are able to fully drive themselves, people will find that they can be productive while they move from point A to point B, even if it's just sending an email or proofreading an important document.
Author Profile
I'm an SEO Analyst at ClickDo Ltd & Expert at Building High Authority Links & Local Citations, Also, I help Business Owners in the UK by flooding more Leads to their Business by ranking their website organically and also by using paid campaigns like Google Ads/Facebook Ads.