Email marketing may be one of the oldest tricks in the digital marketing book, but it is a trick still used by thousands of digital marketers and entrepreneurs. Email offers something that no other digital marketing instrument can offer: direct connection with the audience.
With some automation, you can personalize the emails you send to customers to a certain degree. This means the one-on-one nature of emails become an even more powerful arsenal for your digital marketing campaign.
So, how you can utilize email automation to boost your digital marketing efforts? We have the best tips and tricks to use in this article.
Automate Delivery
The first thing you want to automate is the delivery of marketing emails. Delivering emails is a repetitive task that needs to be completed often, so automating this part of your email marketing campaign immediately saves you a lot of time and resources.
Instead of manually sending promotional emails periodically, for example, you can automate the process of sending customized promotional emails to audience groups using tools SendGrid. The tool itself is highly customizable, so you can use simple codes to automate the delivery of emails at every stage.
Automating delivery is also good for efficiency. Since you don't have to manually send marketing emails, you can focus on personalizing the content of those emails, identifying the right times to launch your campaign, and fine-tuning your email marketing strategy.
Put Emphasis on Personal Touches
The audience love receiving personalized emails. Someone who is a huge gadget lover will be happier when receiving promotions on new phones or the latest gadgets than when getting large discounts for hot black dresses.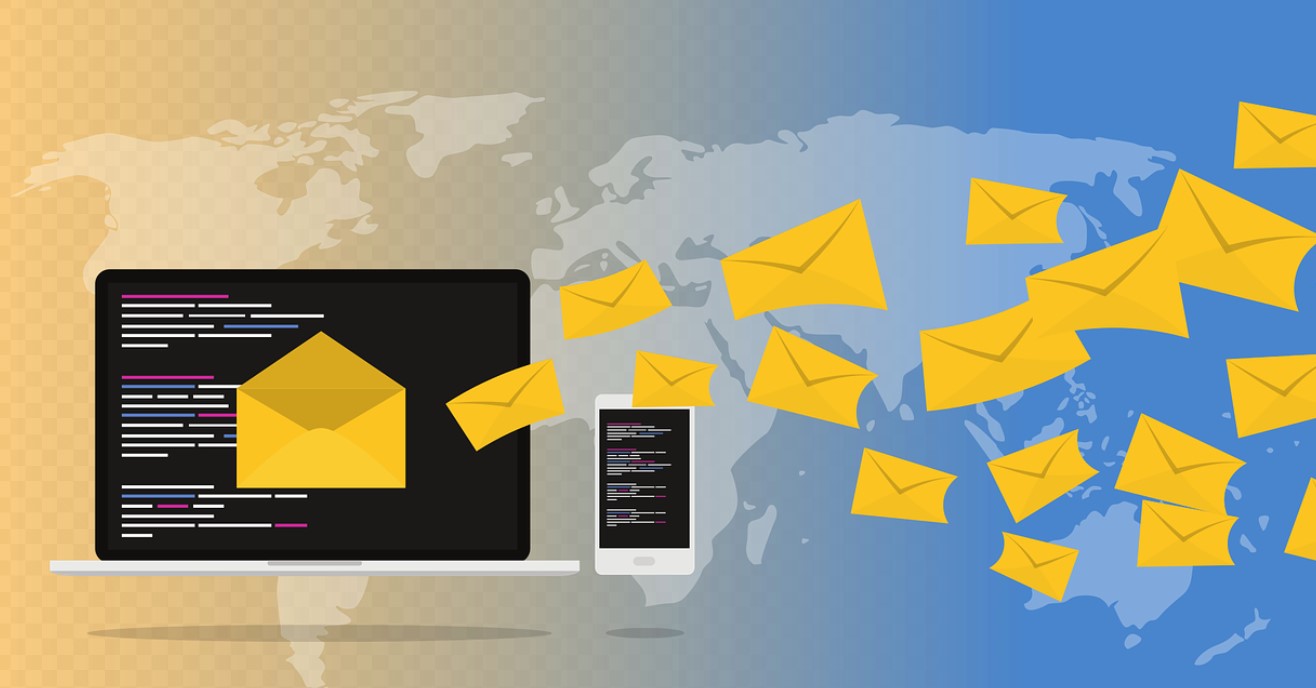 Even the small things matter; adding the correct title and name to the beginning of the email or including the recipient's name in the subject can boost email conversion by a substantial margin.
This level of personalization may require the use of multiple email marketing tools. Fortunately, you can now synchronize multiple email platforms and services using tools like PieSync. PieSync is a service that synchronizes data between platforms like Mailgun and Salesforce.
Feedback and Refine
The last part of automating email marketing is refinement. You will not get it right the first time, no matter how good you think you are. Email marketing is more of a marathon than a sprint, so you want to build a genuine connection with recipients rather than score an instant win.
Refinement is part of that process; you want to see the effectiveness of your email content, check for user engagement, and make adjustments as needed. The more you refine your campaign, the more tailored your content will be, and the more effective your campaign will become.
Fortunately, there are more data sources to tap into. If you use social media, for instance, you can easily collect user data and automate the process of using that insight for email marketing purposes.
That's it! Apply these tips when automating your email marketing efforts and you will see a substantial boost in user engagement almost immediately. After all, email is still one of the most effective marketing tools on the market.
Author Profile
Blogger by Passion | Contributor to many Tech Blogs in the United Kingdom | Fascinated to Write Blogs in Business & Startup Niches |