In the current digital landscape, growth and innovation are driven foremost by technology. Companies that sidestep new solutions can quickly slip and fall behind. Infrastructure not only needs to be current but also efficient and secure. This is where IT support comes in. The department is responsible for performing tasks such as:
Data backup and recovery
Hardware and software upgrades
User accounts and authentication
Process execution and enforcement
Network management and analysis
These functions become increasingly complicated and demanding as organizations grow. Without sufficient resources, problems like network failures and data loss become increasingly common. If you already have an on-site IT support team or you're considering the investment, external options should not be overlooked.
Operating and competing in London has its advantages, as well as some challenges. The latter includes high running costs and equally high service standards. Handing over your IT support processes to a third party can go a long way in lowering these hurdles. This comes in addition to several other benefits.
Read on to learn why more and more businesses in the British capital are outsourcing their IT support.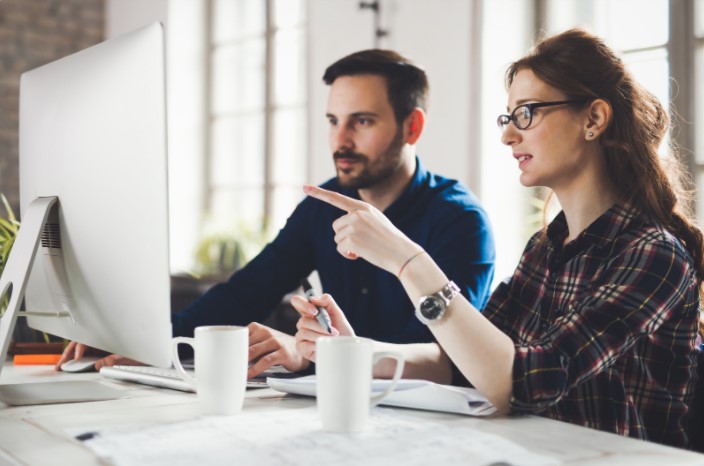 Labour Requirements
Hiring, training, and maintaining an IT support team is no small task. Each technician must be paid a reasonable salary on top of their benefits. You may also need to hire a system analyst, data administrator, and network administrator. None of them are cheap. Don't forget about temporary employees, who effectively become lost investments after leaving.
Conversely, dedicated IT companies in London can provide skilled and experienced labor at a fraction of the cost. What's more, is that external workers can be available around the clock to address any urgent issues.
Infrastructure Expenses
Still, set on internal support? Remember that purchasing the hardware to run an in-house IT system can be incredibly pricey. You'll be covering the cost of installing networks, servers, storage, towers, peripherals, and more. This comes over and above the necessary software for data recovery, including reliable security and recovery tools.
By partnering with a London IT support service, your fixed expenses can turn into variable charges. This gives you the flexibility to adjust your budget accordingly. You only pay for what you use, and the burden of facilitating upgrades and services is no longer yours to bear.
Superior Service
Leading IT support London companies recognize that today's businesses need an end-to-end networking solution that provides continuous functionality. This includes stable internet, intranet, and extranet connections. For more information on what you can expect, check out Totality Services, which is a local company offering IT support in London.
They deliver 24/7 service with technicians based in the city. Security support comes standard, as well as full hardware management. This IT support company London can also ensure that you're GDPR compliant and up-to-speed with the latest regulations. Plus, their industry expertise makes them a reliable source of advice on all things tech.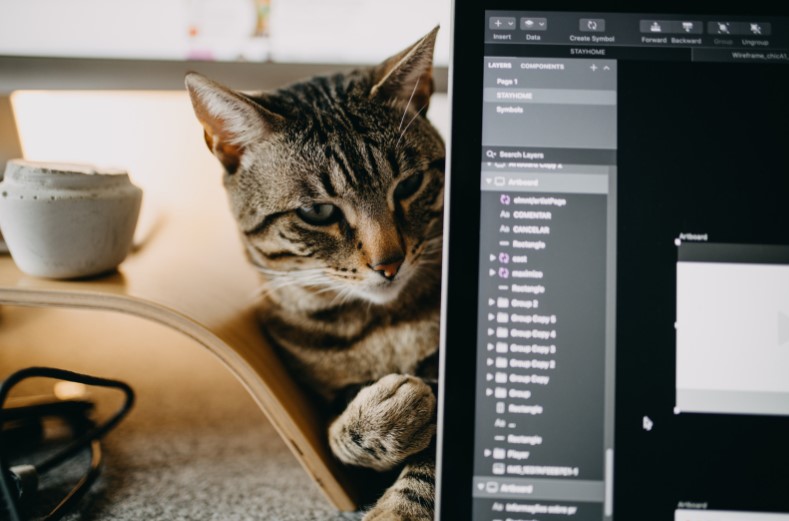 Peace of Mind
Until you implement comprehensive disaster management and information recovery procedure, there's no guarantee that your sensitive data is safe. Putting the right measures in place will dampen anxiety and keep the focus on what matters. Server crashes and security breaches are highly emotional situations.
Your staff may worry about threatened safety, lost productivity, and compromised information. Outsourcing your IT support to a capable team eliminates these concerns and keeps operations running smoothly.
Access to Resources
The country's busiest city is home to many global enterprises and corporations. The largest businesses in London are often well-equipped to stay on the cutting-edge of modern technologies. Most small businesses can't say the same. However, outsourced IT support services certainly can.
Having affordable access to world-class resources gives you the upper hand in numerous areas. This includes improved productivity, efficiency, and mobility. It also enables you to compete with more established companies.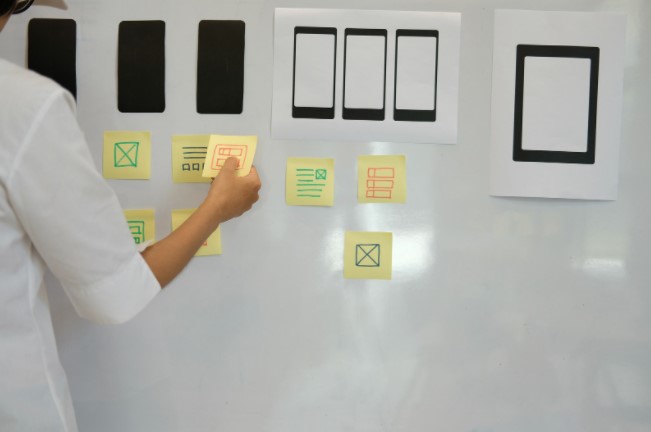 Lower Risk
By merely providing IT support, your organization is assuming a certain degree of risk. This is true for almost any investment. When it comes to technology, you need to work with an ever-changing list of government regulations, economic conditions, and environmental threats.
Outsourcing your IT support effectively hands over most of the associated risk to your partner. With their knowledge and skills, they can ensure that your company doesn't face costly security and compliance issues.
Unique Selling Proposition
You're probably familiar with the concept of a Unique Selling Proposition or USP. Its absence is a primary contributor to failure among start-ups. A company's USP differentiates it from competitors and can take on different forms, including the highest quality products or lowest prices.
While an external IT support team is not exactly conducive to a winning USP, having them around will afford you the time to think of a better one. In other words, you'll have more freedom to focus on doing what you do best.
Compelling as each may be, these aren't even the only benefits that come with outsourcing IT support. So, be sure to give it some thought moving forward.
Author Profile
Blogger by Passion | Contributor to many Tech Blogs in the United Kingdom | Fascinated to Write Blogs in Business & Startup Niches |