If you are new to using UTM parameters for tracking your online marketing campaigns, then you want to learn more about them to avoid many common mistakes beginners make in UTM tagging. By using UTM parameters properly, you can clean-up your analytic reports and develop a well-structured tagging strategy.
Most of the marketers may be already familiar with Google Analytics. The most important information to gather through the reports of Google Analytics is primarily where all your traffic comes from? The information could be in the form of a referrer, campaign name, source/medium or a combination of all these. The two major pillars of tracking traffic are:
Referrer
When a visitor is landing on your webs page, their browser will set a Referrer URL which will give the signal to Google Analytics from which page they are landing on to the designation page. This information is saved for each visit, and you can see all the referring sites at the Google Analytics All Referrals report.
However, a referrer may not always be set for reasons like:
Visitors from bookmarked URLs
Keying in the URL at the address bar manually
Links with HTTPS to HTTP
Mobile application links.
Email clients
Instant messengers
Document links like in PDF, word, etc.
So, what to do in terms of ensuring the source of traffic is captured rightly by GA. It's with UTM parameters, which is the next pillar of traffic tracking.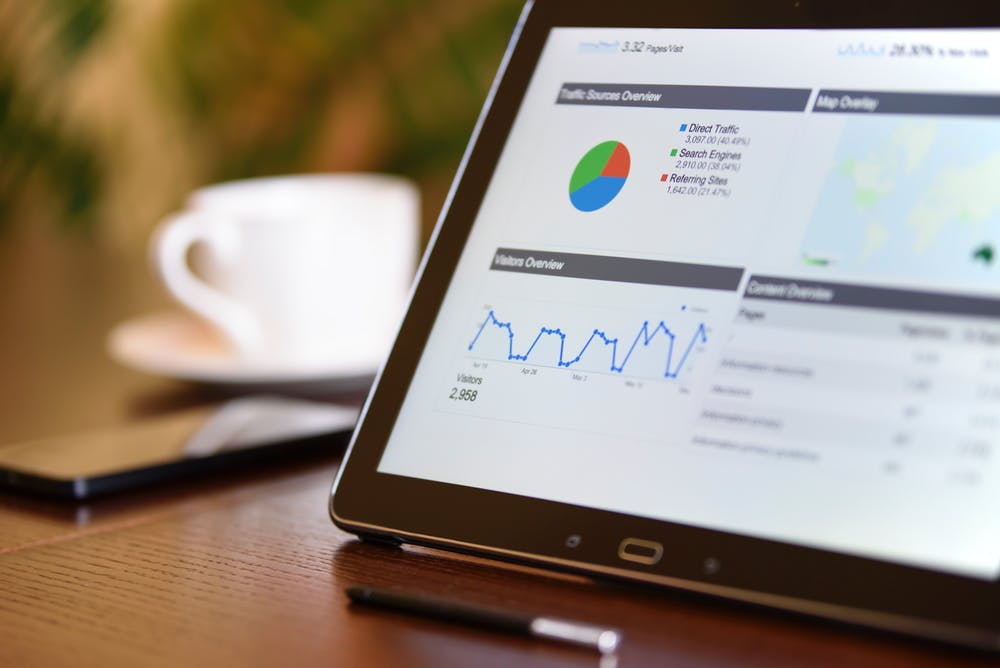 UTM parameters
UTM is a set of five basic parameters which can be appended to the page URLs with the help of a good UTM tracking code builder. These contain all the information about marketing campaigns. These parameters are:
utm_campaign: name of the campaign.
utm_source: to identify the traffic source.
utm_medium: the medium through which users reach to your page as social, email, CPC, etc.
utm_content: to know the content CTA as buy now and learn more etc.
utm_term: for paid keywords.
For example, if your destination page is http://www.myproduct.com, then the UTM-embedded URL may be like:

In fact, you don't have to sit and prepare UTM-ready URLs manually. Google URL builder can be used to prepare this based on your preferences.
When shouldn't you use the UTM parameters?
Internal links
While preparing URLs, you also need to consider some places where you shouldn't add any UTM parameters to the links. For example, you shouldn't use UTM for your internal links. Say for example, if you publish a new blog post and share it on Twitter, which attracted a user. After reaching it, they may want to go to your home page and click on the link which is UTM-enabled to complete that action. This means you have lost the track that the user actually came from Twitter; instead, the analytics report will show that the visitor came from your blog than Twitter.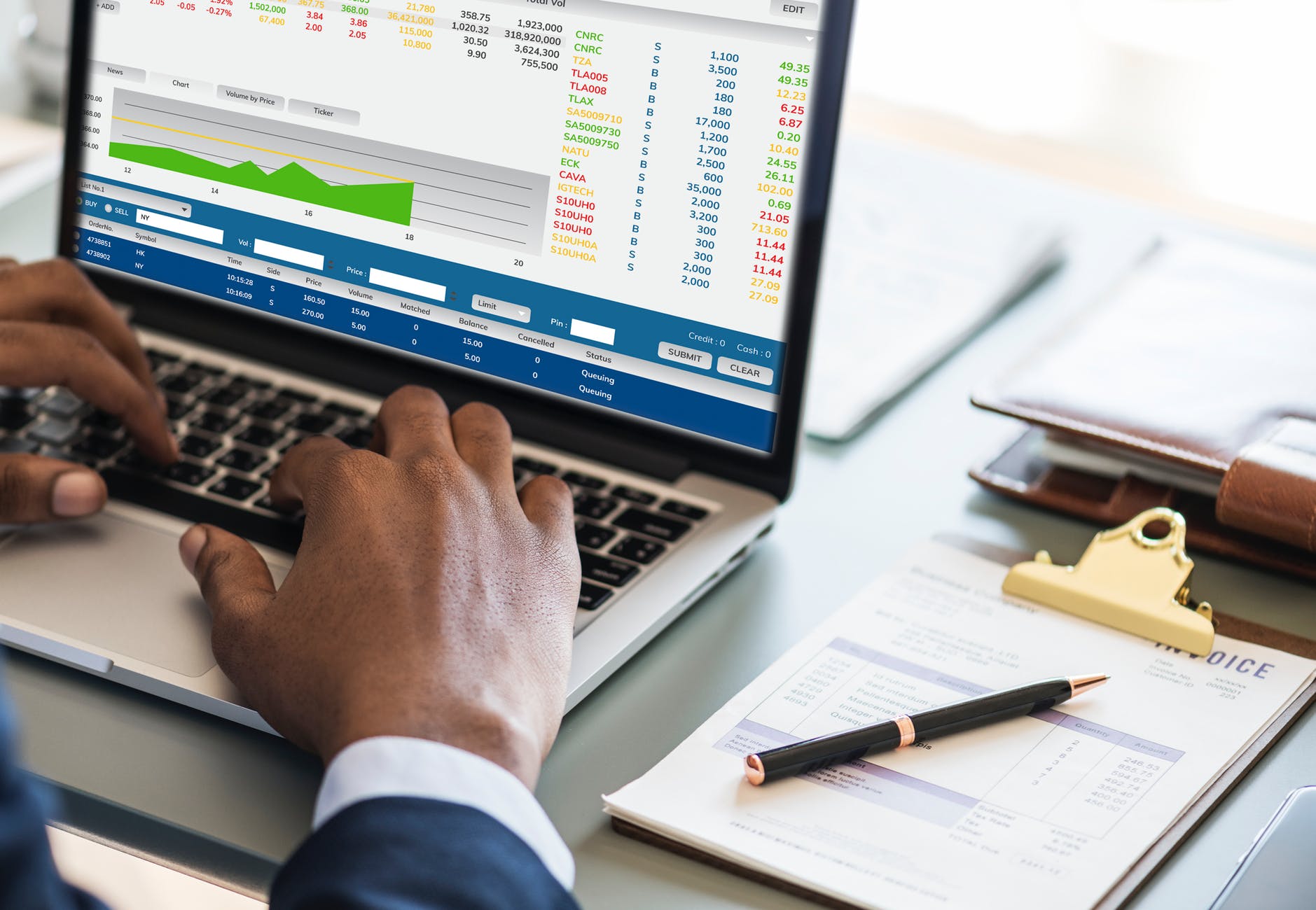 Natural Referrers
Once your brand awareness is increased, you may have several websites also referring to you. They may also put links to your site in a blog or so. It's fine to leave these links from adding a UTM tracker. The referrer information is useful in this case, and it may contain the URL of the page which brought the traffic to you. Such visits may be a part of the referral medium which is a measure of the overall awareness of your business and website.
However, in most of the other cases, UTM parameters for tracking could be handy as email campaigns, social media campaigns, paid advertising, affiliate marketing campaigns, offline promotional campaigns, etc.
Author Profile
I'm an SEO Analyst at ClickDo Ltd & Expert at Building High Authority Links & Local Citations, Also, I help Business Owners in the UK by flooding more Leads to their Business by ranking their website organically and also by using paid campaigns like Google Ads/Facebook Ads.