Wondering how to create a ripple on Instagram that will stay for a longer time? Well, it is all about making an instant impact and grabbing eyeballs with the right images. You need to realize that it is not about selfies and narcissism all the time. There is so much available out there and thousands of ways to make people tick with the right pictures. The secret lies in evoking strong emotions in the masses and get people to notice. Those images should linger on in their memory and force them to return or motivate them to share with others.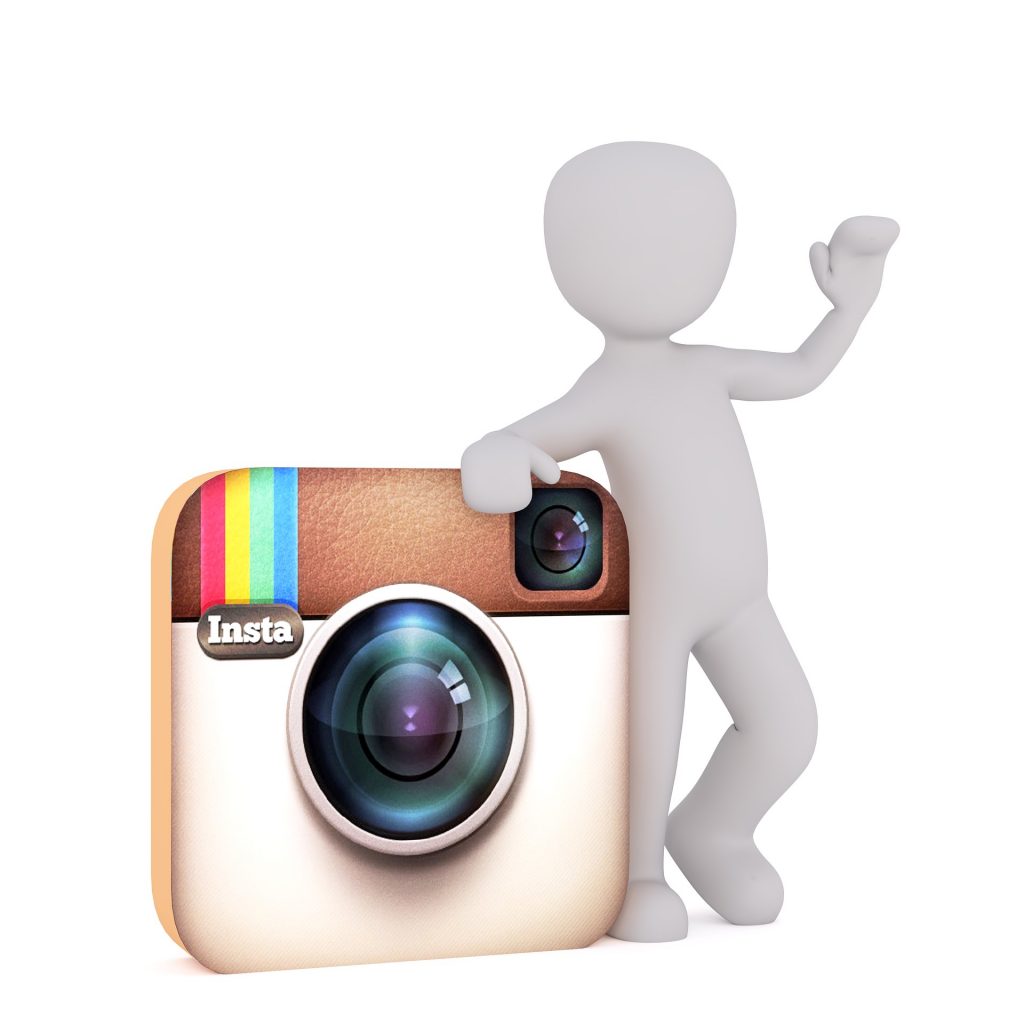 Here are some unique ideas on how to make your Instagram grow and connect to more and more people.
Make a strong impact the very first time– Post only the very best images and do not get tempted to post just about anything. Choose one well-composed photo with clean lines and a strong message. It is the quality that matters and not the quantity.
Post original content – Make sure to post original and unique ideas. As those images go viral within seconds, it can be easy to know if it is a copied content. If you need to protect your content, you can use a watermark that's legible.
The right timing – A timely released photo can hit a lot many more followers on Instagram and keep them engaged. so, if you have a subject or thought in mind, make sure to post the related image well within time, or it will lose its focus. It is a good idea to post the best ones at a time that coincides with most bedtimes across all time zones.
Stay consistent with a theme – Different Instagram accounts have different purpose and messages to convey. Your followers should know what to expect, and thus, it is essential to stay consistent with what you post. Regular followers and consistent engagement are essential for Instagram success. It could be going to fancy places or how to get quick loans from Cashlady or showcase the best lifestyle.
Post at least once a day – Keep your schedule consistent as your account will seem dull and inactive if you do not post anything for a few days. so, it is essential to deliver what your followers want and live to their expectations. Every post is an opportunity to get more free followers on Instagram and assess if they appreciate what you have posted.
Make the content shareable – The images and content should be pleasant and interesting. Apart from being aesthetically pleasing, it should be shareable. The screenshot should be perfectly worded, and if there is any watermark, it should not disturb the content of the image. The content should not be offensive but relatable and interesting.
Use the best filters and photo editors– Go ahead and edit and filter your photos to enhance those images. You can download those apps and see which effects work best for an image. You can add cool fonts and pick quotes to create special effects.
Use relevant hashtags – A well thought hashtag could enhance the meaning and value of those images a thousand times. So, make good use of the power of the hashtag to impress your target audience. However, do not put them in the title of the post as it deviates the main message.
Play the unfollow game – While it sure feels good to have an increasing number of followings, feel free to unfollow if you do not like certain accounts. There is no real advantage if you go on follow-sprees. Keep it within a few hundred, and that is the approach.
you could probably use several other strategies and tools to grow your Instagram account. The above are just a few good tactics that can sure head you in the right direction.
Author Profile
Blogger by Passion | Contributor to many Tech Blogs in the United Kingdom | Fascinated to Write Blogs in Business & Startup Niches |