David Rubenstein, the CEO of the Carlyle Group had once quoted," Persist – don't take no for an answer. If you're happy to sit at your desk and not take any risk, you'll be sitting at your desk for the next 20 years."
This is especially true in today's world where the internet offers so many online money making opportunities. In fact, you can practically start taking risks while sitting at your desk, and perhaps earn much more in just a few years' time. If you wonder how, well these ideas will show you how.
1. Use Callmart to earn money through conversations
Yes, there really is an app called Callmart that pays you for talking! Of course, it doesn't help you earn money just by gossiping about something vague. This is a communication-based app that helps connect a person looking for some particular help or services with another person who has it. For example, if you are good at English, you could perhaps help others with their ESL English over the phone.
This app to earn money lets you set the times you will be available for consultation and you also get to determine the per-minute rate you want to charge for your services.
This proves that this is a great app that lets you work at home, in your free time. The more connections you build, and the better your repute grows in the Callmart community, the more people you have calling you for help and guidance.
This app is especially useful for influencers because it gives them an opportunity to directly connect with their followers, and sell the time spent communicating with them.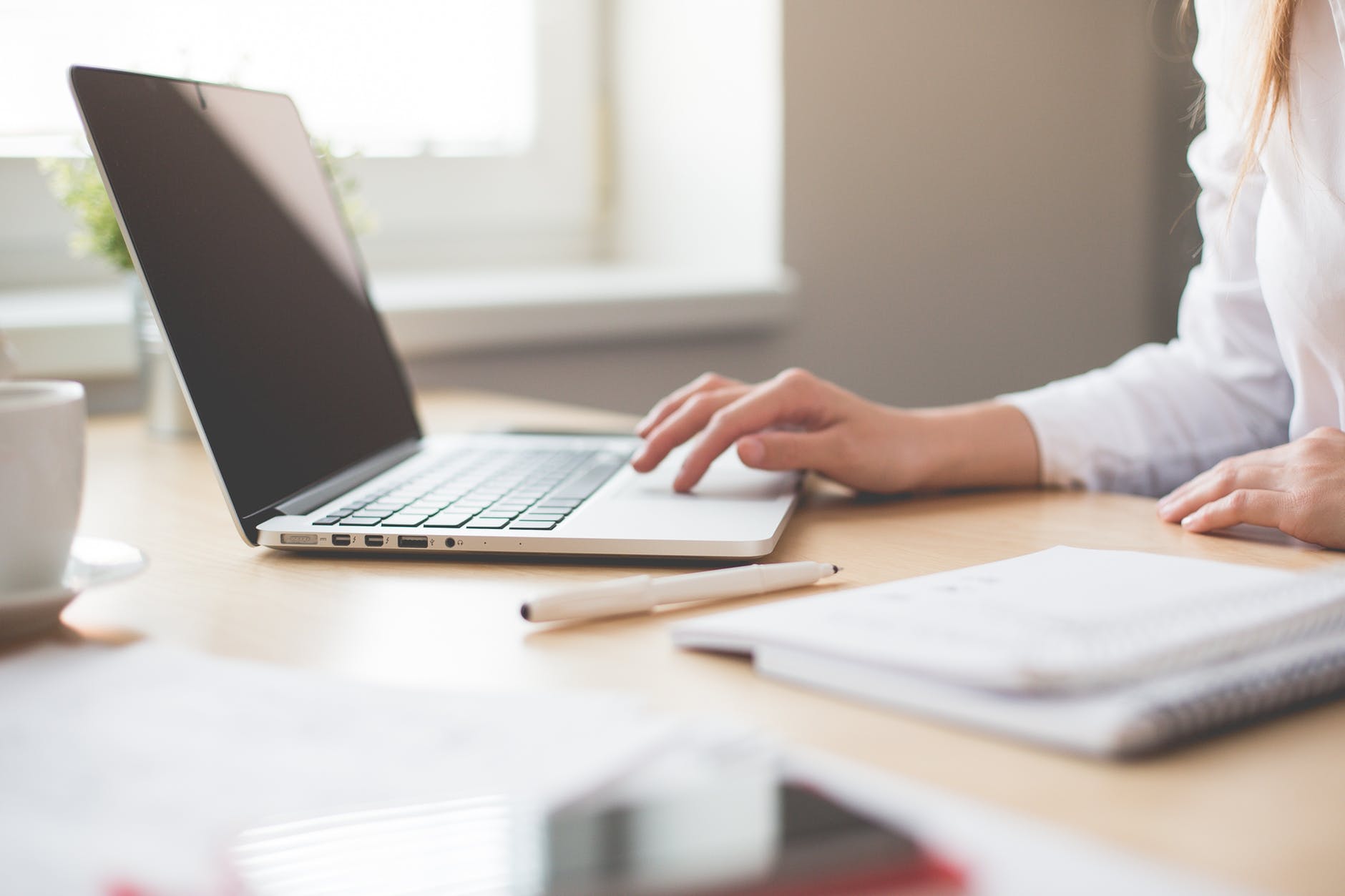 People from more than 150 countries can at present connect with influencers and sellers located in 22 countries. Besides, Callmart gives you complete authority in choosing which information you want to sell and when. When it comes to payment, you are paid immediately, at the end of the call.
Of course, there's a minimal service fee to pay. This isn't surprising because Callmart at least gives you a platform to share your knowledge and skills with someone else who needs guidance and assistance.
2. Filling out surveys
Taking surveys and collecting online data in exchange for money has, and will always be a popular means of making money online. This is because there is a huge, and constant need for online data, giving you ample opportunity to earn money as a contributor.
The surveys are also easy to fill out because they are generally about common things ranging from home habits to product reviews. Different sites pay you for your services in different ways.
Some may pay you cash, some may offer you some vouchers and others organize prize draws. Some sites may award you at least consolation points if you don't qualify for a survey.
The only thing you have to be careful about while trying to earn money by filling out surveys is by carefully choosing the sites. You need to be careful because there are many illegal sites which will not pay for your time and effort. Always read reviews about the survey site, and join only legit online survey sites.
3. Start your own e-commerce shop
This is one of the most lucrative means to make money online. It is the perfect option for the business minded who had always wanted to have their own store but never saw their dreams materialize.
E-commerce stores are anyway high in demand with an increasing number of people opting to do their shopping online. While you can sell anything in your store, it is always better to sell something you are passionate about.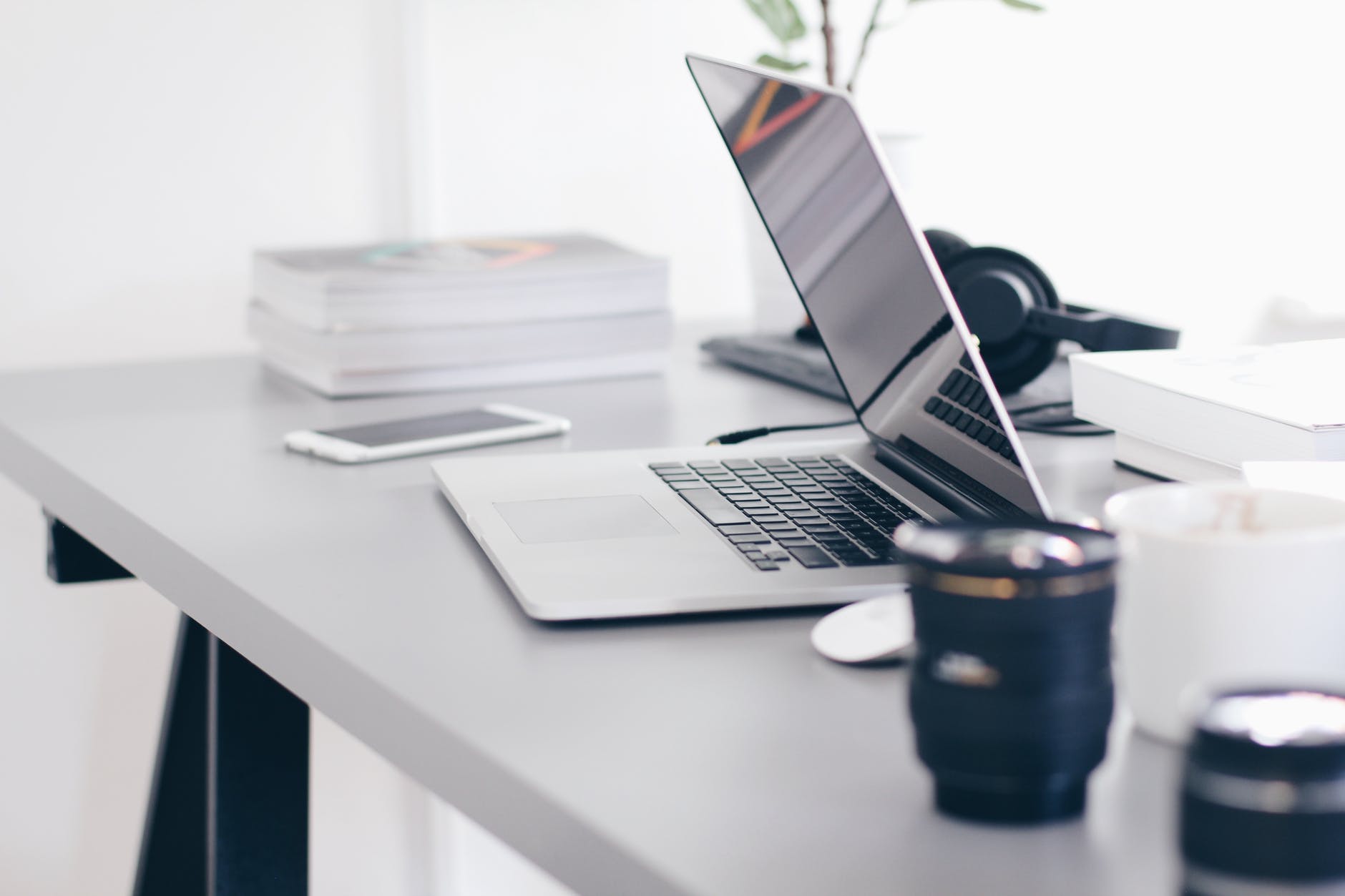 It could either be something you make at home like customized candles, or you can resell products for vendors. You don't have to spend much on an e-commerce store because you don't have to buy any stock to show and sell to prospective customers.
Choose between selling your product on a platform or through your own store. While you will have to share the profits with the platform, your own store gives you the independence of choosing what and how you want to sell your products. You will have to however be ready to spend money for an appropriate domain and of course, for web hosting.
It's now left to you to choose how you want to earn money online. Choose based on your passion and skills like if you like doing business, if you like talking to people and sharing your skills or if you are someone who likes to give your views and opinion about things.
Whatever you choose, remember you will not become rich overnight. You need to be committed and persevere at your work to eventually reap its benefits.
Author Profile
I'm an SEO Analyst at ClickDo Ltd & Expert at Building High Authority Links & Local Citations, Also, I help Business Owners in the UK by flooding more Leads to their Business by ranking their website organically and also by using paid campaigns like Google Ads/Facebook Ads.