Even in the amid of new technologies and practical tools that help brands reach and engage with customers, email marketing remains the king of ROI in marketing. The relevance of email marketing can be seen across a number of companies and sectors. After all, 92 percent of adults' online use email, with 61 percent using it on an average day.
Also, don't think email marketing start and stop at increased ROI; it remains one of the best when it comes to generating and nurturing meaningful leads as well as improving conversions. So, it is important to make the most of this and guarantee the success of your email marketing campaign.
Now that you know that email marketing is a crucial component of any marketing campaign, how can you get it right? In this post, we will share the five best practices that can improve your email campaigns and help drive more results.
1. Consider the design of your email and create your own list
The look of your email is an important factor you must consider. The steps you take to design your email is very important, you can hire a developer or designer to code your emails, or you can use templates to customize them according to your needs. Most of the recent email marketing tools come with drag and drop email builder, which help you to prepare attractive emails adequately.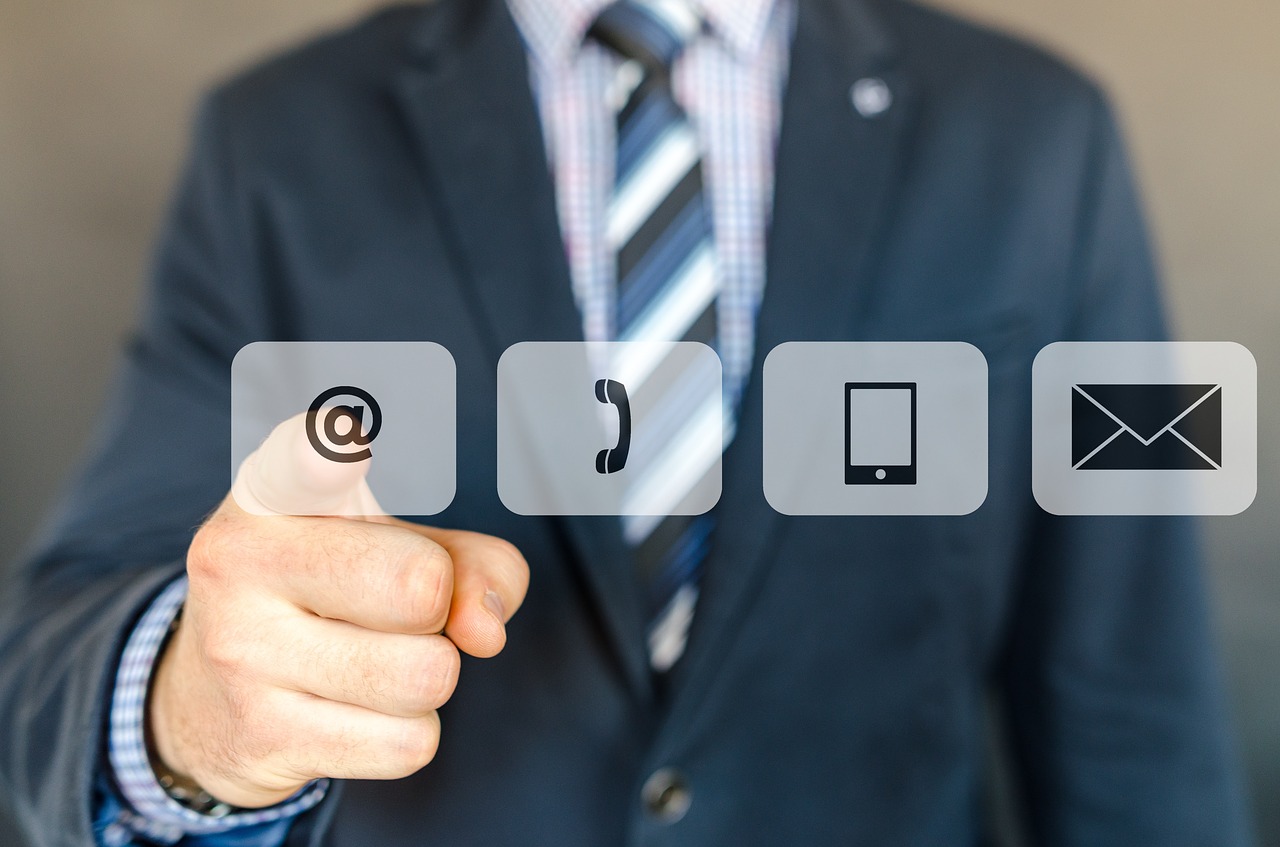 Also, you should create your own customized email list. So many companies or agencies sell email lists containing thousands of subscribers. However, this list will make your email marketing worse. When you use this type of lists, the unwilling subscribers may report abuse to the provider you're using for sending the emails. Eventually, your campaigns will have a low rate of interaction and end up being in the spam folder. So to avoid this and for an effective email campaign, you should create strategies to build your own email list from scratch.
2. Use welcome emails to build stronger relationships
The single most effective message you can send is a welcome email. A welcome email is one of the most important parts of your email campaigns because they create the tone for the relationship with your customers. You should send your welcome emails immediately after your subscribers' signup, and your business is still very fresh on their mind. However, make sure your welcome email is personal and include the name of the subscriber.
Welcome emails also improve your deliverability and help keep your list clean. If a user enters the wrong email address, the welcome email will create a hard bounce. With that, your email provider will be notified, and you can remove the contact from your list. This also reassures your new subscribers that the signup worked, and the information they may need is on its way.
3. To increase your performance, measure the success of your email campaigns
When you measure the success of your email campaigns, you tend to focus on the open and click rates for every email. However, there are better ways you can achieve this. For example, click reach and open reach: Say the last 30 days, you could check the total number of users that clicked and opened your emails. Then, you could generate segments based on active and inactive subscribers and customize your campaigns based on that information.
While click rates and open rates only measure the effectiveness of a campaign, click reach and open reach measure the effectiveness of your campaigns in the long run. Another great way of measuring the success of your email campaign is through your click to open rate (CTOR). This is the percentage of recipients who click through after opening the email you sent. You can use this metric across different campaigns to establish the effectiveness of your content and CTA.
4. Test your email subject lines for higher opens
According to studies, 50 percent of subscribers choose to open an email due to the subject line; this is why it is important to create and test your email subject lines for better opens. Recipients will usually only see three things before they decide to ignore or open your message: Preheader, subject line, and sender name. Depending on your settings and their email client, the recipient might also see labels and filters.
Given the fact that the subject line is longer than the preheader and sender name, it plays a significant part in the action the subscribers take. To write a compelling email title, take the time to create them. Then take time to A/B test your subject lines. And try emojis and personification – both have shown to have a significant effect on the average email open rates.
5. Preview and test
It is very important that you test and preview every email before sending them. We have all seen emails with inaccurate personalization, broken images, and lines. Also, small mistakes in your email can lead to a high bounce rate and unsubscription because it takes a lot of time to impress a person and easy to annoy them. Always make sure you preview what your email will look like carefully before sending them.
Proofread the email copy to avoid small and silly mistakes. Also, find out the text to image ratio as too many images or texts can ruin your incredible email. Finally, make sure you test your email on different browsers and devices to make sure everything is perfect. Also, you can create a test list where you add your friends and team members, then send the emails to them first and ask for their opinion.
Bonus tip: keep a neat email list
Before you send out your next email, take a few minutes to assess how accurate your list is. If you haven't pruned it in a while, you may need to remove some of the email addresses that have gone bad. An email list verification service can help you with that – and not only is it a fast process, but it's more accurate than a manual check. Also, consider isolating subscribers that haven't engaged with you in more than six months. Poor engagement affects your sender reputation and inbox placement.
Conclusion
An effective email marketing can drive a considerable number of people to your business; this is why it is regarded as the main driver of customer acquisition. Besides that, email marketing brings the highest ROI of all marketing channels, including paid media, social media, advertising, blog. That said, following the best practices discussed above can help you achieve better results and create an email marketing campaign that will bring value to your company.
Author Profile
Guest Blogger & Outreach Expert - Interested in Writing Blogs, Articles in Business Niche | News Journalist By Profession in the United Kingdom