WhatsApp – The Word Which Uttered By Everyone Every day. Most of them use it with phone itself as it can be used easily accessible anywhere at any time. Still, there is a wide range of people who are living Laptop/PC lifestyle for whom it's not easy to handle phone and PC at the same time as it frustrates after a while.
So, here we give you some easy switch for using WhatsApp on your PC without the phone.
We will show you one of the easiest techniques to go with the help of installing BlueStacks on your PC. Here are the steps to be followed to get it done for your PC/Laptop.
METHOD 1:
Type "www.bluestacks.com" in your browser, you will be directed to their official page, where you can download the BlueStacks – Android emulator.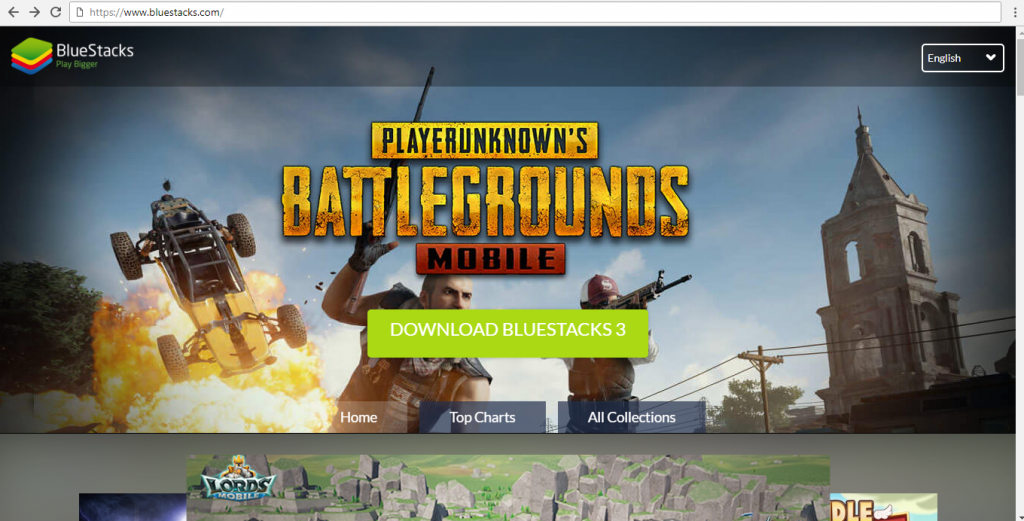 After Downloading the .exe file, click on to run and extract the file. The extraction will take some time for processing.
The complete extraction will lead to regular software installation process as you always do.
In Bluestacks, you need to log in with Google Account to ensure that you can download apps from Google Play Store.
The simple step includes, you to choose existing or new google play store account, accept terms and conditions of Google services and payment credit card info(you can skip this if you don't want to fill this field.)
You're all set to use Bluestacks mobile interface, where you can download any app from google playstore.
Search for "WhatsApp Messenger" in Google Playstore, click on download and accept the access to proceed.
Based on internet speed on your PC it will be downloaded
Open WhatsApp Messenger in BlueStacks, agree to the terms and conditions, fill your mobile number and verify it with the OTP received in the given mobile number. (if you didn't receive message OTP, then request for a call to receive OTP)
It is just a one-time process like you do on your mobile, where you don't need to log in every time you accessing WhatsApp through BlueStacks.
METHOD 2:
In another way, you can use Web WhatsApp option provided by WhatsApp itself.
Open web.whatsapp.com in your browser and click on Web WhatsApp option in your phone at the same time with mobile internet connection on.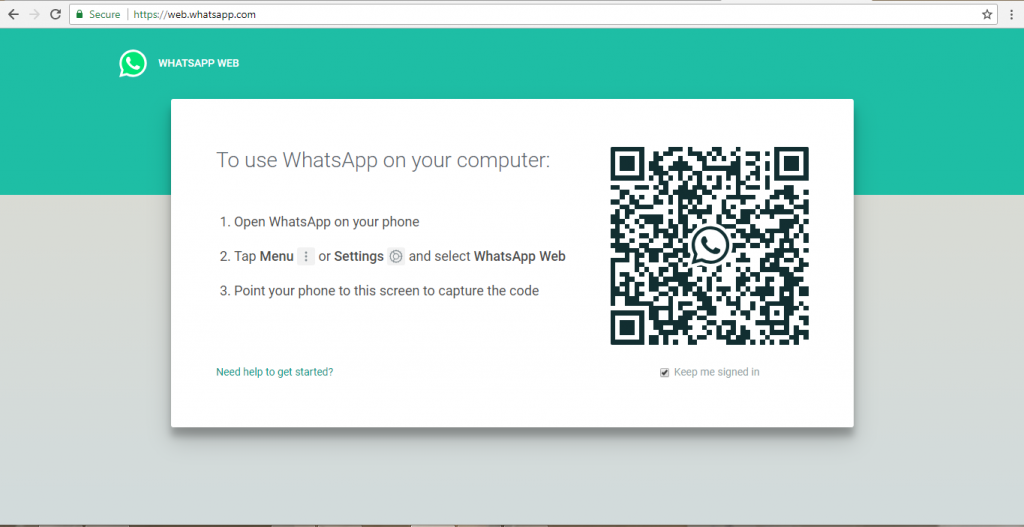 In PC Browser it will show a QR Code, which you need to scan with your mobile by using the Web Whatsapp option.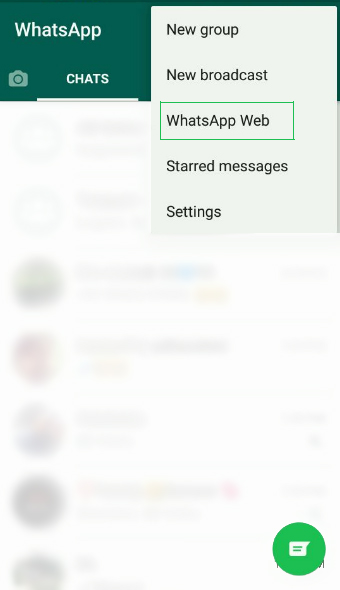 Once the QR code scanning is completed, you can use WhatsApp in your PC browser itself (you can also create your own QR codes for your websites or applications with a QR code maker).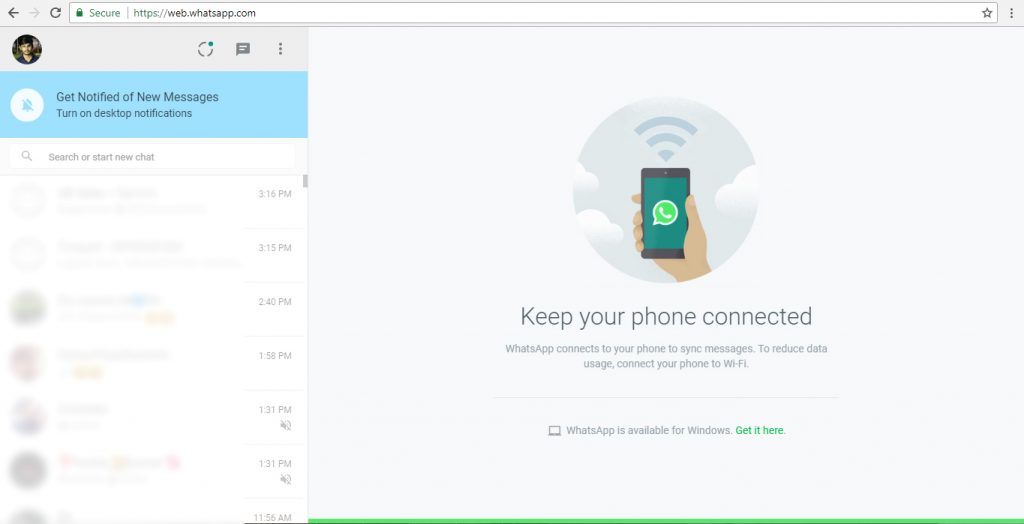 A constraint in this method is your smartphone must be connected to the mobile internet while you are using WhatsApp on PC.
This method is a one time process until you press "log out from all computers" in Mobile's Web WhatsApp option.
In addition to all this, let's get into the statistics of WhatsApp and how it changed the way of communication over time.
Statistic Of WhatsApp in 2018:
It has 1 billion new users daily across the globe.
On average, user time spent online per day is 28 minutes.
43 Billion Messages sent worldwide on daily basis.
The daily active user's number reach 320 Million, whereas Monthly active users reach 700 million.
It is dominating the chat app market when compared to its competitors like WeChat, Facebook Messenger, Line, Viber and KakaoTalk.
70% registered users, use WhatsApp daily
The Recent feature – WhatsApp Status – It has seen 175 billion people engage daily.
Over 100 Million voice calls are made every day.
Now, it is one of the top messaging services in the world with 55.6%.
Tech Tip: Did you know now you can remotely access your preferred windows applications on any device(PC/Android/iOS) without intruding ads & surveillance on Citrix vdi from CloudDesktopOnline. Learn more about Hosted SharePoint, Exchange, MS Project Server, MS Azure and QuickBooks Hosting by visiting Apps4Rent.com.
Author Profile
I personally rely on technologies and gadgets around the market to be a tech geek. It is good to stay updated with the technologies all over the world.
Be Unique And Grow Higher!