What is SeekaHost?
SeekaHost is a web hosting service provider. They provide various web hosting packages which will be very much effective for startup, bloggers and highly reputed company websites. The hosting service will be compatible with every low to high traffic websites, which receives traffic from all around the world.

SeekaHost Provides Various Web Hosting Services Which Includes,
Personal Web Hosting.
Business Web Hosting.
PBN Web Hosting.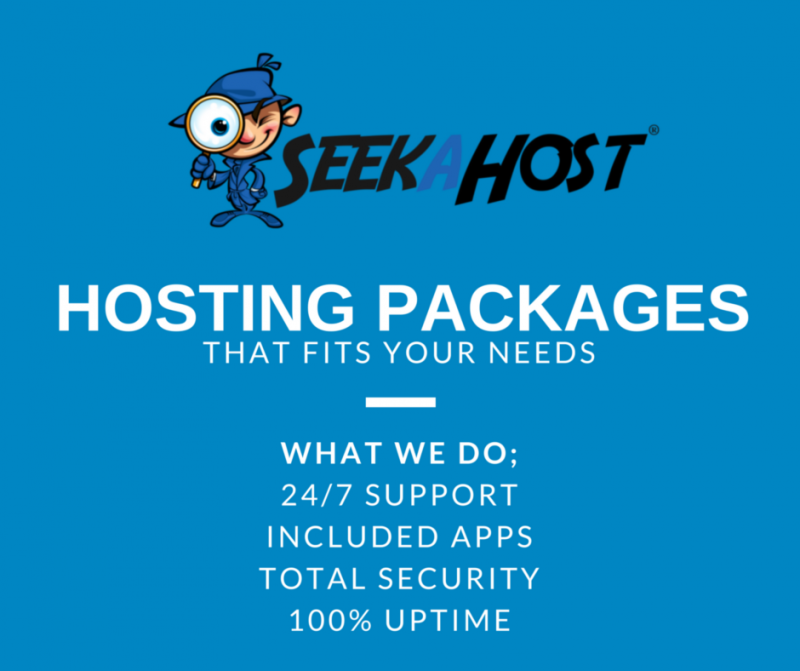 What SeekaHost Recommends?
SeekaHost Recommend different web hosting different purposes. A user can have a blogger or startup or business website, they suggest everyone with the web hosting that suits the capacity of a website. Every Business web hosting has a different package at each level.
Bloggers – Personal Hosting:
SeekaHost recommends blogging websites to host in personal web hosting. It will give you the reliable service for the expectations you have on your blogging website. You can choose between small, medium and large packages in personal web hosting. At extreme, the personal web hosting SeekaHost Provides, 5 Domains, 5GB Disk Space, 50GB Data Transfer and Unlimited Email Accounts.
Startup and business – Business Hosting:
For StartUp and Business website, SeekaHost recommends you to go for Business Web Hosting. As every StartUp and Reputed Business highly rely on their website as their identity. So, choosing a web hosting for the website has to provide a user-friendly experience. Unlike personal hosting, Business hosting 4 different packages for users, which starts from a basic package of 5 Domains, 10GB Disk Space, 100GB Data Transfer, Unlimited Email Accounts to the Unlimited package of
Unlimited Domains
Unlimited Disk Space
Unlimited Data Transfer
Unlimited Email Accounts
Free Domain (Annual Plan Only)
Free SSL (Annual Plan Only)
Free Priority Support
So, Business Website with Unlimited Package in SeekaHost will be the best hosting you can ever get in the market.
PBN Websites – PBN Hosting:
SeekaHost provides PBN hosting at cheap prices, even they name it as cheap hosting service. When you're in need of many of sites hosting on multiple Class (Class A, Class B, and Class C) IPs, PBN Hosting is recommended that offers search engine optimization benefit to each website or blog. You can have bulk purchases from 5 IP to 30 IP Web Hosting at the minimum price of $1.0.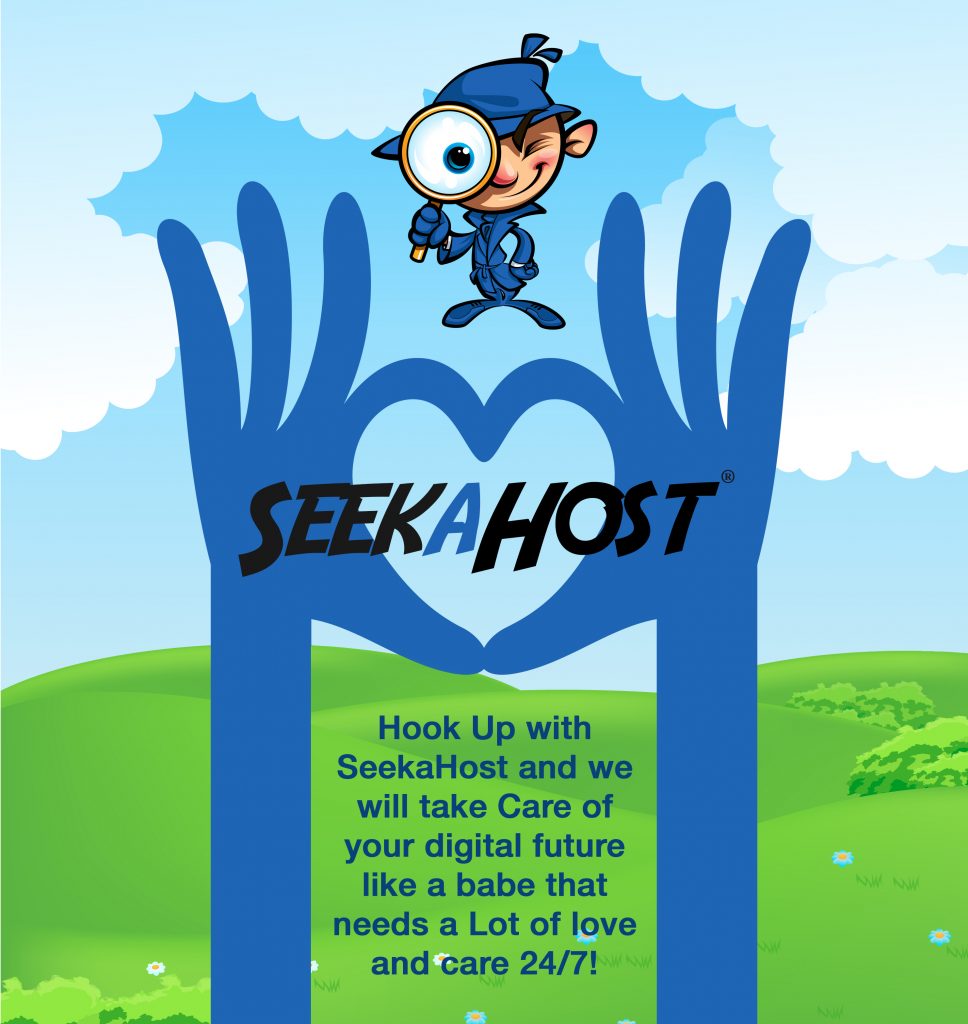 How does the Support Team works in SeekaHost?
The Best Support Team you can get from a web hosting service providers. First of all, there won't be any issues from the SeekaHost service, though they provide you with support for issues arrive at times. The support will be even for the issues at the domain registrar. You get promo offer in SeekaHost from their support team.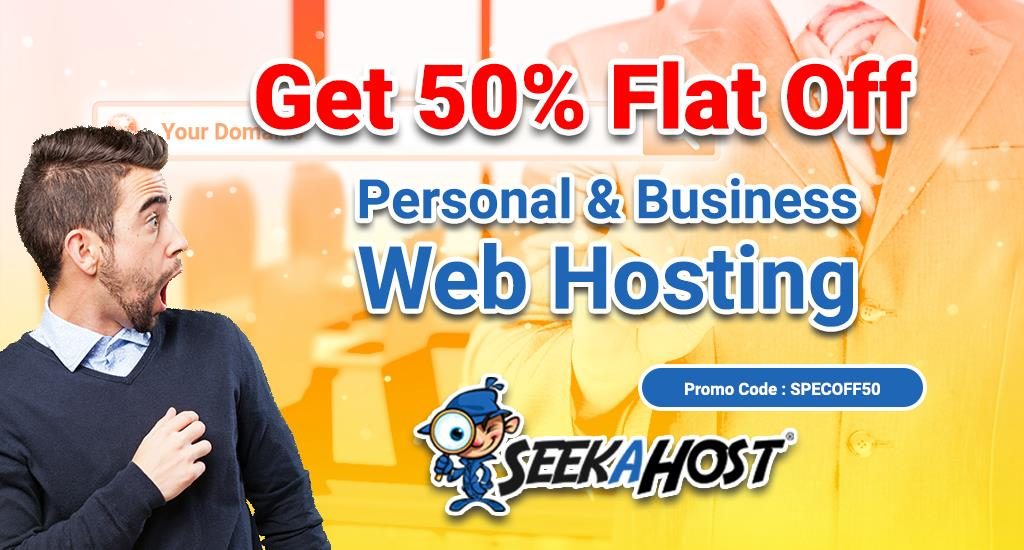 Do you want to know more about SeekaHost? check it here at https://www.seekahost.com
Author Profile
I personally rely on technologies and gadgets around the market to be a tech geek. It is good to stay updated with the technologies all over the world.
Be Unique And Grow Higher!